The Best Minecraft Sex Mods
Get down and dirty with these Minecraft mods. Wait, what?
Minecraft can be used for several purposes, such as artistic expression, education, or playing together with your friends. But with the freedom to create mods on any topic, it was only a matter of time until the modding community came up with sex mods — as with any game.
For players looking to add some adult experiences to their Minecraft games (we won't judge that hard), these are the top 10 Minecraft sex mods we found. We've listed them in descending order by how appealing you might find them if you're into that. No images here — use your imagination.
Related: The 10 best Skyrim sex mods
The Best Sex Mods for Minecraft
Minecraft has a huge mod community that enhances and enriches the game in various ways. That goes for sex mods, too, which are measured in tens of thousands. It wasn't easy to choose the best ones, but we took our time to do so.
FFC Texture Mod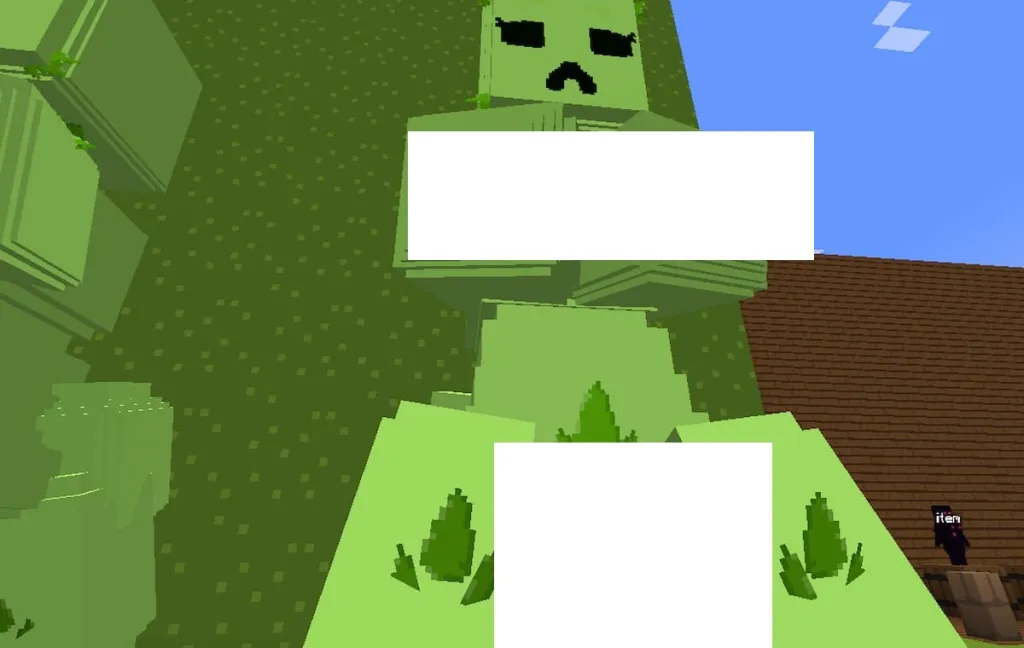 If you think your usual Minecraft experience isn't spicy enough, there's a way to improve that. The FFC mod by LustCatKitty will allow you to change enemies' textures and give them various "enhanced female features."
In addition, there are possibilities to give these enemies some male and female features, which can result in some interesting combinations when encountering enemies. So, if you're really not into futas, you have more than one reason to run away from Minecraft enemies.
Nude Male/Female parts models
Someone, somewhere, played Minecraft and thought: "You know what this game needs? More nudity!" This mod by Octo_pussy (sic!) will allow you to remove the clothing of Minecraft characters, both male and female.
You can modify their body parts, enhancing specific figures and making unique combinations of body parts. While it is primarily used for removing clothing, you can also cater to some specific interests with certain combinations.
Related: Best Starfield Sex Mods
Models for Figura!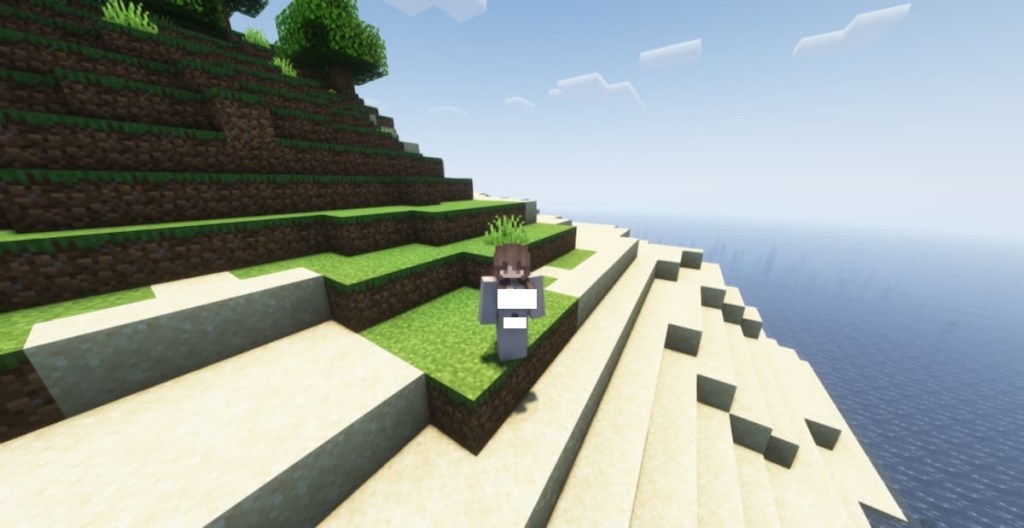 Minecraft mods are made to cater to all your kinky needs. However, if you were just interested in changing the female textures, EnRomous made Models for Figura! that allows you to remove female clothing and view naked models.
There are a variety of nude female textures, but there are also female textures that include male body parts for those interested in that genre. If you want to experiment a little more, you can attach certain animals' body parts to your model, too.
Lewd-Craft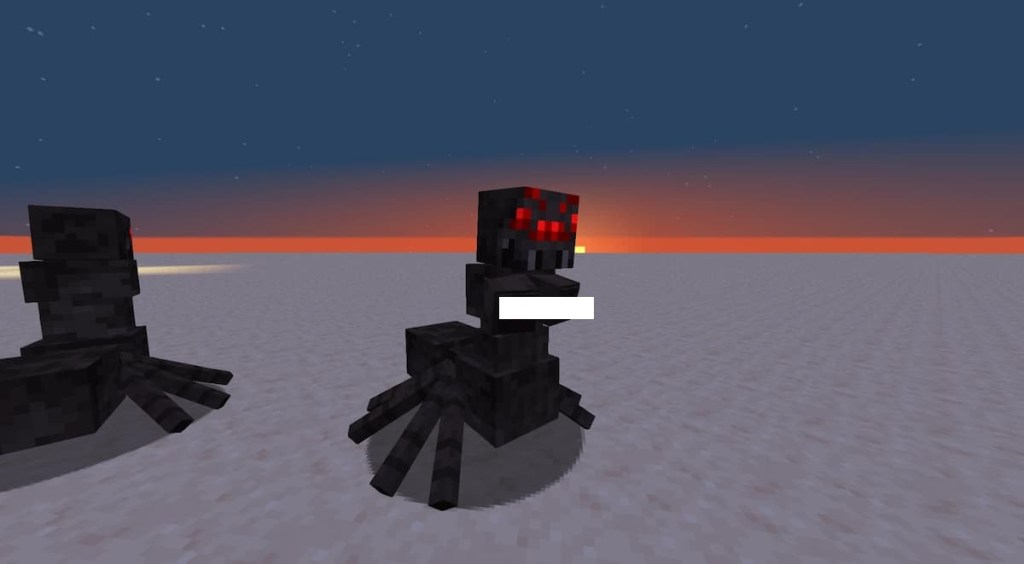 ModDehBird made this resource pack known simply as Lewd-Craft, which will allow you to affect enemy mobs and their appearance. There are several customization options to suit your interests, though this can take up a lot of resources if multiple enemies appear on your screen.
To be more precise, Creeper/Slime Have clipping nipple textures, Enderwomen have voids in the textures of their legs, and Snowwomen have flat breasts. Hopefully, this will enhance your perspective of the Minecraft world.
SchnurriTV's Sexmod official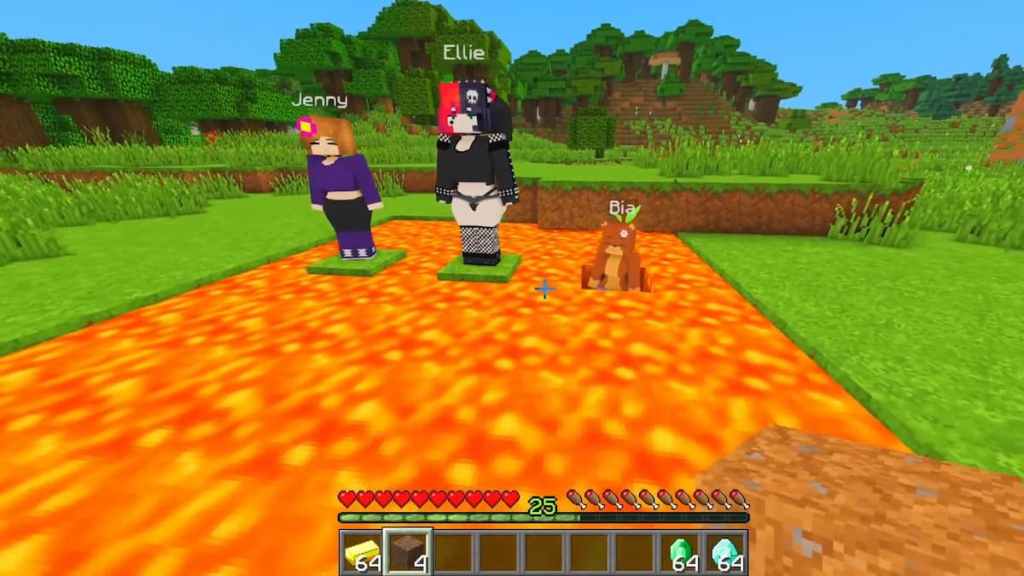 One of the best-known mods for Minecraft's sexual side, SchnurriTV's Sexmod official will allow you to have sexual encounters with various female characters. There will be locations explicitly built for this purpose, and you can get help on special Discord servers if you would like to configure the mod even further.
The original author of the sex mod, Schnurri_TV, formally declared that another developer, trolmastercard, has received the mod's source code. This implies that, hopefully, development on the Minecraft sex mod will pick back up.
Jenny Mod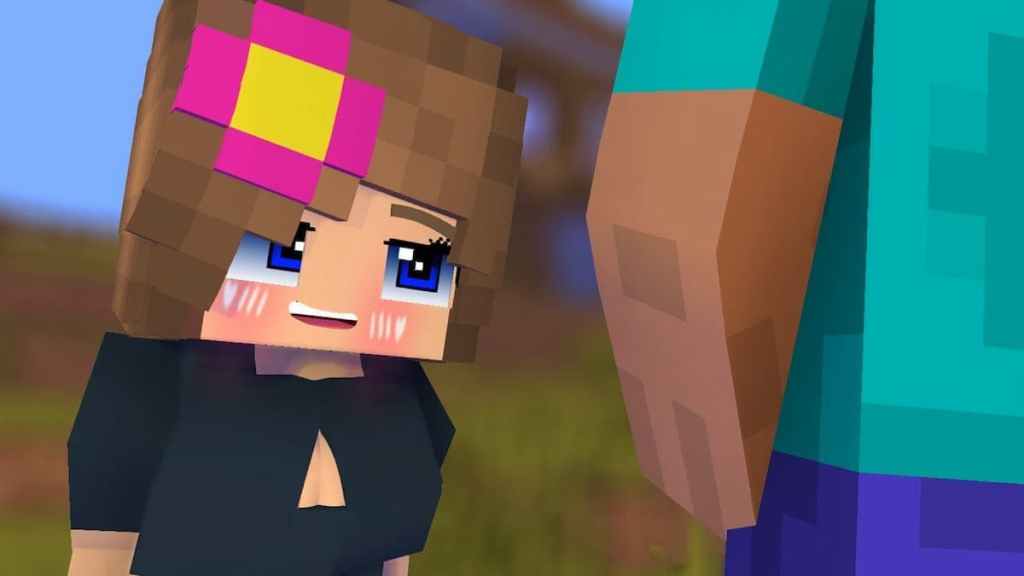 If you are looking for interactions with a single female character, the Jenny Mod by Schnurri_TV is for you. You can change Jenny's appearance however you like and can perform actions with Jenny if you pay her.
The action you want her to achieve will affect the cost, but it is one of the best mods out for those who need sexual animations. This mod is only available for PC, so there's no fear that users from other platforms will see your misdeeds with Jenny.
Fapcraft Mod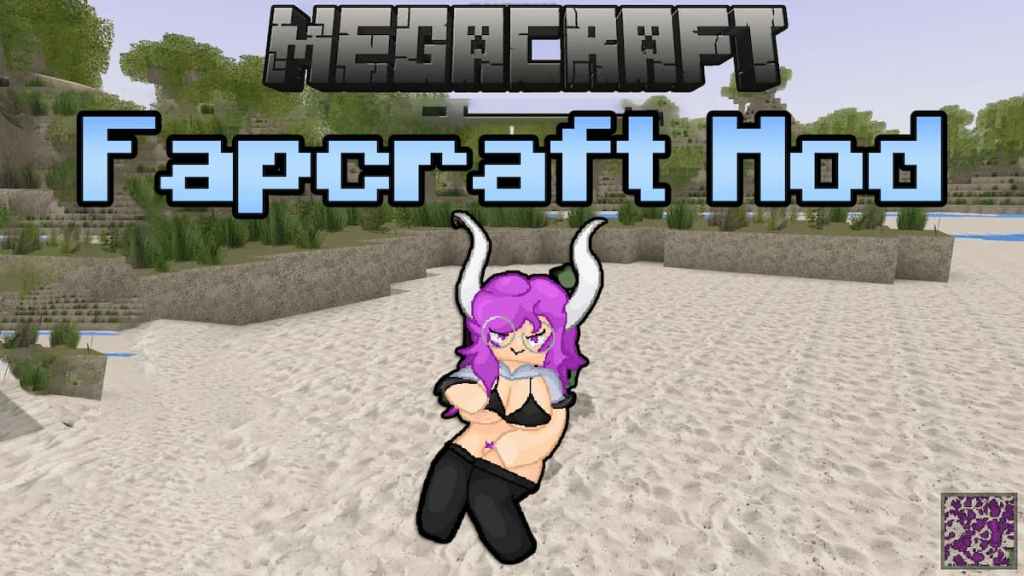 The game's female mob, Galath, is introduced by the Fapcraft Mod. In a battle, if she loses and becomes sexually corrupted, her soul will be joined to the winner. You will get a lot of rewards when you beat her, like having sex or being able to ride her whenever you want.
Trolmastercard is an animator for Minecraft who created this mod. This mod has become more and more well-liked among fans of Minecraft because of its original idea.
Thicc Mods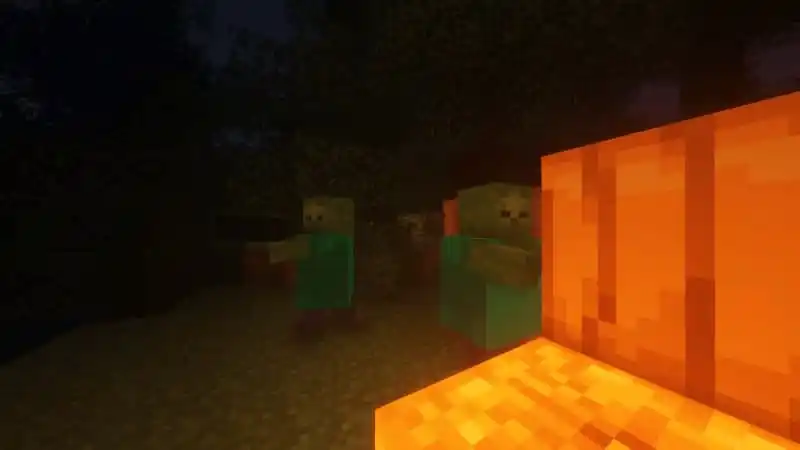 This is a very simple mod made by Salch that will remodel the player model and mobs into something much thicker. After all, Thicc Mod sounds pretty self-explanatory. With enhanced curves, your characters will look even more blocky than usual.
Additionally, you can also choose different outfits for your characters. Overall, this is the least NSFW mod on this list. Just a note: this mod requires Optifine to work.
Minecraft Texture Pack Big T*ts Nudity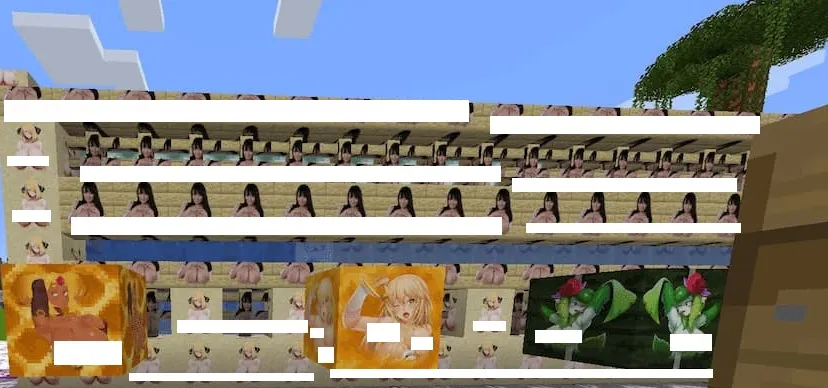 This is a fairly simple but very effective mod made by Waifu Mistress. The effects of this mode are pretty obvious by its name, Minecraft Texture Pack Big T*ts Nudity. The mod replaces most of the textures with big-breasted ladies.

The array of the ladies is pretty impressive. There are girls from anime, video games, and comic books, and you could recognize some adult actresses, too. The only downside of this mod is that you might get overwhelmed by all that imagery.
Minecraft Sex Toys
To further enhance your Minecraft lewdness, you can install this mod called simply Minecraft Sex Toys. It was made by lukeey_, and it adds some very unusual, yet expected, items in Minecraft world.
With this mod, you can equip your character with a wide arsenal of sexual accessories. But that's not all, for this mod also adds lewdly customized items, food, sounds, potions, effects, advancements, and models. Animations are absent for now.
---
Those were some Minecraft sex mods that will hopefully improve your immersion in the legendary blocky world. For more related content, you can check out Best Conan Exiles Sex Mods or Best Sex Mods for Friday Night Funkin'.
About the author