All Maps in Phasmophobia
Horrifyingly good maps
Phasmophobia is a terrifying psychological thriller game that's sure to scare even the most hardened of horror gamers. If you like playing co-op horror games with your friends, you definitely need to check out this game on Steam; you can hunt down all kinds of ghastly ghouls with up to 4 of your friends at once! This game has 10 uniquely terrifying maps for you to explore, and 24 different types of ghoulish ghosts to catch with your buddies. If you want to scare the piss out of yourself with your friends, try exploring any one of these horrifying maps in Phasmophobia.
All Maps in Phasmophobia
There are currently 10 maps in Phasmophobia, though it's unclear if or when there will be new maps added to the game in the future. In Phasmophobia, there are 6 small maps, 3 medium maps, and 1 large map. Although the size of the map doesn't necessarily guarantee an increase or decrease in difficulty, it's recommended that you stick with the smaller maps if you're a new player (at least until you get more experience playing the game). Here are all 10 maps in Phasmophobia, categorized by size:
Small Maps
Willow Street House
Tanglewood Street House
Ridgeview Road House
Grafton Farmhouse
Edgefield Street House
Bleasdale Farmhouse
Medium Maps
Prison
Maple Lodge Campsite
Brownstone High School
Large Maps
Will There Be New Maps Added to Phasmophobia?
10 maps may seem like a lot to a new player, but for those who have been playing this game for as long as it's been out, 10 maps aren't nearly enough. As amazing and terrifying as these maps are, it's easy to want new content after replaying the same maps over and over again. Unfortunately, the developers of Phasmophobia (Kinetic Games) have made it clear that introducing new maps in Phasmophobia is very low on their priority list.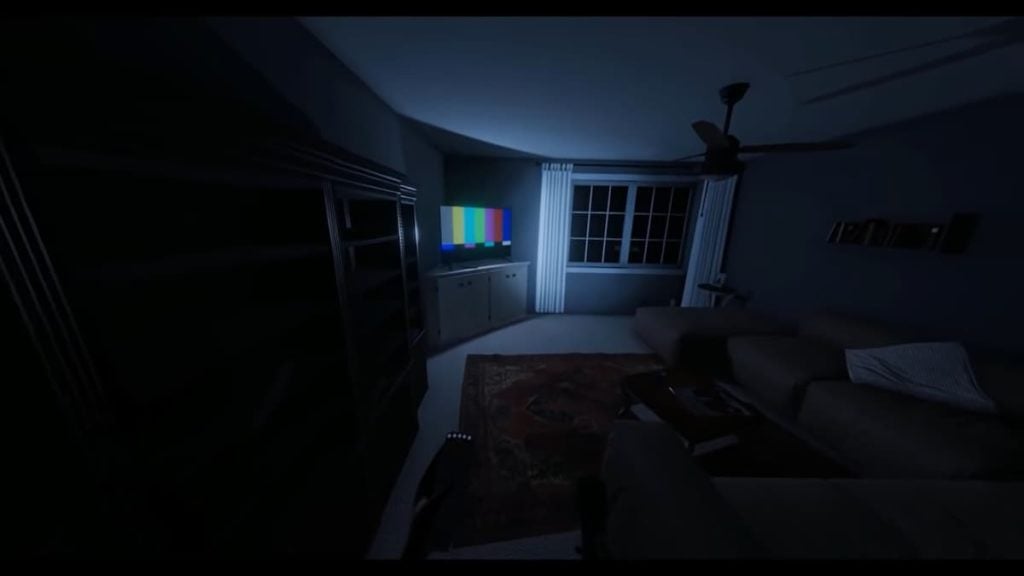 Related: Phasmophobia Update v0.6.2.0: All Updates & Patch Notes Explained
There were a few map ideas that had been tossed around by the developers, such as a Mansion, a Sewer, an Apartment Building, and even a Lighthouse map idea. Ultimately, these ideas never came to fruition (obviously), but if Kinetic Games ever adds any new maps in the future, these ideas would be the most likely to be added.
If you love playing Phasmophobia and would love to play more multiplayer horror games with your friends, check out GamerJournalist's guides for Dead by Daylight and Friday the 13th!