Is Friday the 13th Cross Platform?
Can you survive this nightmare cross-platform?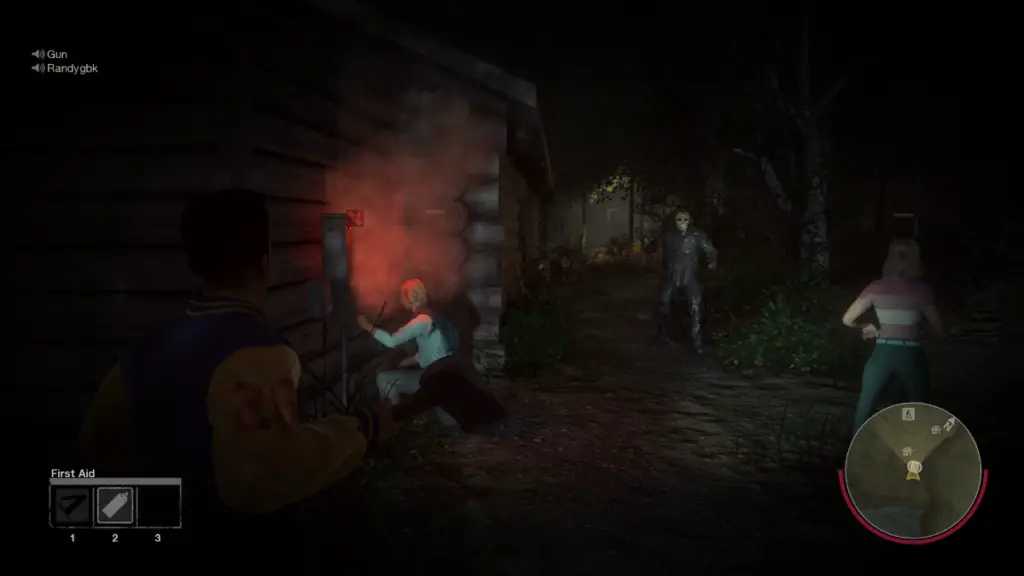 Friday the 13th is a brutal horror survival game that would give even the most dedicated horror fans a fright! Whether or not you're a fan of the Friday the 13th movie franchise, this game is guaranteed to be a fan favorite amongst gamers everywhere.
If you don't like playing horror games alone, don't worry, this game thankfully has a multiplayer feature, so you'll never have to face Jason Voorhees solo. Many are grateful that they can play with their friends in Friday the 13th, but that may not be the case if your friends have different consoles. Keep reading to find out if Friday the 13th is cross-platform!
Is Friday the 13th Cross-Platform?
Friday the 13th is currently offered on PlayStation 4, PlayStation 5, Xbox, PC, and Nintendo Switch. Despite being offered on so many consoles, however, Friday the 13th is not cross-platform. So if you and your friends have different consoles, you, unfortunately, cannot play Friday the 13th together. Although this can be a potential letdown to many players, you shouldn't let this game's lack of cross-play prevent you from getting it!
Although you aren't able to play Friday the 13th cross-platform, this game still proves to be a very worthwhile purchase. This game would make an excellent addition to any gamer's collection, regardless of whether or not you're a horror fan. If you are a horror fan, however, you'll definitely want to get this game! This game would give Freddy Krueger nightmares! This brutal survival experience would keep anyone engaged; if you've got a hard time getting into games, you'll have no issue staying immersed in this nightmarish experience.
Related: Is a Way Out Cross Platform? Answered
Horror games can offer players frighteningly good gaming experiences, and there's few horror games out there as good as Friday the 13th! If you love playing Friday the 13th and want to play more multiplayer horror games like, check out Dead by Daylight or Phasmophobia. Horror games are great when played solo, but are even better when played with friends!