All Anemo Characters in Genshin Impact
All wind types in the game.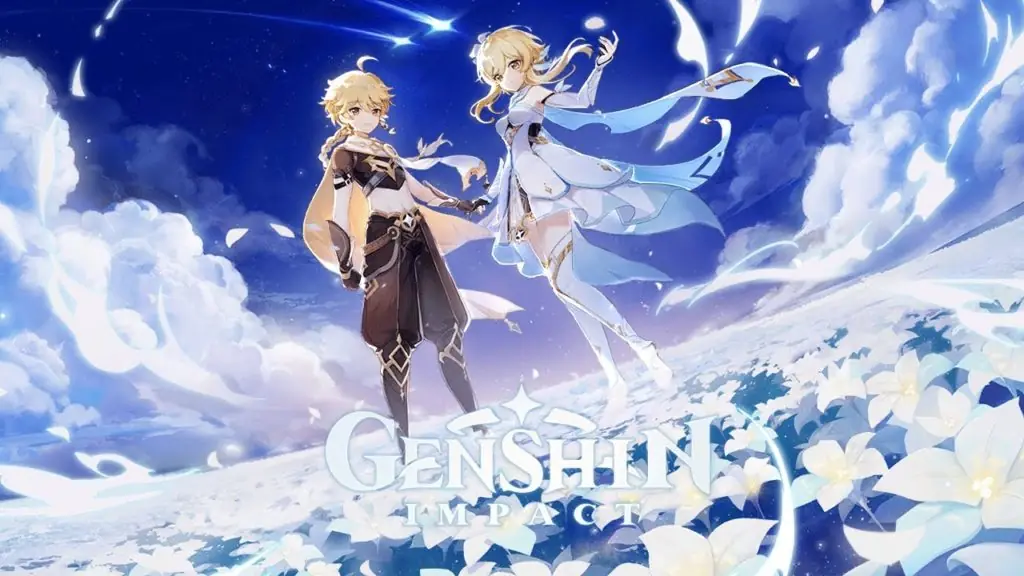 Genshin Impact features seven basic elements in the game. Each character in Genshin shows traits from one of the seven elements and their damage and attack types depend on it. The seven elements include Pyro, Hydro, Electro, Cyro, Dendro, Anemo and Geo.
While all elements are a vital part of the game, the Anemo element is special. It's the first element which new players will come across while playing HoYoverse's gacha title. Anemo is a wind element and has its roots in Mondstadt. It's associated with Anemo Archon, Barbatos who also resides in the same region.
Let's have a look at all the characters who possess the wind element.
Related: Top 10 Hottest Genshin Impact Characters
All Anemo Characters in Genshin Impact
There are nine Anemo characters including both Travelers in the game as of now. Here is the full list.
Jean – Jean is a female character from Mondstadt. She has a five-star rating in rarity.
Kaedehara Kazuha – Kaedehara is a male character from Inazuma. He is tough to get with a five-star in the rarity department.
Sayu – Sayu is a short female character in Inazuma. She is four-star rated in the rarity department.
Shikanoin Heizou – A new male character in Inazuma, Shikanoin scores four stars in rarity.
Sucrose – Sucrose is a female character from Mondstadt. She has four stars in the rarity department.
Traveler – Traveler is the playable protagonist in Genshin Impact. You will land with Aether if you choose a male character. However, you can also select Aether's sister Lumine.
Venti – Venti is another famous male character who is from Mondstadt. He is difficult to get with five star rarity.
Xiao – Xiao is a male characters from Liyue. He is five star rated for rarity.
That's all the Anemo characters in Genshin Impact. However, HoYoverse may release more Anemo characters in the future.