Where to Find All Secret Chests in Destiny 2: Root of Nightmares Raid
Find these hidden rewards!
Destiny 2 has just gotten a brand new Season (its twentieth to date) and players are going crazy over all of the new content that's being released, including the campaign called Lightfall. With plenty of new Exotic weapons and other abilities and perks coming to the game, the meta of D2 will evolve very quickly as players become accustomed to the new loadout options for their favorite classes and subclasses. Enjoy taking on all of the new missions and challenges in this update and campaign as you work to finish every side quest they have to offer and earn their rewards. In this guide we will cover how to get all of the Root of Nightmares secret chests in Destiny 2's newest raid.
Related: How to Complete Nightmare Seraph Before Dawning in Destiny 2
How Do You Find the Secret Chests in Root of Nightmares?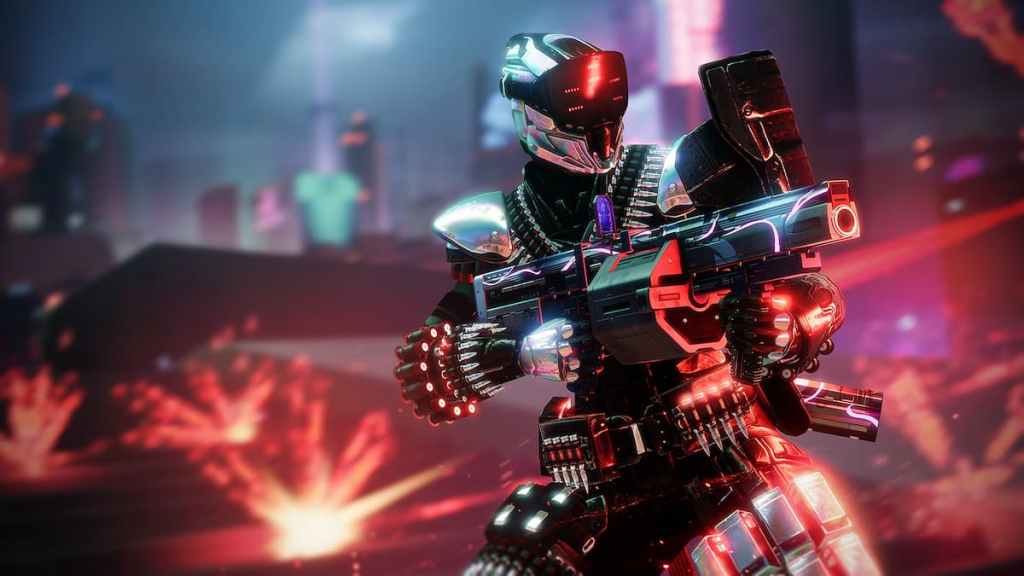 Everyone loves free rewards, especially when they have to work a little bit to get them – the effort only makes them more worth it! These secret chests are exactly that, making you go a touch out of your way but not so far that it becomes frustrating or annoying. However, if you are grinding for a fast time or a speedrunning record (among your friends or professionally) then these chests aren't necessary for your run. Without, any further ado, here is where you can find all of the hidden secret chests in Destiny 2's Root of Nightmares raid.
Chest #1
In order to get this first chest, you'll have to complete the first encounter in the raid. This will involve some fancy puzzle solving skills as you work to activate nodes and defeat enemies. After you're done this first encounter, you will come upon a few Psions who are shooting at you from a high vantage point. The secret chest is up there, so you'll need to take them out as well as the Tormentor that will attempt to ambush you when you arrive.
Chest #2
For the second and last secret chest that players have discovered so far in Root of Nightmares, you will need to make it to the second jumping puzzle in the raid. When you arrive at the stair area of the second jumping puzzle, turn around and look behind you. There is a locked door which can be opened by shooting a switch, and then you'll need to enter that room to access the chest. If you cannot find the switch, check to the left of the door, and look down a little bit. Enjoy your secret rewards, Guardian!
---
We are active on the official Gamer Journalist Facebook page, so check that out to see all of the latest content on the games that you know and love to play! To read more helpful Destiny 2 tutorials be sure that you don't miss Destiny 2's Lightfall Exotic Armor Has Been Revealed and also Destiny 2 How to Complete Abhorrent Imperative – Activity Guide!
About the author