How to Catch fish in the Outskirts of the EDZ in Destiny 2
Time to put the fear of the Traveler in these fish.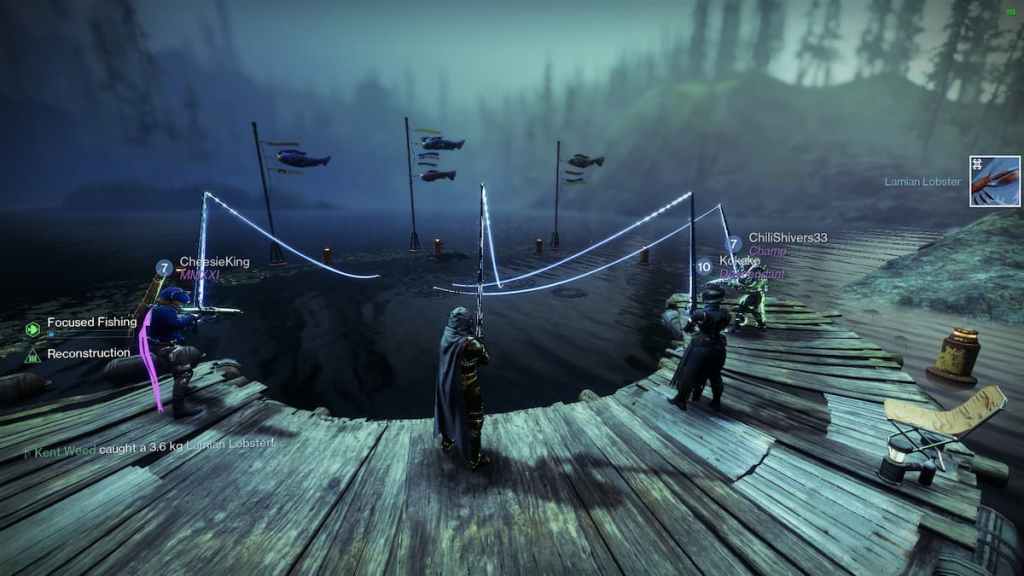 Who would've thought that fishing would be the latest feature added to a space-faring game like Destiny 2? Well be that as it may, the Season of the Deep reintroduced players to many different things from Destiny's past. From returning characters, to whole planets coming back (even if you can't explore it). Bungie has aimed to shake up their usual season layout, with new events such as fishing. A minigame within the game that can actually reward players with extremely useful items, all for relaxing and throwing back a line. There are specific places Guardians can fish, and one of them is located in the EDZ on Earth. So let's crack open a cold one and figure out how to catch fish in the Outskirts of the EDZ in Destiny 2.
How to Catch fish in the Outskirts of the EDZ in Destiny 2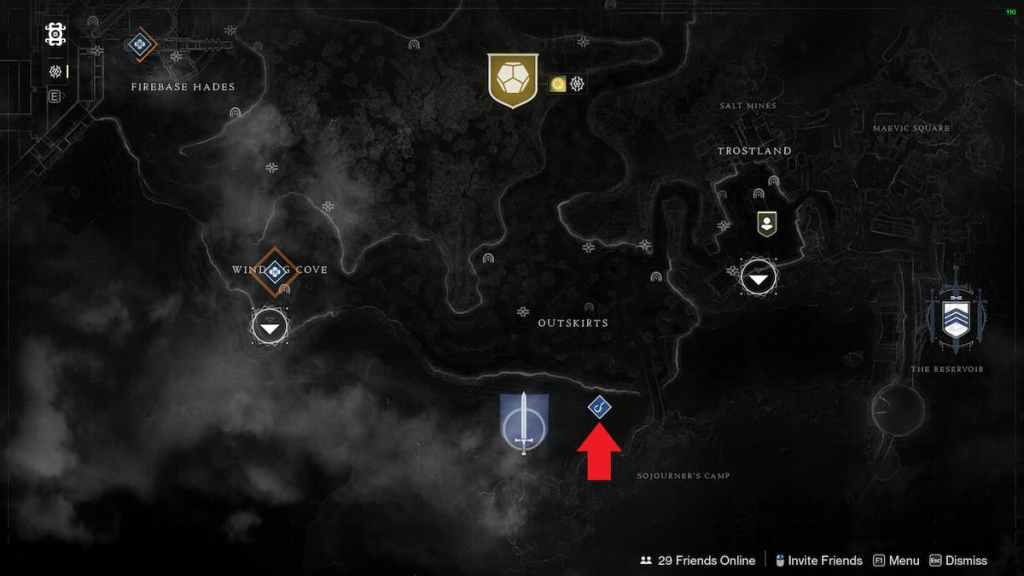 Once players enter the game for the first time in Season 21, you'll immediately be thrown into a story mission. After completing this line of questing, players should receieve another quest, aptly named "Gone Fishin'." In order to fish anywhere and catch things of value, players will need to acquire pieces of bait. Players can earn bait by completing Salvages, Deep Dives, playlist activites, public events, patrols, or by collecting destination materials.
Related: Why You Need to Be Using Double Special Weapons in Destiny 2
You'll need to obtain 20 pieces of bait before the quest will progress forward. When you do, you'll be given the task to go catch some fish in the Outskirts of the EDZ. Teleport to the Winding Cove, and make your way to the east. You should be able to see a large beam of light shooting up in the sky where the fishing hole is located. Hop off your sparrow and approach the edge of the dock. You will have a prompt telling you to hold the interact button to start fishing. This text will also let you know how many pieces of bait you have left. While waiting for a fish to bite, keep an eye on the bobble you threw in the water. When a fish bites, you should see the bobble dip under the water. Press the same interact button again as soon as possible to reel the fish in. The quicker you are, the more likely your chances of catching a rarer fish are.
---
Follow our Facebook page for more gaming news and latest updates. Make sure to check out our other Destiny 2 articles and guides, right here at Gamer Journalist.
About the author