How to Get Infinite Legendary Shards – Destiny 2 Season of the Deep Glitch Explained
It wouldn't be a new season of Destiny 2 without a few bugs and glitches here and there.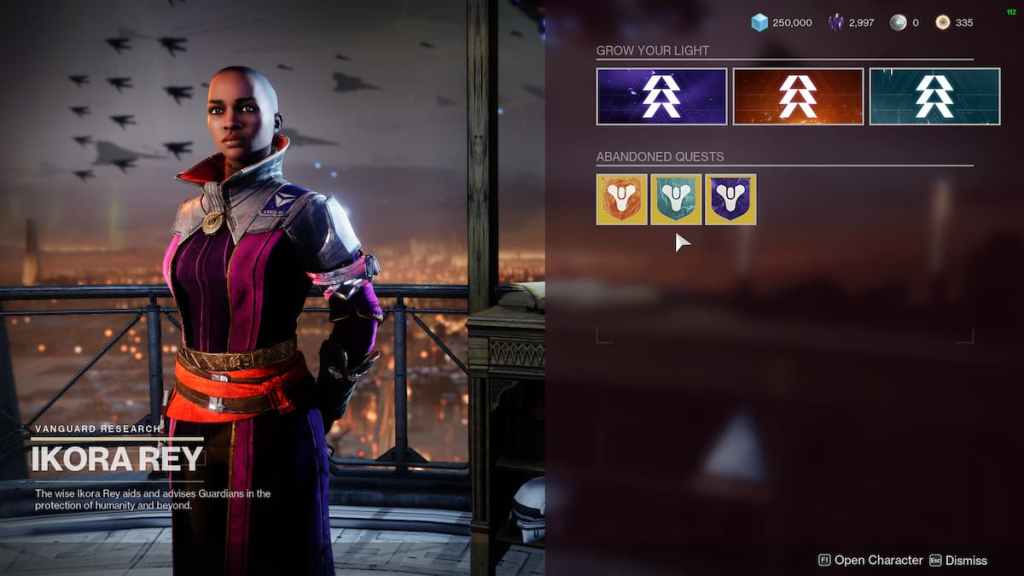 Update: Bungie released a tweet on their support Twitter page stating among other things, that the duplication glitch has been patched out.
Destiny 2's latest expansion has arrived and players are already finding new duplication glitches. It's fairly common for players to find new bugs and issues with certain weapons or armor. But in Season 21, Guardians have found an easily exploitable error in the game. What's more, legendary shards are one of the most precious resources in Destiny 2, and having a surplus of them always comes in handy. Along with fishing, new events on Neomuna, and a new dungeon, there are a few new exotic quests. These are a bit different than your normal exotic quests, almost acting as an introductory mission for new players entering the world. So let's have a chat and take a look at how to get infinite Legendary Shards – Destiny 2 Season of the Deep Glitch Explained.
How to Get Infinite Legendary Shards – Destiny 2 Season of the Deep Glitch Explained
When players first return to the tower in Season of the Deep, you'll notice Ikora has some new quests for you. These are going to be how we get a boatload of Legendary Shards. She will have 3 different exotic quests available for the 3 base sub-classes. Accept one of these quests, and progress in the quest until you reach step 4. When you get to this point, you should be instructed to go back and talk to Ikora. Here's where the magic happens.
Related: Why You Need to Be Using Double Special Weapons in Destiny 2
Make sure you DO NOT go back and talk to Ikora immediately after reaching this step. You'll want to go to your quest log, and abandon/delete the quest you got from Ikora. After doing so, you can now go and talk to Ikora at the tower. For some reason, even though you no longer have the quest, the game still thinks you have it causing Ikora to still reward you with a piece of exotic gear. However, you'll notice after grabbing the armor, the option to grab it again is still there. If that's the case, you have successfully done the glitch, and can grab as many of the same piece of armor as you can carry. This way you are able to dismantle an infinite number of exotics, granting you a decent amount of glimmer, as well as the ever important Legendary Shards.
---
Follow our Facebook page for the latest gaming news and updates. Make sure to check out our other Destiny 2 articles and guides, right here at Gamer Journalist.
About the author