How to Complete Nightmare Seraph Before Dawning in Destiny 2
Get ready for new Destiny 2 challenges.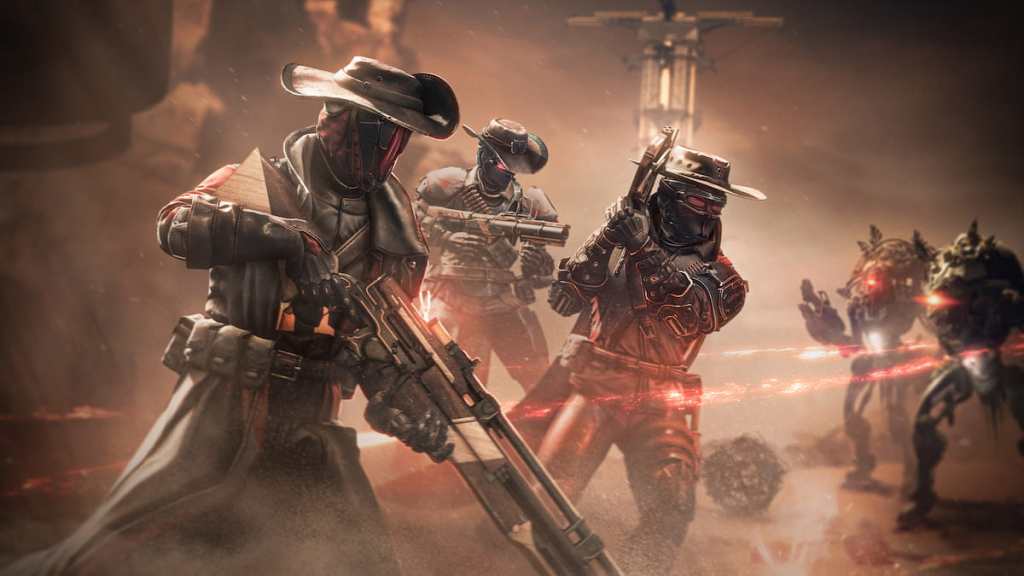 With the Destiny 2 holiday event "The Dawning" underway, a lot of players are asking themselves how they can complete numerous quests the event offers and earn attractive prizes. There are dozens and dozens of achievements and treats for players hiding behind various parts of this event and in this article, we will focus on how you can finish the Nightmare Seraph Before Dawning challenge and get the rewards that go with it. Let's dig into it.
Completing Nightmare Seraph Before Dawning
Nightmare Seraph Before Dawning is one of the challenges you can resolve during the Dawning and it is gained by completing the challenge objectives Nightmare Containment or Heist Battlegrounds. When you complete any one of those objectives you will get A Gift In Return, Dawning Spirit, and one event ticket.
Related: How to Become an Expert Baker in Destiny 2
Nightmare Containment is a game mode in which a team of six players defends the Nightmare Harvester against hordes of enemies. It's played in areas of the Castellum and you will encounter a lot of Cabal and Scorn enemies as well as some powerful bosses.
Heist Battlegrounds is an event in which you and your team need to push through Seraph Bunkers, fight buffed-up enemies, and ultimately kill their boss.
---
For more articles on Destiny 2 check out our piece on how to complete Happy Haunting Ground and to be the first to find out what's going on in the gaming world follow Gamer Journalist on Facebook and Twitter.
About the author