When is the Genshin Impact 2.7 Livestream?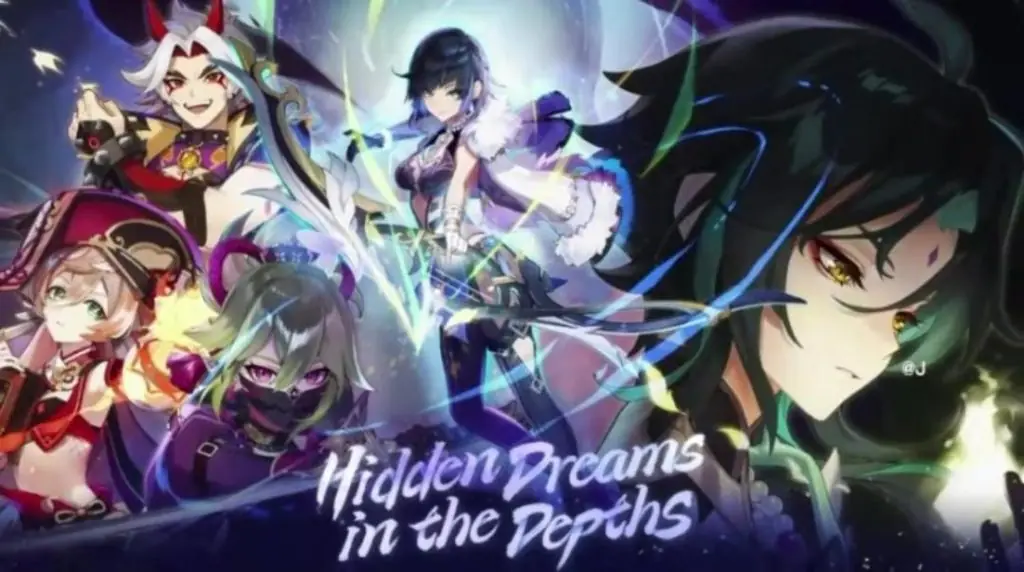 Genshin Impact just keeps getting bigger and more ambitious as time goes on. I still remember when it first came out… really? Only two years ago? Jeez, what even is time anymore… anyway, more updates, along with new regions to explore and characters to play as, have been launching at a pretty steady clip. The next big version, 2.7, is slated to release soon, but we're still waiting on a livestream with details. So, when is the Genshin Impact 2.7 live stream.
When is the Genshin Impact 2.7 Livestream?
Unfortunately, we don't know the answer to that as of writing, though we can tell you when it was supposed to be. The Genshin Impact 2.7 livestream was originally expected to be held today, April 29th, and it was during this stream that we'd get the official release date and probably some extra detail on new regions, features, and characters.
However, in a recent post to the official Genshin Impact Facebook showcasing some nifty wallpapers for the Journey With a Gentle Breeze web event, the account posted a small comment underneath revealing that the 2.7 livestream had been delayed. This was shortly followed by a full, proper post offering an apology.
"Due to project progress, the Version 2.7 update will be postponed," the post reads. "For detailed information on the date of the new update, content adjustment plan, and compensation, please stay tuned for upcoming announcements. We will provide the corresponding information to Travelers as soon as possible."
"We sincerely apologize for the inconvenience caused. Thank you for your support and understanding along this journey."
A precise reason for this delay has not been given, but since miHoYo is a China-based company, some players suspect that it may be due at least in part to the fresh outbreak of COVID-19 that's currently occurring in Shanghai.
Regardless, there will more than likely be an update on the 2.7 livestream in the next few days, so keep an eye on their official social channels for the drop.