What Should You Inscribe on the Holy Cedar Tablets in Diablo 4? Answered
Should you write fear or greed in Diablo 4?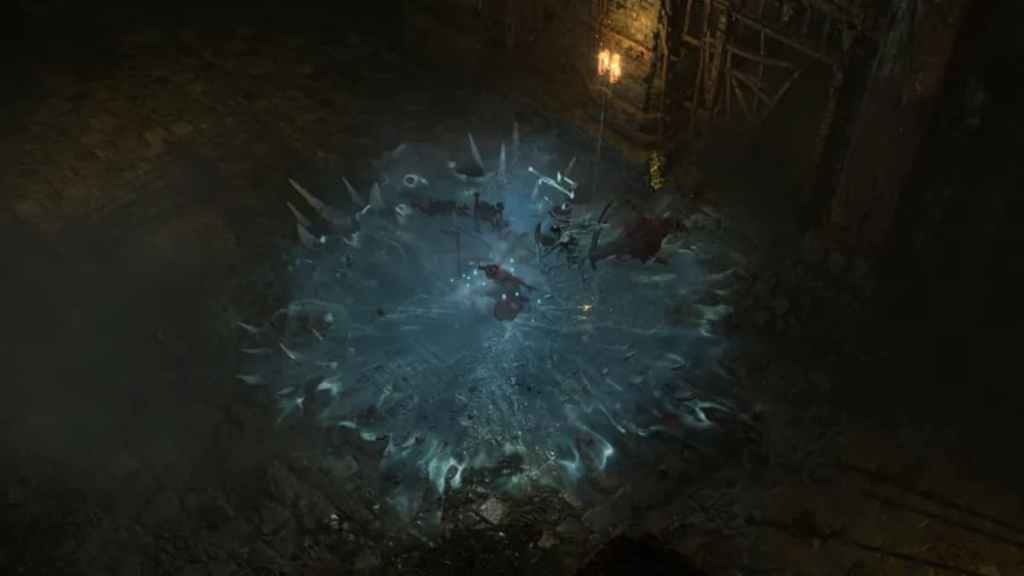 There are plenty of quests, raids, dungeons to explore when you're playing Diablo 4. Some the things you can do involve looting chests for rewards or exploring the many different cities available to you. When you're venturing to the city of Kyovashad you will come across an NPC who will talk to you about inscribing tablets to take part in a ritual. The ritual will require you to inscribe words on the Holy Cedar Tablets. You're probably wondering what you need to inscribe in order to complete this mission. Here's what you should inscribe on the Holy Cedar Tablets in Diablo 4.
Holy Cedar Tablets Diablo 4
The Holy Cedar Tablets in Diablo 4 is part of a quest requirement while completing a task from the NPC named Lorath. This will occur after you have completed a tutorial session once you have entered the city of Kyovashad. After Lorath has guided you through the city you must take part in a ritual that requires you to inscribe the Holy Cedar Tablets. There's plenty of options to choose from such as writing "pride" or "fear" into the wood. Thankfully, there's no right answer for this one. It's one of those situations where you can pick what you want and nothing affects the story. Choose whichever speaks to you in order to progress through the quest. Personally, we're picking "greed" because we want everything in terms of armor, gold, or high stature.
Holy Cedar Tablets Reward Diablo 4
After you have inscribed whatever option you choose on Diablo 4 you will be granted a reward for this experience. Your reward will consist of 300 gold and 880 experience. After you have completed the ritual, it is possible to go back and write other phrases. Of course this won't have any effect and is just an opportunity to change what you have written in the past. Once you have completed you can take your reward and make your way through the city of Kyovashad easily to continue onto your Diablo 4 experience.
---
If you're looking for more updates on Diablo 4 please check out Gamer Journalist on Facebook to join the discussion and keep up to date with our content. You may also want to check out is Can you Fix Error Code 316719 in Diablo 4 Beta? Explained or Differences Between Diablo 4 Early Access and Open Beta Coming Up in March