What is the Hunt for Adler in Warzone Season 3?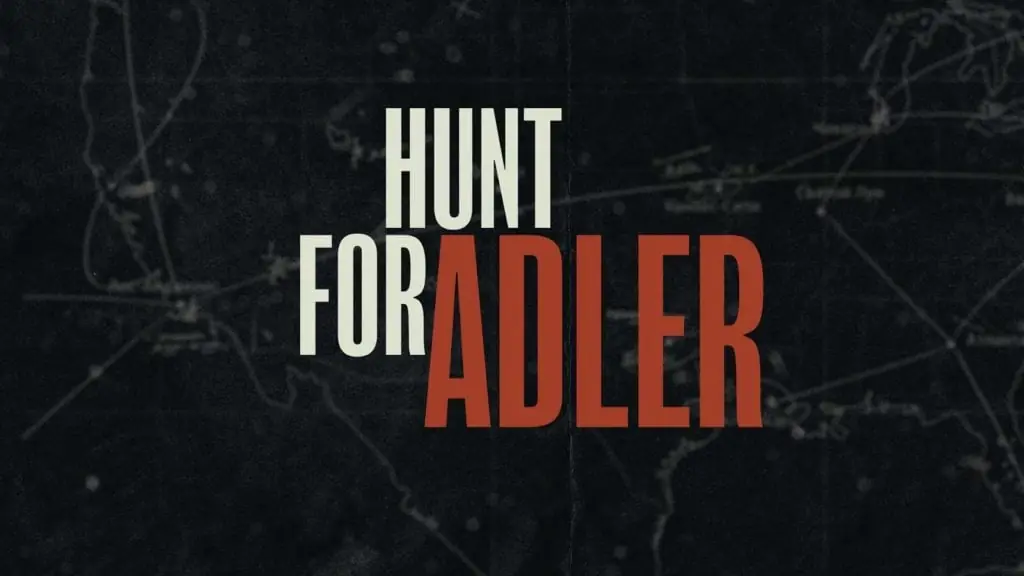 Hunt for Adler is exactly what it says on the tin. You're hunting for Adler. You get to collect some sweet gear along the way, and I'm assuming the hunt will climax with the much-anticipated launching of the nukes. However, that's just speculation on my part. Here's what we know so far about the Warzone Season 3 Hunt for Adler.
Hunt for Adler Gives Players a Chance at Season 3 Rewards
The Hunt for Adler event will be running during Warzone Season 3 and present players with an opportunity to earn exclusive loot, meaning it's separate from the Battle Pass. We don't know too much about the event, but we know that players must complete specific challenges within both Warzone and Cold War to participate. Russell Adler is a CIA agent and one of the main antagonists in Black Ops Cold War, for those who haven't been following the storyline. He's also a playable operator and mentioned in many intel clues in Warzone.
Those in it for the story will have lots to dive into, but the real reason most of us will be playing is for the goodies on offer. We don't know too much about what we're getting, but what we do know is that there'll be weapon charms, calling cards, and even a new operator skin. There's definitely going to be more on offer, but we will have to wait until the event launches with Black Ops Cold War and Warzone S3 to find out exactly what that is.
Starting on April 22nd, the new "Hunt for Adler" limited-time event will task Operators with unique in-game challenges in both Black Ops Cold War and Warzone to learn of Adler's whereabouts. Complete these Intel Challenges to unlock Event rewards, including Weapon Charms, Calling Cards, a new Operator Skin, and more. You can find more details about this event in the Seasonal Event tab on the main menu between Play and Weapons once Season Three kicks off in Warzone. Once you've completed a full set of challenges in either Black Ops Cold War or Warzone over the course of the event, you'll unlock an exclusive Adler skin for use in both games!
Season 3 begins on April 22, 2022, and you can read a breakdown of the roadmap here, so you know what to expect come game time.