What consoles is Fall Guys on?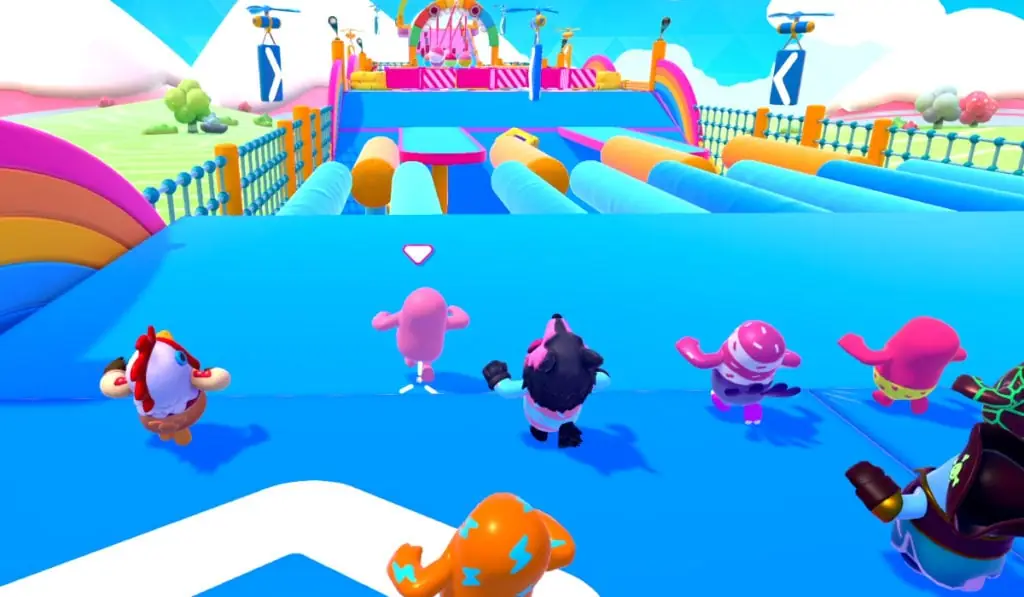 Fall Guys is am unconventional battle royale from Mediatonic. Players compete against others in a series of increasingly challenging obstacle courses. The game has been gaining popularity since it's release and is one of the team games on Twitch at the moment. Before you get the game, you might be wondering what consoles Fall Guys is on.
What consoles is Fall Guys on?
Fall Guys is currently available on PC and PlayStation 4. You can pick it up for free if you are a PlayStation Plus member, or grab it for $19.99 otherwise. PC users can head over to the Steam page and pick it up there.
For PlayStation users, you will need a paid PlayStation Plus subscription to play online. There are also two pieces of DLC available at the time of writing this. The Collector Pack is available for $10.00 and includes three skins. A Fast Food Costume Pack is also available for $4.99, consisting of a Burger, Fries, and Slushie costume. You must own the base game to activate the DLCs.
You can play solo or with a group of friends in this party style massively multiplayer online game. The game also includes microtransactions for Fall Guys skins and other cosmetics like emotes, faces, and costumes. For more Fall Guys news, follow the official Twitter account and stay tuned for more posts.