Top 8 Games Similar to Hooked on You: A Dead by Daylight Dating Sim
In need of some more dating sims with murderous romanceable characters or black humour? We've got you covered.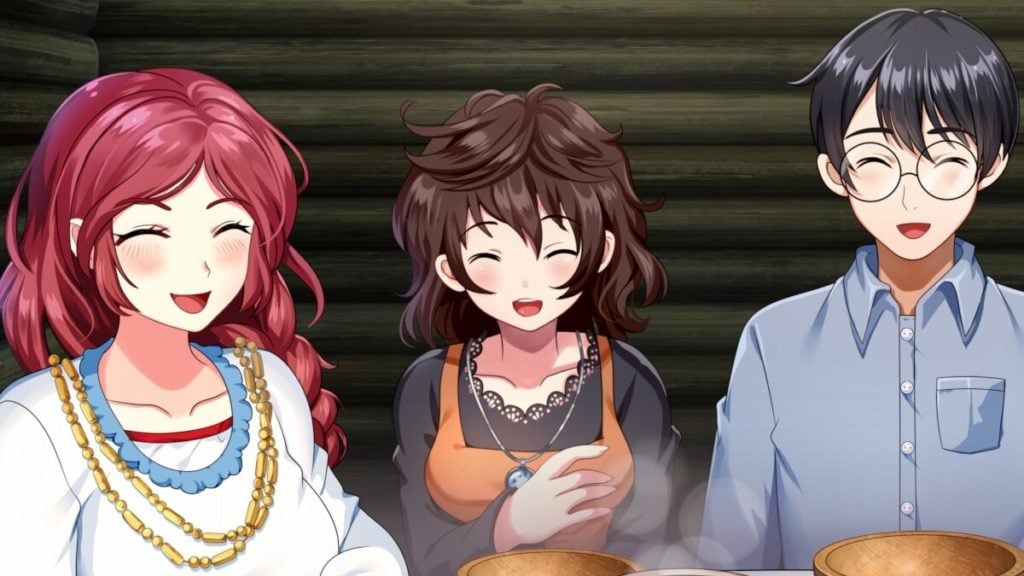 We have already covered weird dating sims but with the release of Hooked on You: A Dead by Daylight Dating Sim now released, things could get even weirder. From romancing the most suspicious of individuals – we are talking about cannibal magicians this time around and not just murderers – to the balancing act of horror and comedy, here are 8 more dating sims you should check out if you enjoyed Hooked on You: A Dead by Daylight Dating Sim.
All games recommended here are readily available to play on Steam unless otherwise stated.
Top 8 Games Similar to Hooked on You: A Dead by Daylight Dating Sim
Boyfriend to Death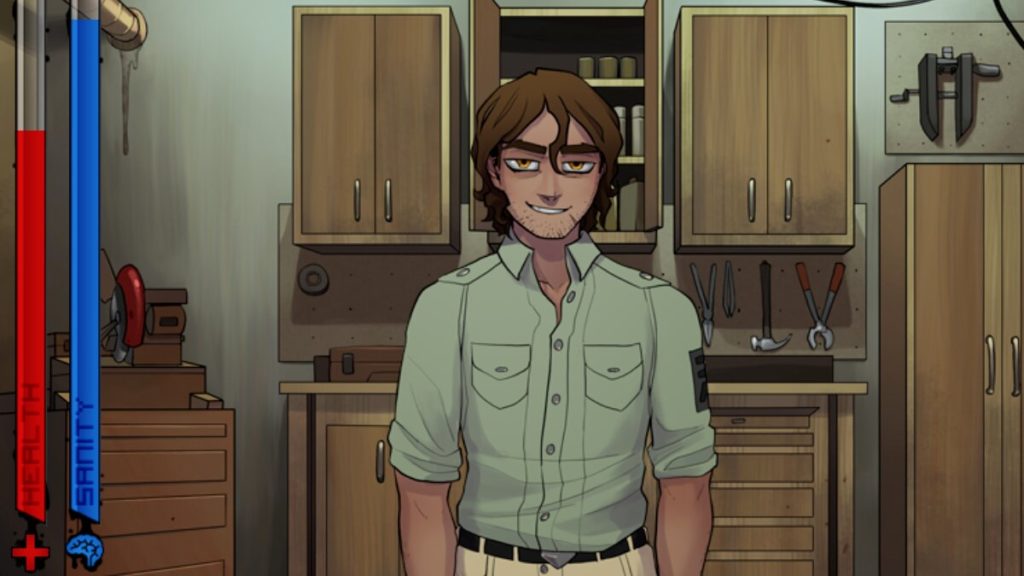 Boyfriend to Death is a survival game masked as a dating sim. Instead of getting lucky during a night out and bagging an absolute hunk, things turn south very quickly where your mission is not to successfully seduce a love interest but get out of their house alive. Take your pick of a serial killer, demon, psychopath and a mad doctor with a crave for human experimentation, and that's just the first game's candidates. If you thought that Hooked on You: A Dead by Daylight Dating Sim was too timid in its explicit and violent content, then give Boyfriend to Death a tentative look into. The game can be downloaded directly from the game's official website.
Dead Wishes
Like Boyfriend to Death, Dead Wishes has a much darker edge to it despite being a dating sim. In Dead Wishes its player character is a down-on-their-luck nobody who can be taken in by one of twelve "romanceable" characters, each with their own intentions for roping you into their lives. With each character's tales interweaving with one another and a grand finale of a route where the truth is finally revealed, Dead Wishes takes you on a wild ride and never slows down in its horrifyingly macabre revelations and uniquely harrowing routes.
First Bite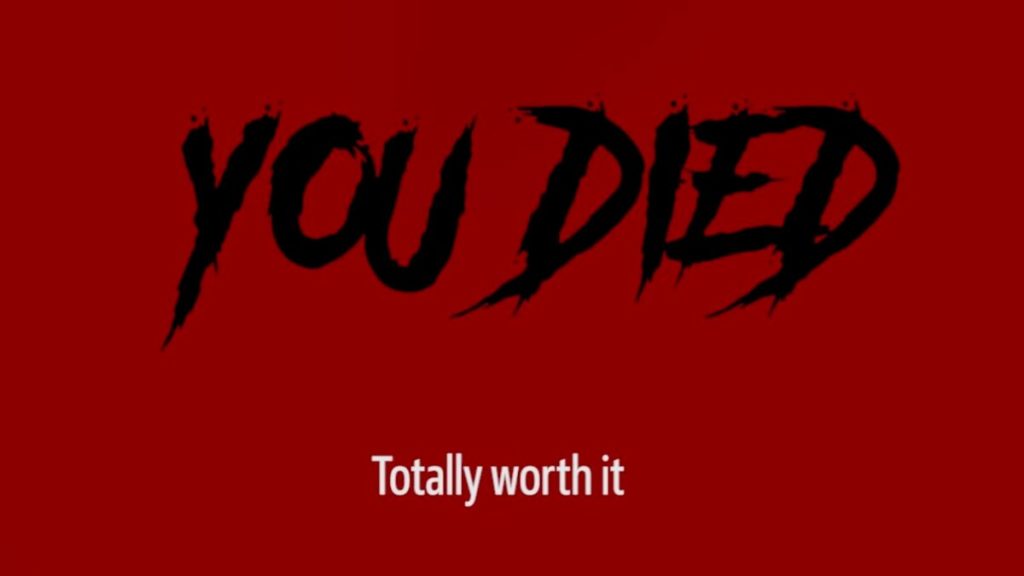 First Bite is here for featuring an expansive death tally with it being one of its major enjoyment factors much like how you can get killed by either Spirit or Trapper extremely frequently during their routes. First Bite also allows you to either aim for romancing their pants off (quite literally) or staying friends with its three vampires. As more of a comedy that pokes fun at horror clichés and visual novel/dating sim genre mechanics, First Bite should be the next game you play for its lovable troublemaking romanceable characters and playful angle on its horror inspirations.
I Love You, Colonel Sanders! A Finger Lickin' Good Dating Simulator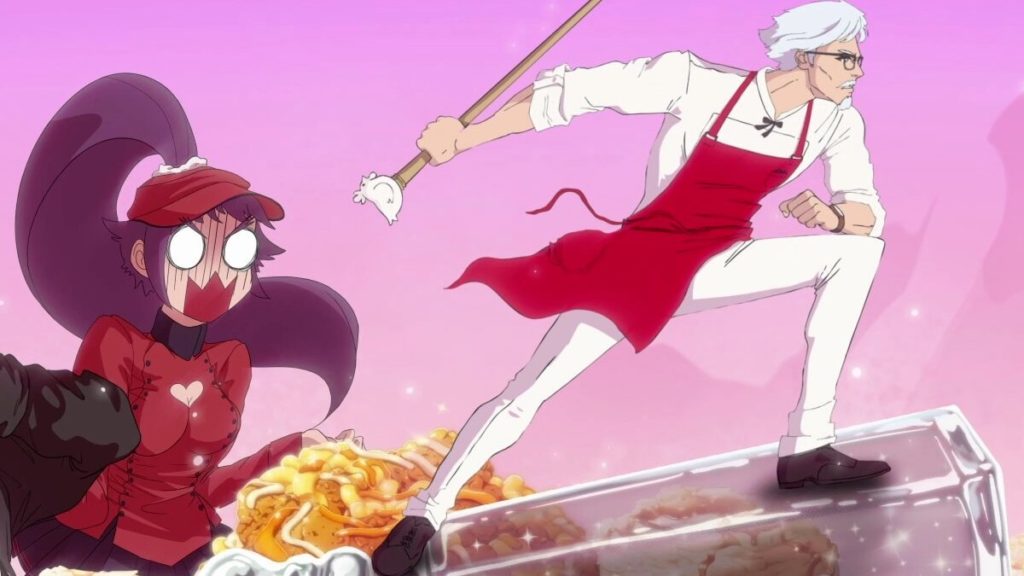 It was certainly bound to appear in this list since I Love You, Colonel Sanders! A Finger Lickin' Good Dating Simulator was Psyop's previous release – the same developer of Hooked on You: A Dead by Daylight Dating Sim. Filled with more than plenty of loveable characters, food battles, quizzes and simple sheer meta-ness, if you have jumped right into Hooked on You: A Dead by Daylight Dating Sim as your first game by the developers it is best that you backtrack through their past work to see what you have missed with similar parody dating sims such as this one.
XOXO Blood Droplets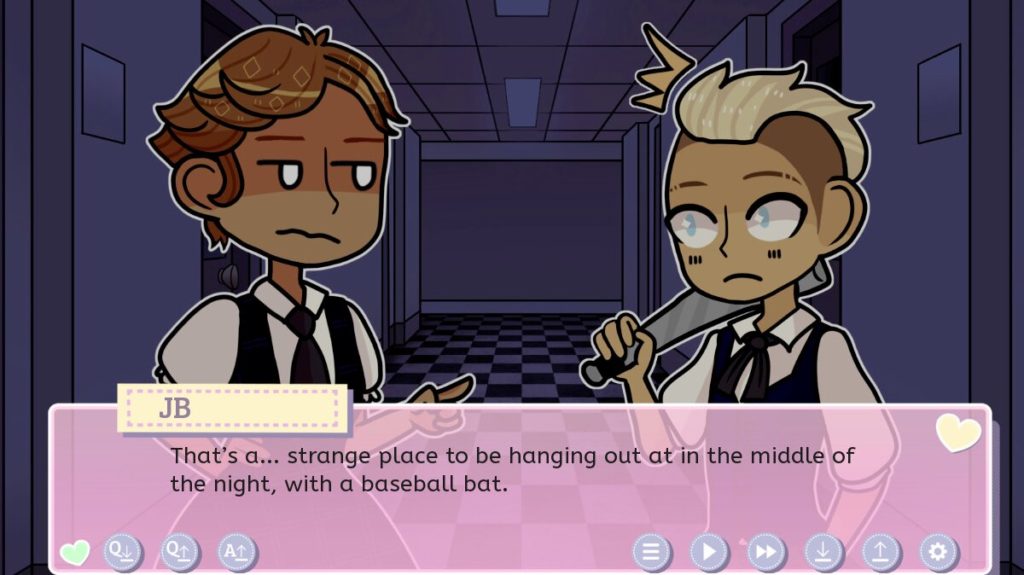 As another humorous dating sim with a high amount of bad endings where the game tasks you with making it to the end preferably alive more so than succeeding in romance, XOXO Blood Droplets is a dream of a game for anyone whose preference is in yandere love interests. Survive your time in boarding school as other guys interested in you take the saying "if I can't have you, no one can" too literally as you attempt to bag the murderer of your dreams. Simple right, and surely up your alley if you're looking for games within this niche category, right?
Resident Evil 4: Otome Edition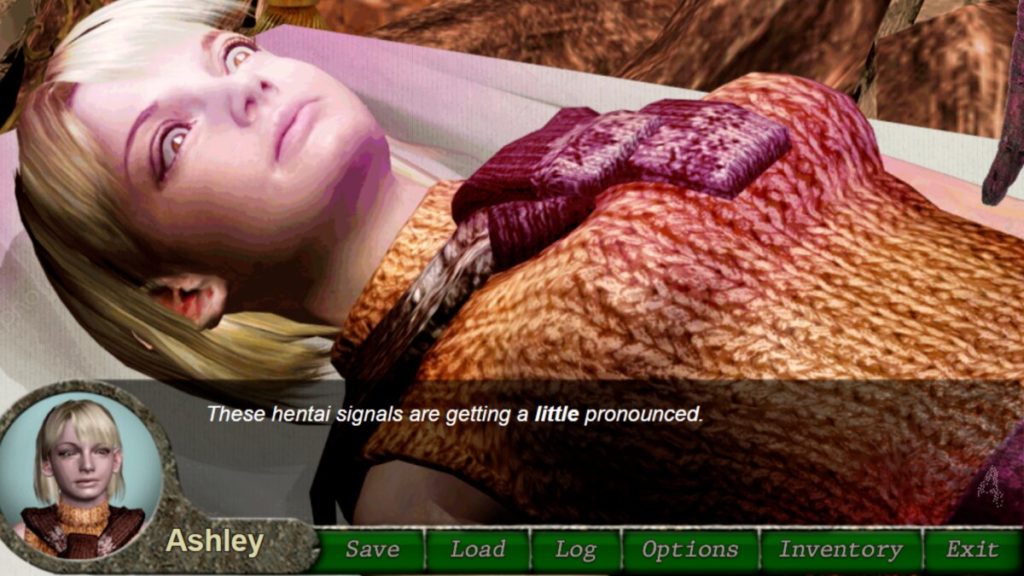 When it comes to parody dating sims about existing IPs, one of the very best ones out there is right here with Shimmersoft's Otome take on the Resident Evil 4 game. As an otome, players are put into the role of Ashley who, as the star of her own game this time is given much more character exploration and depth unlike her original game appearance. Relive the events of Resident Evil 4 in her perspective, with the end goal of romancing one of its iconic male characters. With humorous internal monologues by Ashley herself alongside consistently sarcastic dialogue that pokes fun at Resident Evil conventions – think hitting crates to obtain herbs – Resident Evil 4: Otome Edition is a hilarious dating sim for fans of the IP and newcomers alike. Download the game now on itch.io.
WITCH SOUP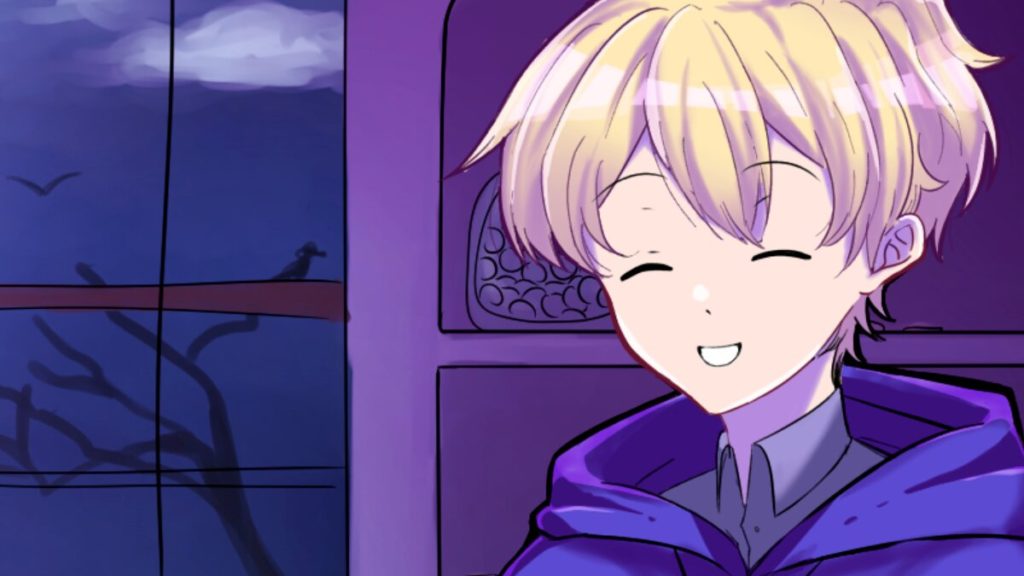 WITCH SOUP is a short visual novel about a simple scenario – escape from ending up in a witch's soup by getting on his good side before it's too late, even if it has to end in marriage. The juxtaposition of its cute and colourful design and characters against its horror premise of a witch wanting to literally cook you makes for a thoroughly engrossing time despite how short it is. With plenty of choices, CGs and even more bad endings that you will absolutely experience before you get out of there alive, it functions brilliantly as a black comedy for its creepy, humorous and even cute moments, much like Hooked on You: A Dead by Daylight Dating Sim. It is downloadable via itch.io.
Cooking Companions
Still hungry after that soup talk? Cooking Companions may look and sound innocent enough, but within all the food puns and banter between its characters, being stranded and living under the same roof with four other strangers as food resources diminish and flood waters rise, individual's survival instincts will get the better of themselves and everyone around them. Learn who to trust, bond with and avoid to save yourself and live with the consequences of your actions. There's also talking food that would remind anyone who have played both games of the Ocean and Narrator conversing with the player character in Hooked on You.
That's all there is for this list, but check out our other coverage of dating sims that will keep coming.
Related: How to Get All Bad Endings in Hooked on You: A Dead by Daylight Dating Sim