Speculations of FFXIV Classic Server after 1.0 Trailer Upload
Final Fantasy XIV fans have been speculating the re-release of the 1.0 server after the FFXIV official YouTube Channel uploads the trailer for the original version of the game.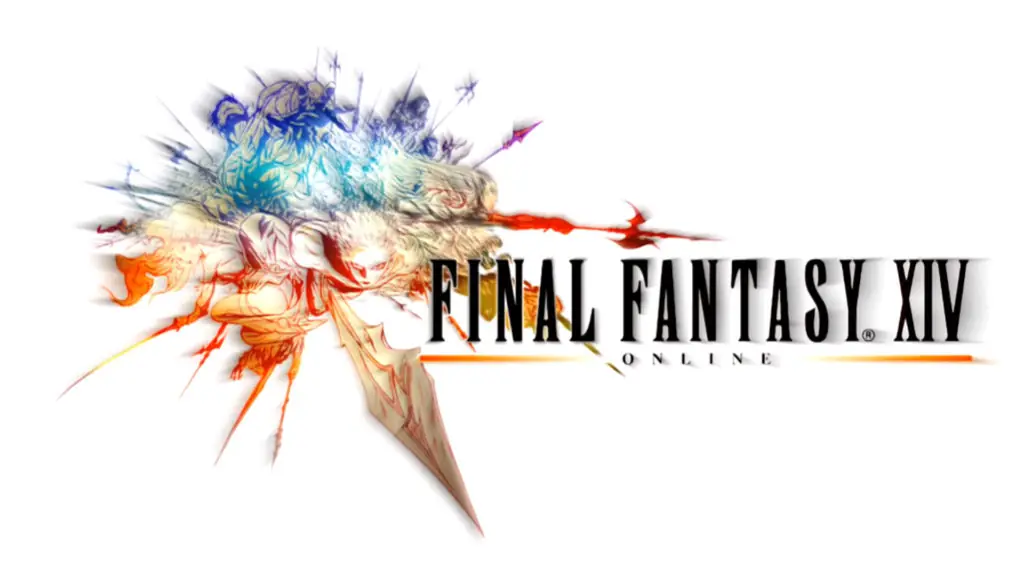 One week before the official release of Final Fantasy XIV: Endwalker and fans are eagerly waiting for the expansion to officially launch. Square Enix has not made any announcement of its future plans in the past weeks and has focused solely on the development of Endwalker, even delaying the official release to make sure that it's ready to release to the fans.
At approximately 4AM UTC, Final Fantasy XIV's YouTube channel uploaded the official trailer for Version 1.0, which is the original version that got scrapped due to negative feedback from the community. This server was the predecessor of A Real Reborn, which has seen a lot more success in the international community as Square Enix's biggest MMORPG to date.
While Square Enix hasn't released any official announcement regarding the upload, fans on Reddit have been speculating that the re-uploaded trailer might hint at the announcement of a Final Fantasy XIV classic server, similar to Blizzard's re-release of older expansions in World of Warcraft. Unfortunately, there is no way to know for sure whether or not this is true or if Square Enix simply uploaded the video by accident.
Since the WoW Exodus that has been happening since the first quarter of this year, Final Fantasy XIV has seen an increase in players. After surpassing 24 million players in 2021, it has widely been considered the biggest MMORPG of the year. Players who have joined only recently are enjoying the content from A Realm Reborn up to Shadowbringers. However, there is no way to play the 1.0 version currently which could potentially be a reason why the team behind FFXIV would want to re-release the game for newer players to experience as well.
The biggest challenge that Square Enix will face if they plan to do so will be making the game more tolerable since the original version had a ton of problems that they had to work on. Additionally, FFXIV director Naoki Yoshida himself said classic would be a nightmare after being asked if he would consider it. That said, it seems more likely an homage to how far the game has evolved throughout the years.
For now, players will have to wait until the company releases an official announcement before they make any more speculations about this upload.