Should You Skip The Lightfall Campaign in Destiny 2? Answered
Is skipping the campaign worth it?
Bungie has just come out with a new expansion for one of their most popular titles, Destiny 2, and players are already going wild over the immersive campaign known as Lightfall. Travel to a city on Neptune that is under attack from the manifestation of evil itself – the Witness. Fight off the Shadow Legion and defend the citizens of Neomuna alongside your fellow Guardians, as Calus leads a Cabal army under his new mantle of the Witness's Disciple. Make use of the many different weapons, skills and abilities available to you in the game to complete all of the missions and side quests you can! In this guide we will cover whether skipping the Lightfall campaign to unlock Strand using Silver is worth it or not.
Related: How to get the Torture Emote Dance in Destiny 2
Should You Skip the Lightfall Campaign in Destiny 2?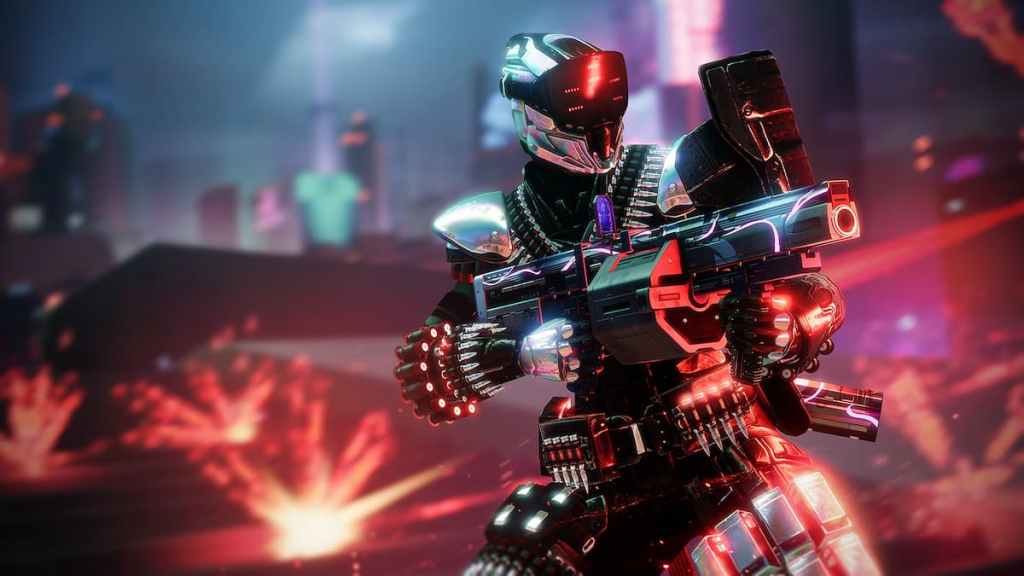 First of all, let's clear up what we mean by the word "skip". We are not discussing whether or not you should purchase and play through the Lightfall campaign in Destiny 2, but whether you should auto-complete it for a second character by spending 2,000 Silver to bypass Lightfall. You will need one character to have the Soft Cap of 1750 levels in order to get the most value from this, so if you're considering skipping Lightfall but don't have any characters at that level yet you should grind for that first.
By skipping the campaign, you will still be able to unlock Strand on the character that you've selected. Additionally, any items that your character would have received by increasing their Power during the campaign will be added to your inventory, or in the case that your storage is full you can find them with the Postmaster in the Tower. By skipping the campaign your character will be 20 levels behind, however by evening out your gear you can quickly remedy this skill gap. 2,000 Silver costs about $18 in USD, and $25 in CAD, so this is how much real-life money you'll be spending to skip the Lightfall campaign.
Related: How to Complete Nightmare Seraph Before Dawning in Destiny 2
When you skip the campaign, you will receive a full armor set of 1770 and also get an Exotic that you can pick. Therefore, we recommend that you do skip the campaign if you don't want to replay it and can afford the 2,000 Silver that it costs. However, you should only do this once one of your characters has reached the soft level cap of 1750 in Lightfall first. If you skip before this, you will not get all of the value and items that you could have had you waited, although your character will still unlock the Strand subclass that comes alongside the campaign. As a cherry on top, skipping the campaign will give you 500 Strand points to boost your classes as well!
---
Make sure that you check out the official Gamer Journalist Facebook account to see all the latest content on the games that you know and love to play! Additionally, don't miss Destiny 2's Lightfall Exotic Armor Has Been Revealed and also Destiny 2 How to Complete Abhorrent Imperative – Activity Guide!
About the author