Rodeo Stampede Codes (February 2023)
More codes means more rewards!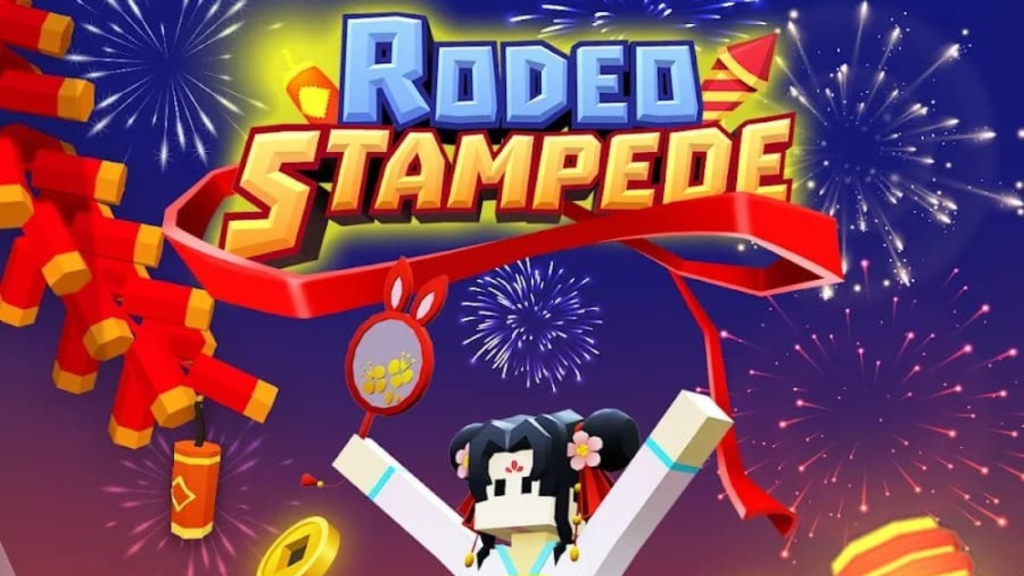 Rodeo Stampede is a simple yet addicting mobile game all about befriending animals by jumping on them! This free-to-play game sets you loose in wild habitats, where you have to use nothing but your lasso and quick wit to capture and befriend wild animals. Once the animals are successfully tamed (by chasing them down and sitting on them for a while), you'll be given the option to build habitats for them in your zoo. If going on harrowing safari rides and building zoos from the ground up sounds like your cup of tea, then head to the app store to give Rodeo Stampede a download!
The only thing better than befriending wild animals and building zoos is getting free rewards. Cash and resources honestly aren't too difficult to come across in Rodeo Stampede, but all games have the potential to be made better with promo codes. If you want to get your hands on some free Rodeo Stampede codes, then you've come to the right place! Keep reading to discover a comprehensive list of all the best Rodeo Stampede codes and how to redeem them! Be sure to bookmark this page to stay up to date on all of the latest codes for this game.
All Rodeo Stampede Codes
Rodeo Stampede Codes (Working)
ski666 – Unlocks: One free Ski Swordfish.
Rodeo Stampede Codes (Expired)
animal0101 – Unlocks: One free Auspicious Buffalo.
rs20230101 – Unlocks: $1,100 in Gold.
rodeo1223 – Unlocks: One free Blessing Elephant.
Related: NecroMerger Cheat Codes
How to Redeem Codes in Rodeo Stampede
Not all mobile games make it easy to redeem promo codes, but thankfully, Rodeo Stampede isn't like other mobile games. Redeeming codes in Rodeo Stampede is one of the easiest things you can do in the game, just follow these steps to get your free rewards: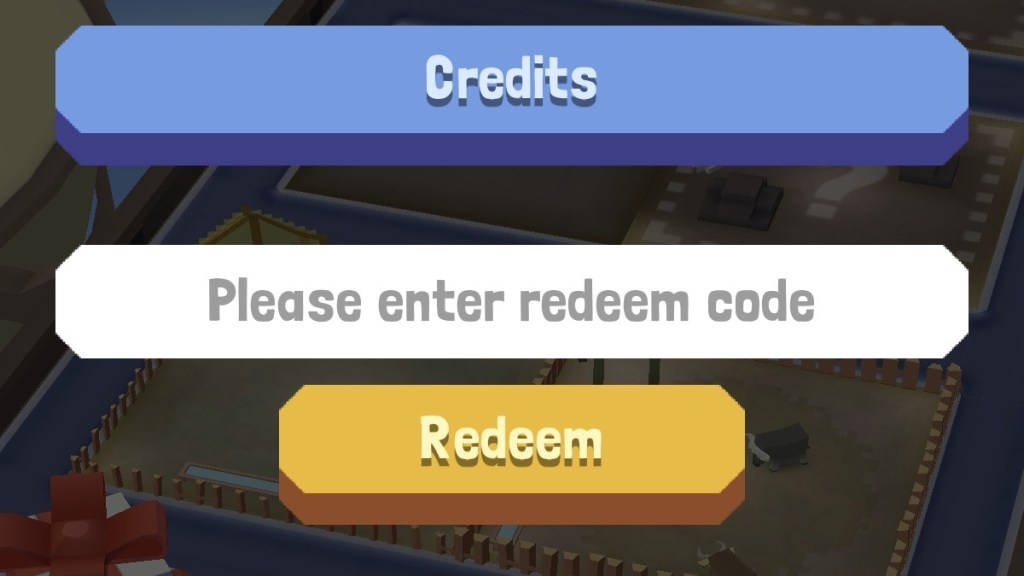 Open Rodeo Stampede on your mobile device.
Locate the Settings icon in the top left-hand corner of the screen and click on it.
Enter your promo code into the textbox that says "Please Enter Redeem Code".
Click on the Redeem button underneath the textbox.
Congratulations! You've successfully redeemed your Rodeo Stampede codes!
How Can You Get More Rodeo Stampede Codes?
There's no such thing as having too many free rewards, especially in a fast-paced game like Rodeo Stampede. If you're always on the hunt for the latest Rodeo Stampede codes, you can always make things easier for yourself by simply bookmarking this page. This page is constantly being updated to reflect the latest status of promo codes for this game, so you'll never have to worry about invalid codes!
If you don't feel like adding yet another page to your mile-long Bookmarks bar, however, then you could always just follow Yodo1 Games on Twitter. Yodo1 Games is Rodeo Stampede's talented developer, their Twitter page is the place to be if you want all the latest news, events, and codes for their games!
Why Are My Rodeo Stampede Codes Not Working?
No one likes seeing that terrible "Invalid Code" error in games, especially not in a competitive game like Rodeo Stampede. If your Rodeo Stampede codes are refusing to cooperate, there could be a few reasons why. The most common reason is that the codes are being input incorrectly; it's easy to get excited and misspell a code or two by accident every once in a while. To prevent this from happening, always make sure that you're inputting the codes exactly as they're spelled (that includes punctuation and capitalization!).
Another possible explanation behind why your Rodeo Stampede codes aren't working is that the codes are expired. Mobile game codes are usually seasonal and are only active for a very short time, meaning you only have a small window of opportunity to redeem them. Always be sure to redeem your codes as soon as they come out so you don't miss out on any precious rewards!
How to Check Your Progress in Rodeo Stampede
It can be easy to lose track of your past achievements in an addicting game like Rodeo Stampede, but thankfully, the game has you covered. If you ever want to find out how many animals you've tamed, how many boss missions you've completed, how much money you've earned in total, and much more, you can always just check your in-game progress in the game's Settings. To do this, all you have to do is follow these simple steps:
Open Rodeo Stampede on your mobile device.
Click on the Settings icon in the top left-hand corner of the screen.
Click on the blue Progress button at the top of the screen.
Scroll down to view all of your accomplishments.
What is Rodeo Stampede?
Rodeo Stampede is an addicting mobile game about taming animals, embarking on harrowing adventures, and building zoos! Rodeo Stampede lets players loose in wild, untamed habitats with nothing but their trusty lassos and ingenuity to capture and befriend wild animals. Once they've successfully tamed an animal (by chasing it down, capturing it, and sitting on it for a while), they'll be able to build a habitat for it in their zoo. Every animal you befriend has the potential to come home with you to your zoo, where you're able to charge outrageous prices for guests to come to visit the animals you've rehomed! Rodeo Stampede is the perfect choice for anyone who loves games about animals, zoos, and blatantly unapologetic capitalism!
---
Rodeo Stampede is the perfect example of a simple, yet addicting mobile game. If you want to discover even more fun mobile games to play, check out Gamer Journalist's code lists for Space Shooter or Idle Huntress!