Space Shooter Gift Codes (January 2023)
Get the best ships in the game!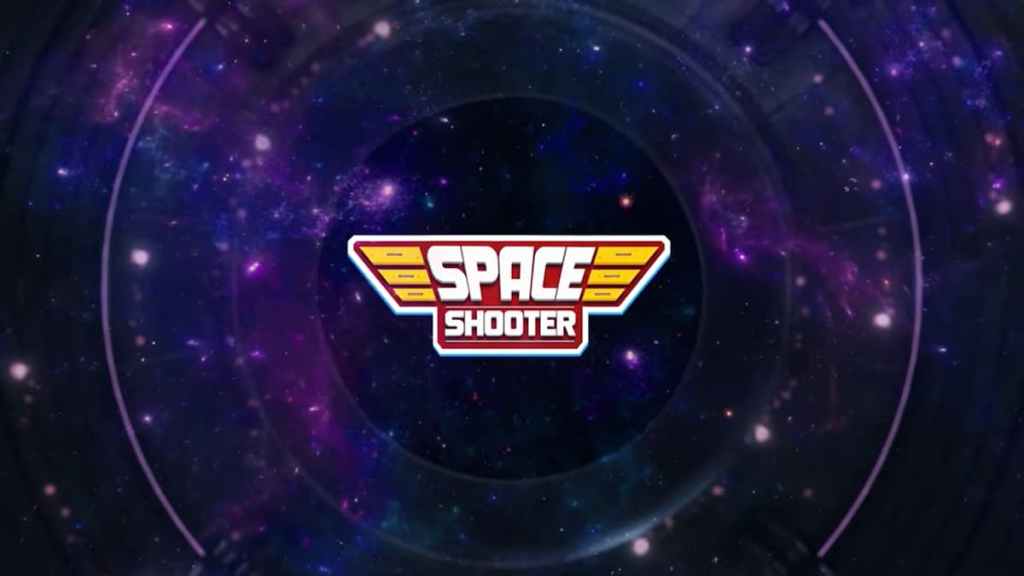 If you love playing free games that will make you relive all the best parts of your childhood, then you need to check out Space Shooter. Space Shooter is a free mobile game that lets you control a tiny-but-mighty space ship and pilot it throughout the known universe; while exploring the wide open expanse of space, you've got to shoot down armies of evil space aliens! Taking down hoards of evil aliens hell-bent on destroying humanity may not be easy, but someone has to do it.
Despite the somewhat complex premise, Space Shooter is actually an incredibly simple game. Nothing about this game is difficult, even redeeming gift codes is easy! If you want the best ships and rewards that this game has to offer, keep reading to get the best Space Shooter codes on the market! Be sure to bookmark this page as well to stay up to date on all the latest Space Shooter codes as soon as they come out.
All Space Shooter Gift Codes
Space Shooter Codes (Working)
SYGKH – Unlocks: 10 Gems, 23,000 Coins, Treasure Boxes, 5,000 Medals, and other exclusive rewards
Space Shooter Codes (Expired)
UIOXB
SANTA2022
NEWYEAR2023
HVOWK
UOACS
DXQWH
SVDHB
CTVHD
XDTAU
BTUCL
CAEID
FTCRD
Related: NecroMerger Cheat Codes
How to Redeem Space Shooter Gift Codes
Some games don't make redeeming gift codes easy, but thankfully, redeeming gift codes in Space Shooter is pretty straightforward.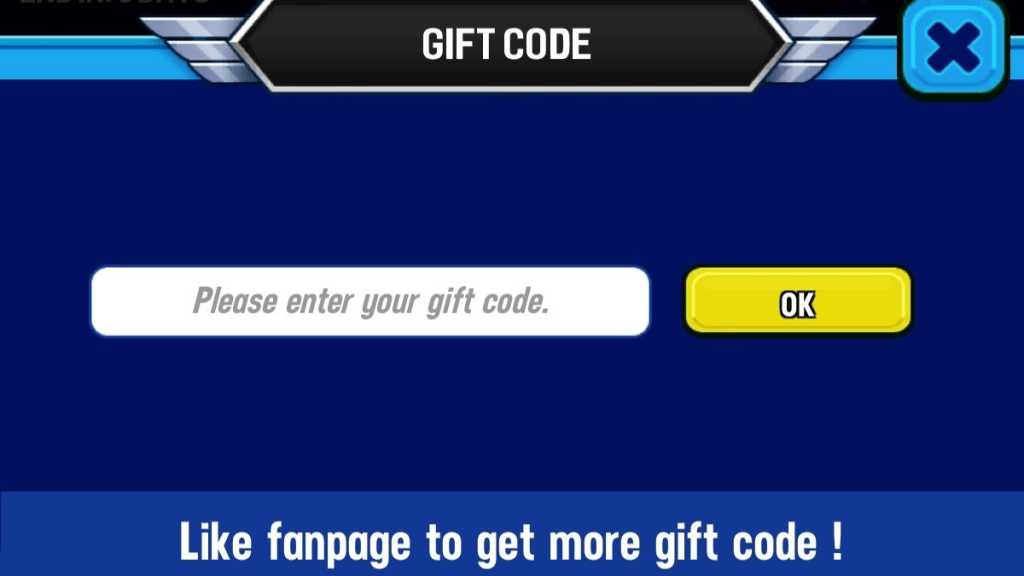 Redeeming gift codes is one of the easiest things you can do in Space Shooter! To get your free rewards, follow these steps:
Open Space Shooter on your mobile device.
Click the blue Menu icon on the right side of the screen.
Click on the Gift Code button from the Menu screen.
Type your code into the textbox.
Once the code has been typed in, click the "OK" button next to the textbox.
Congratulations, your codes should now be redeemed!
How Can You Get More Space Shooter Codes?
You can always bookmark this page to get the latest Space Shooter codes, but if you don't feel like clogging up your Bookmarks bar with yet another page, you can always just follow the Space Shooter Facebook page. Not only do the developers post all the latest codes for the game on this page, but they also post all the latest updates for the game there as well!
Why Are My Space Shooter Codes Not Working?
No one likes being denied their free rewards, which is why it can be incredibly frustrating when codes refuse to work properly. If your Space Shooter codes aren't working right, there could be a few reasons why. One of the most common reasons is that the codes are expired; gift codes are normally only active for a few weeks at most, so always make sure your codes aren't expired before you try to use them.
Another possible explanation for why your codes aren't working is they could be input incorrectly. It's easy to misspell things when you're excited about getting free in-game rewards, just always be sure to type the codes into your game exactly as they're written and you shouldn't run into this problem.
How Can You Get More Free Rewards in Space Shooter?
There are a lot more ways to get free rewards in Space Shooter besides utilizing gift codes. Another great way to get free rewards in Space Shooter is just by logging in every day. The game rewards you for logging in every day with amazing in-game rewards, such as thousands of Coins, Gems, and even Epic Galaxy Chests!
Another great way to get free rewards is by watching in-game ads. Watching ads in games can be annoying when they pop up unprompted, but Space Shooter actually gives you a choice in the matter; Space Shooter has an entire page of exclusive rewards to choose from that are completely free, and all you need to do to claim them is watch a few ads. Just by watching a few ads, you can get awesome rewards like Rare Galaxy Chests, Epic Galaxy Chests, Mystery Crates, and more! You can even get exclusive ships like the USS Hunter and the Poseidon!
What is Space Shooter?
Space Shooter is a free mobile game that's modeled after a classic arcade game. In this game, you get to command your very own spaceship and take down thousands of evil aliens that are hell-bent on destroying humanity! Saving the universe from an oppressive race of evil aliens isn't easy, but someone's got to do it. If you love games that let you shoot things and save the galaxy while you do it, then you definitely need to download Space Shooter as soon as possible!
If you love playing classic arcade games like Space Shooter on your mobile devices, then you should definitely check out Gamer Journalist's guides for Slope and Snake! Modern video games are great and all, but sometimes the best games are the ones you remember playing as a kid. Check out Gamer Journalist's list of the best nostalgic video games from the 90s to get a kick right in the nostalgia!