How to Check Time Played On Xbox Game Pass (PC)
Learn how to check your time played on Xbox Game Pass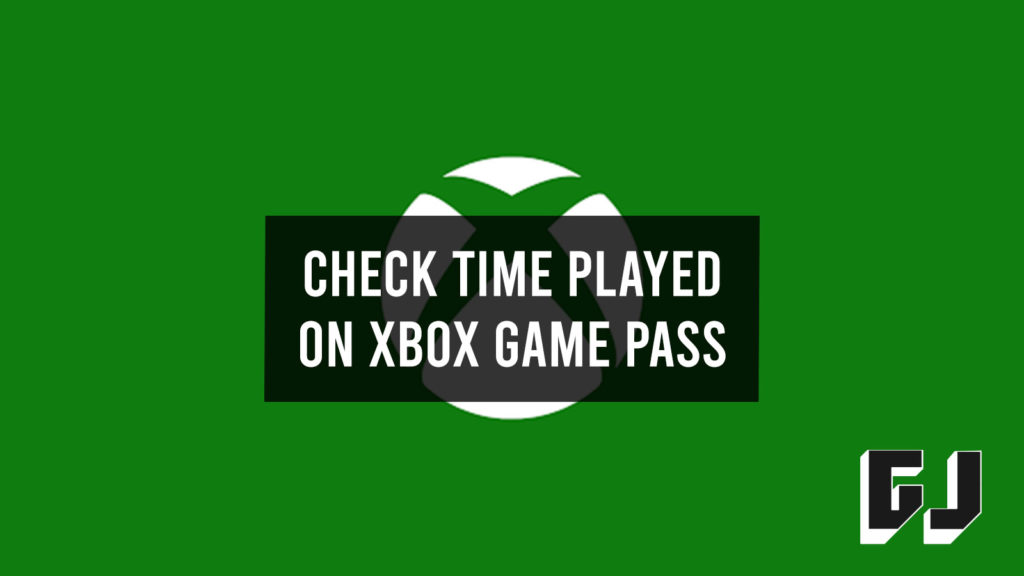 Xbox Game Pass has quickly become the best bang for your buck gaming service on the market. The endless supply of games is enough to please even the harshest critics. When it comes down to it, there is not enough time in the day to try all of the titles on deck. If you want to see how many minutes you've sunk into each title to justify your subscription, you can follow this guide to learn how to check your playtime on Xbox Game Pass.
Checking your playtime for Xbox or Game Pass games is possible on PC through the Xbox website or the Xbox Console Companion app on windows. You can either visit the Xbox website and follow the steps below or download the Xbox Console Companion app and follow the same steps.
How to Check Time Played on Xbox Game Pass
Log into the Xbox website
Tap on your profile icon on the top right
Go to Xbox Profile
Select Achievements
Click on a game title
Tap on Achievements again
View your Minutes Played
You can view your playtime for each game on the Xbox website or the Xbox Console Companion app. Using your method of choice, start by logging into your account. Tap on your avatar at the top right of the screen and tap on the Account Profile button. From there, tap on the Achievements tab and select a game from your list of games. Tap on the Achievements tab again, and you'll get to the game info hub.
You will see your Gamerscore, Achievements, and Minutes Played on the game info hub for your selected game. You will also be assigned a rank based on your minutes played. Select anyone from your Friends list to check their playtime, as well. Repeat this process for each game you'd like to check.
Most games will track your time played, as well as all the achievements you've earned and your Gamerscore. The Gamerscore is how you can track your overall gaming progress.