Roblox Zoo Tycoon 2 Codes (March 2023)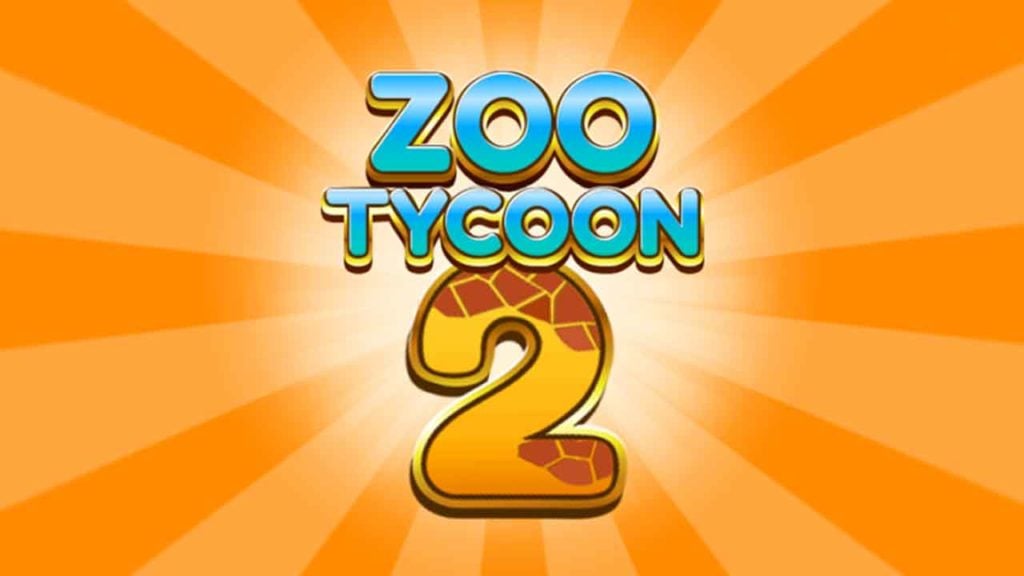 Zoo Tycoon 2 is an experience developed by Claymore Studios for the Roblox platform. Players will need to collect over 75 unique species of animals, decorate their park with over 50 nature and decor pieces, and build the zoo of their dreams. Unlock new biomes and go on expeditions for more animals. Use our Roblox Zoo Tycoon 2 codes to get more gems, and use your gems for better park exhibits, animals, and more.
Zoo Tycoon 2 codes are a free and easy way to earn gems and in-game cash to help you build the zoom of your dreams. The developers release new codes all the time, so make sure to bookmark this page and check back daily for new updates. We maintain this list to include only the latest working codes.
If you find this guide helpful, check out our other Roblox posts on Pet Simulator X codes, Bee Swarm Simulator codes, and Your Bizarre Adventure codes. For other non-Roblox games, check out our Genshin Impact codes and Pet Master free spins.
Zoo Tycoon 2 Codes
hybrid – Redeem code for 10 minutes of luck boost (New)
sixklikes – Redeem code for 10 minutes double money boost
gemz – Redeem code for 30 gems
agua – Redeem code for 10 Gems
employees – Redeem code for x2 Money for 10 minutes
firstupdate – Redeem code for 10 Gems
How to redeem codes for Zoo Tycoon 2
To enter codes for Zoo Tycoon 2, launch the game, and complete the tutorial. When you are inside the game, tap on the Settings icon on the far bottom right of the screen. Enter your code in the top field and click on the checkmark to redeem your in-game reward. You will see a message saying you successfully redeemed the code if it works.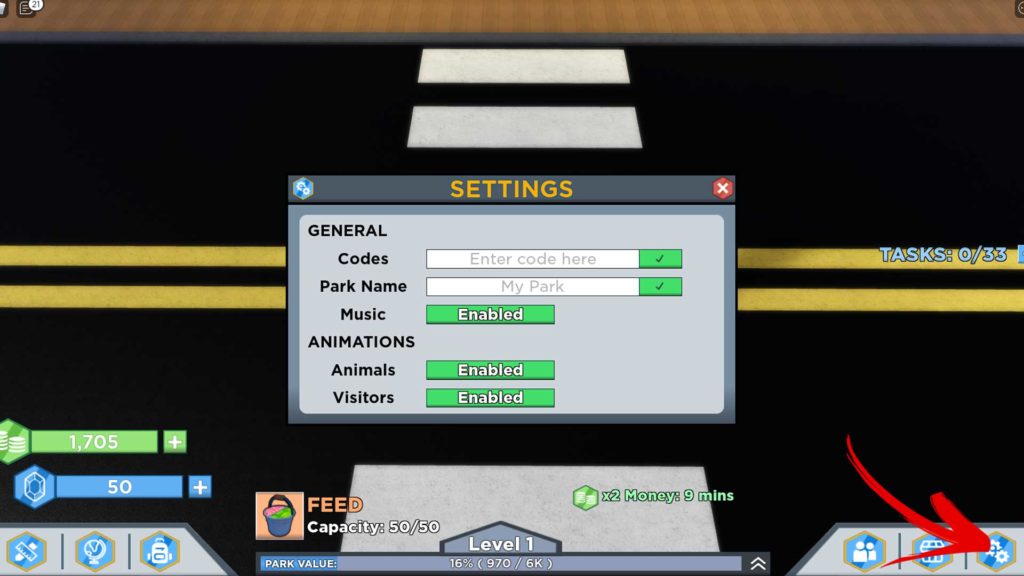 🐘Welcome to Zoo Tycoon 2!

⚒️Build your zoo from the ground up!
🐾Collect over 75 unique animals!
🥤Serve visitors with food and souvenir stalls!
✨Decorate your park with over 50 nature and decor pieces!
💾Game autosaves!

Update log:
Added a new researcher at the front of each plot! 🧪
Visit the researcher to research 5 new hybrid animals. 👨‍🔬
Upgrade your inventory using Gems (up to 50 new slots can be purchased). 💎
Added 6 new animals, 1 new luxury item. 💎
Various bug fixes and improvements 💎

CREDITS
👨‍💻Developers: teamboy321, rapmilo
🎨Art Contributors: Lemonomical, Hanstriker, Pickaxebro1
Explore other experiences on our Roblox game codes page to find your favorites. Check out our Roblox promo codes page for new outfits and other freebies for your in-game avatar.