Roblox Sauce Simulator Codes (March 2023)
This one's off the Scoville scale!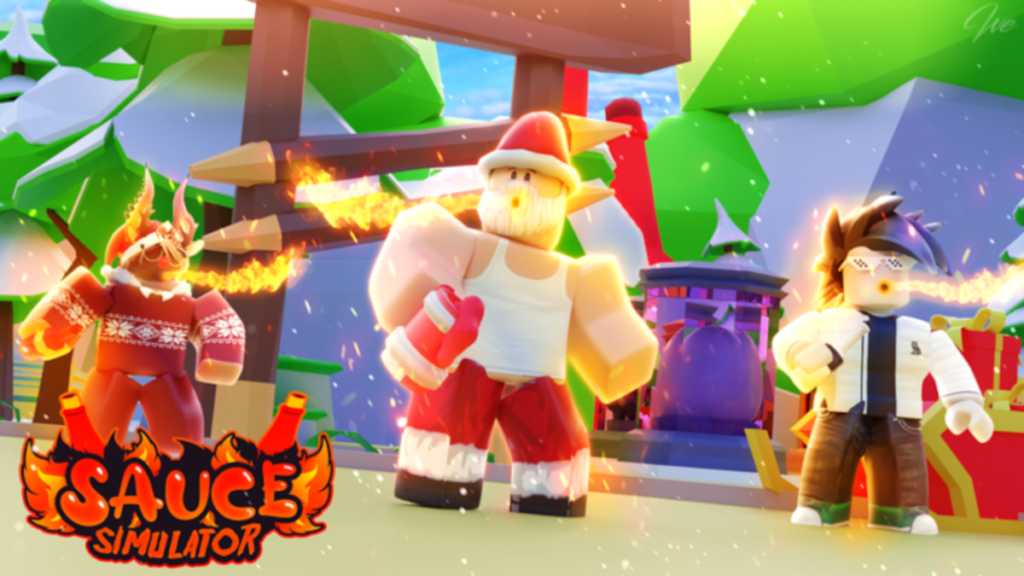 Sauce Simulator is an experience created by Excluding Studios for the Roblox platform. In the game, players can taste a variety of increasingly spicy hot sauces, and sell sips to earn coins. Then, they can breathe fire onto other players to earn themselves a stash of gems. Gems can be used to unlock pets!
It's — by nature — a clicker-type game, given the main act of sipping hot sauce requires the player to click their mouse. But, there's nothing inherently wrong about clicker games, so it is what it is. But, it could be helpful to have a handful of sauce codes to make the process a bit easier.
All Sauce Simulator Codes
If you're seeking codes for Sauce Simulator — seek no further! We here at Gamer Journalist have compiled a complete list of active and expired codes to net you some freebies! Be sure to redeem these as soon as possible, because they can expire at any time! Bookmark this page to be among the first to know when new codes are posted!
Last Checked: March 13, 2023.
Currently Active Codes
UPDATE7 — Redeem Code for x1.2M Coins, x1M Gems!
SORRYFORBUGS — Redeem Code for x1M Coins and x750K Gems!
Currently Expired Codes
XMAS
100k!
DUNGEON
SUPAHOT
50k!
10k!
Frequently Asked Questions
What are Codes Used For in Sauce Simulator?
As of writing, there are no active codes for Sauce Simulator, but in the past, it appears that codes could be redeemed for additional coins and gems.
How Do You Redeem Codes in Sauce Simulator?
To ensure you're redeeming these codes correctly, follow these steps:
Launch Sauce Simulator in the Roblox app.
In the main hub world, look to the far left of the screen and click / tap the CODES button. You will notice it has the Twitter icon.
Enter the code in the space allotted. Click REDEEM.
For more Roblox freebies, including games such as Tower Defense: Mythic, TTD 3, and Squid Game, stick with Gamer Journalist!