Roblox Neighbors Codes (October 2023)
Looking for a new Neighbor?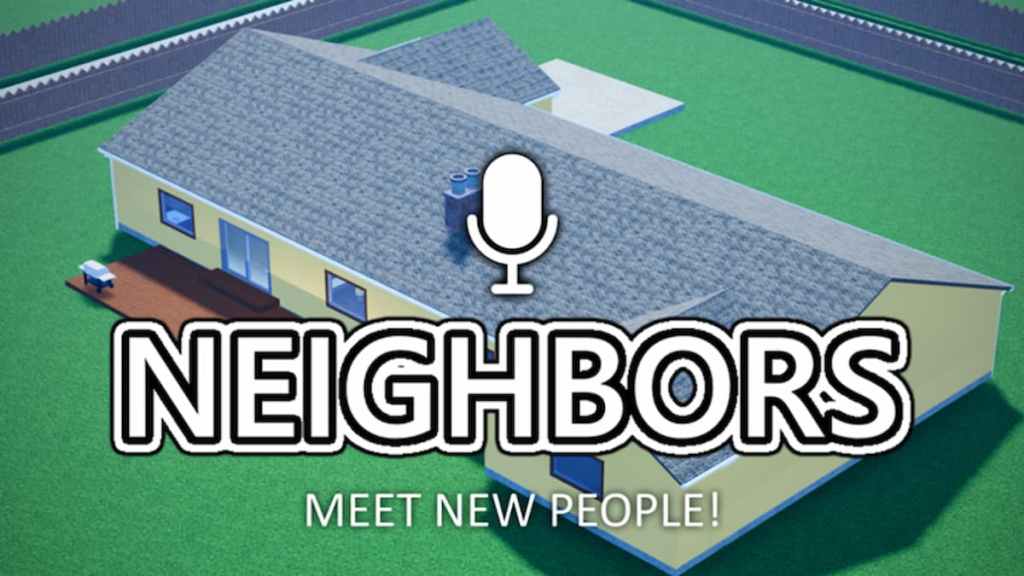 Updated October 16, 2023

Added a new code!
Roblox Neighbors is a kind of rework of the popular game Second Life. You are drooped in random homes with other players and prompted to meet and chat. You can skip your current buddy if you don't fancy them but you can't roam around freely as the game will just put you in the next house with a new virtual friend.
Codes in Roblox Neighbors give you in-game cash and credits which you can use to buy emotes, cosmetics, and titles.
All Roblox Neighbors Codes List
Roblox Neighbors Codes (Working)
FRIDAY13 — Unlocks: 150 Credits (New)
17+RELEASE — Unlocks: 150 Credits (New)
10KMEMBERS — Unlocks: 150x Credits
LABORDAY2023 — Unlocks: 100x Credits
NEIGHBORS50MILLION — Unlocks: 150x Credits
Roblox Neighbors Codes (Expired)
Related: 10 Best Relaxing Roblox Games
How to redeem codes in Roblox Neighbors?
Follow our detailed instructions on how to successfully redeem Roblox Neighbors codes.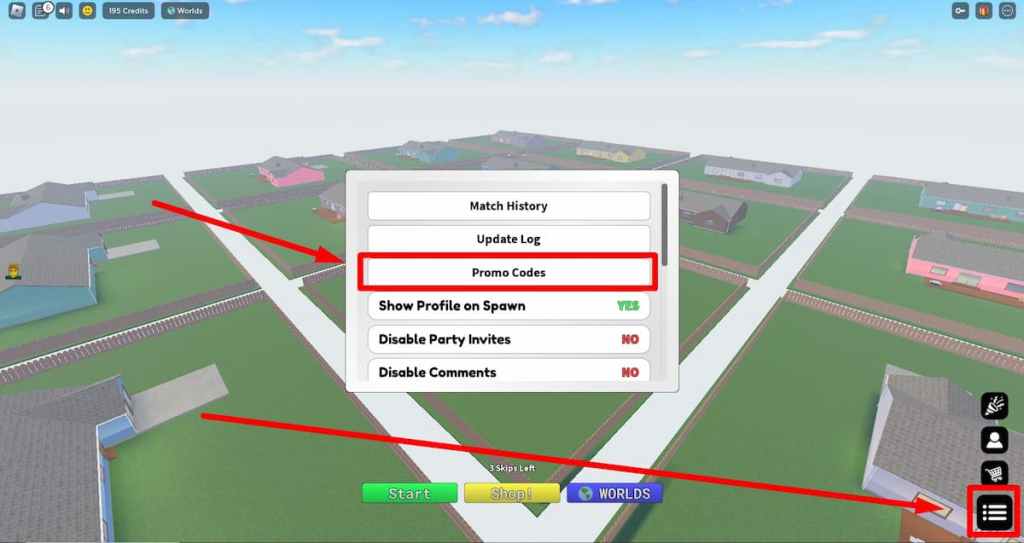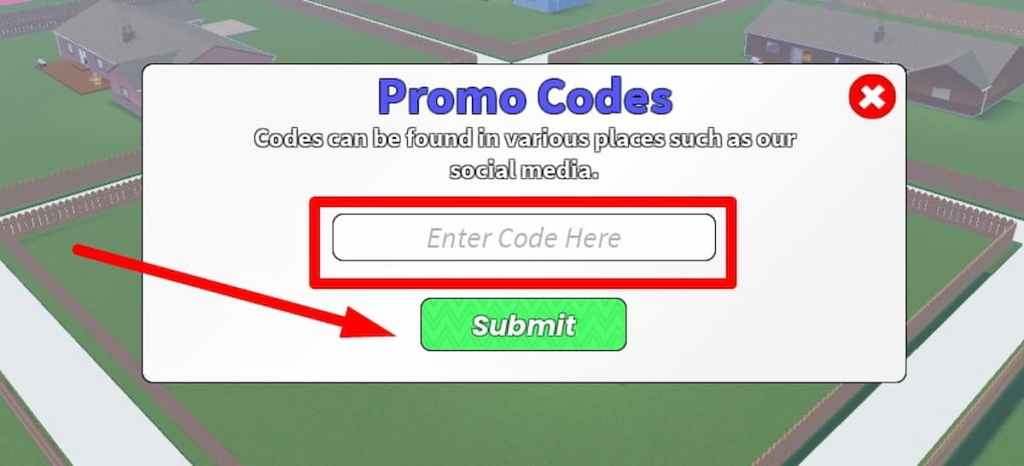 Launch Roblox Neighbors.
Click on the Settings menu in the bottom right corner.
Select Promo Codes from the menu.
Enter your code in the text box.
Press the Enter key or click Submit and enjoy your rewards!
How can you get more Roblox Neighbors codes?
You can be among the first ones to get the new codes if you follow the developers of Roblox Neighbors on their social media. You can find them on Twitter @mirtinyy or on their official Neighbors Discord Server. You can also join their West Corner Roblox Group to get an exclusive item and keep up with their announcements there. Ultimately, you can just come back to our article from time to time and see if there are new codes available. We make sure our codes are up to date so you will always find the latest ones available.
Why are my Roblox Neighbors codes not working?
When your Roblox Neighbors codes aren't working there are only two reasons for that. The first one is that the code has been misspelled. Always double-check when you enter a code manually as all letters, numbers, and special symbols need to be in the right spot. Better yet, copy and paste the code from your source instead of entering it manually. That way you'll redeem your rewards faster and you'll reduce a chance of a mistake. But, if you're positive that your code is correct and it still doesn't work, then the code has probably expired. Developers oftentimes revoke old codes as they introduce new ones.
Other ways to get free rewards in Roblox Neighbors
You'll get free daily rewards as you log in every day. The first day will give you $40 and 400 credits, the second day will give you $50, then $60, etc. You will also receive free credits for just playing the game. So, each minute spent in the game will bring you 1 free credit that you can use to shop for various cosmets in the game. You can also join the West Corner Roblox Group and get an exclusive award!
What is Roblox Neighbors?
Once you press "Start" in Roblox Neighbors you'll immediatelly be dropped next to a random stranger in a random house. You can talk to them via text or voice, although the developers of the game advise everyone to use voice chat. If you don't like the current person you're talking with you can simply press skip and switch to the next one (they can also do the same thing, don't forget). In case you don't know what to talk about, in every house you'll find an Alexa-like type of machine that will send out random topics and questions that you guys can talk about.
---
If you're a big Roblox fan we have great news for you! When you visit our Roblox Game Codes page and our Roblox Promo Codes page you can find a ton of codes for your favorite games! After that you can go to Facebook and follow Gamer Journalist so you don't miss other exciting code stories in the future!
About the author