Roblox Final Sea Codes (May 2023)
Join the Sea adventure with the help of the latest codes.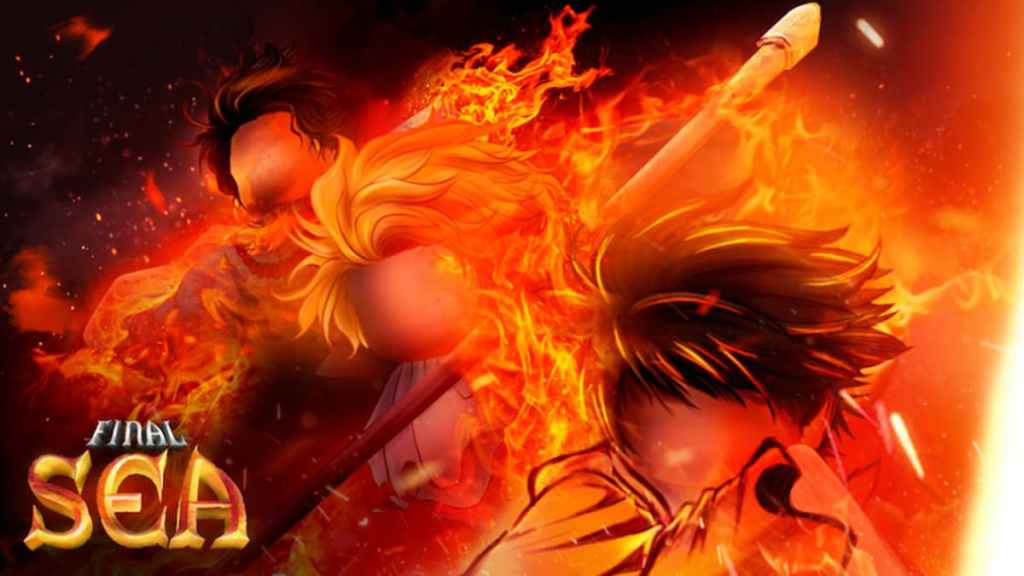 Final Sea is the continuation of the Roblox Grand Pirates game. In Final Sea, you will get to experience classic anime RPG experience where you will fight bandits and other enemies with your bare hands, swords, and ultimately power fruit. As your level goes up you are going to get stat points that you can then distribute as you wish so that it can fit your playstyle.
Codes in Final Sea will provide you with in-game currency called Bali, stat reset points, and boosts. Use these wisely because you will get either time-limited bonuses or a single stat reset point so spend them when you really feel like you need to. If you are a fan of RPG Roblox experiences check out Holy War 3 Roblox Codes.
All Final Sea Codes List
Final Sea Codes (Working)
Final Sea — Unlocks: 1000x Beli
1KLikes — Unlocks: 1x Stat Reset Point
5KFavorites — Unlocks: 1x 60min Devil Fruit Notifier
Races! — Unlocks: 17x Race Spins
Final Sea Codes (Expired)
Release — Unlocks free rewards
100KVisits — Unlocks free rewards
Related: Roblox Anime Showdown Codes
How to Redeem Codes in Final Sea?
Follow our detailed instructions below to successfully redeem codes in Final Sea.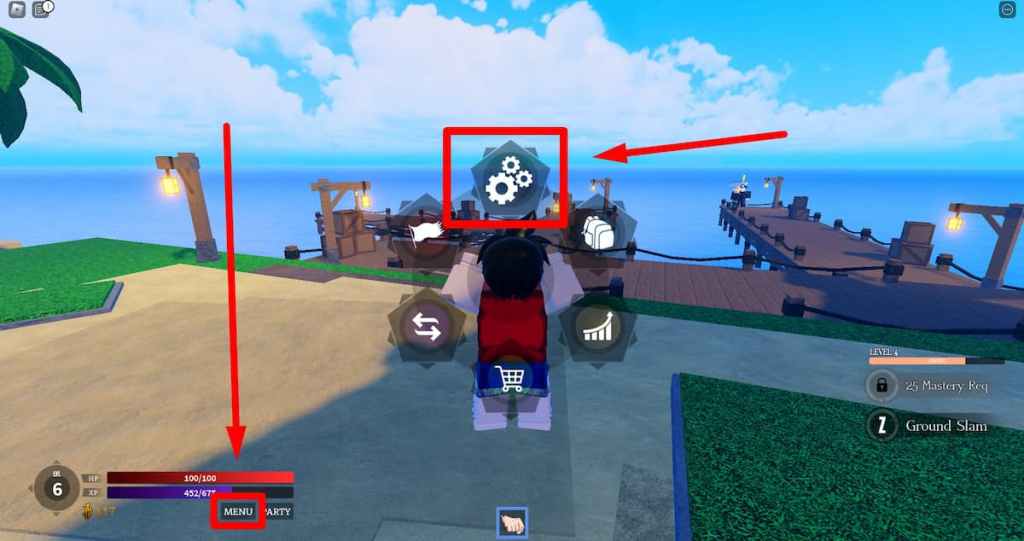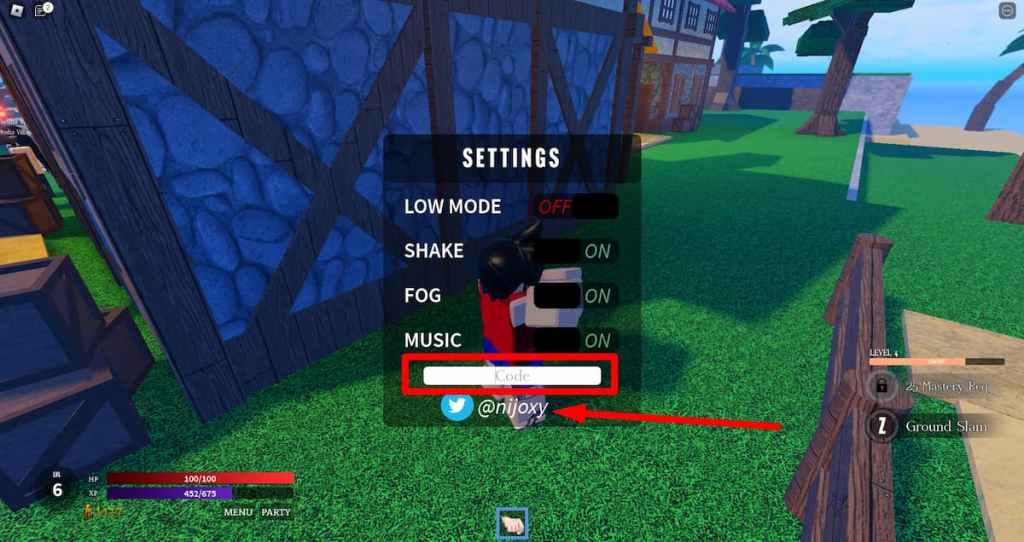 Launch Final Sea on Roblox.
Click on the Menu button in the bottom left part of the screen.
Select the Gear icon on top.
Enter your code in the text box that appears.
Press "Enter" on your keyboard or click on the Twitter handle.
Enjoy your rewards!
How Can You Find More Final Sea Codes?
You can get more Final Sea codes by joining their official Final Sea Discord Server or by following the developer on Twitter @nijoxy. They will post more codes as the game grows so make sure to keep up with their updates. Similarly, we will also update our article as soon as new codes are up.
Why are my Final Sea Codes not Working?
Codes don't work for a couple of reasons in Roblox Final Sea. The most common thing that happens is that the players misspell the code. Make sure you always check carefully if your code has been correctly inserted before you try to redeem it. To make things easier on yourself, we advise that you copy and paste code from your source instead of typing it in on your own. The second reason why codes might not be working is due to the fact that they have been shut down. Developers of Roblox games often retire old codes while at the same time introducing new ones.
Other ways to Get Free Rewards in Final Sea
You will be able to get the in-game currency Bali by fighting against bandits and leveling up. As you progress you will get swords and a fruit power for yourself. The more enemies you defeat the more Bali and stat points you will get to boost your character. Further, you will get access to better equipment and powers so grind away until you reach your ideal warrior!
What is Final Sea?
Final Sea is a classic RPG experience where you will fight enemies with a combination of melee attacks, sword attacks, gun damage, and fruit spells. Don't worry if you die in battle against NPC enemies in the beginning as you will respawn quickly and be able to hit them again and continue where you've left off. The stat points you get by beating the in-game opponents will let you boost your Strength, Defense, Devil Fruit Power, Sword, and Gun. All of them except Defense increase a certain type of your damage. When you buff up your Defense you are actually increasing your HP. The goal of the game is to boost your character as much as possible and advance toward stronger and stronger opponents and outrank other players.
---
If you enjoy playing Roblox games check out our Roblox Game Codes post for more codes! Alternatively, you can check our Roblox Promo Codes page for extra rewards. Finally, if you want to be on top of every code for Roblox games, give Gamer Journalist a like on Facebook.
About the author