Roblox Anime Impact Simulator Codes (May 2022)
PUMP UP THE ENERGY!!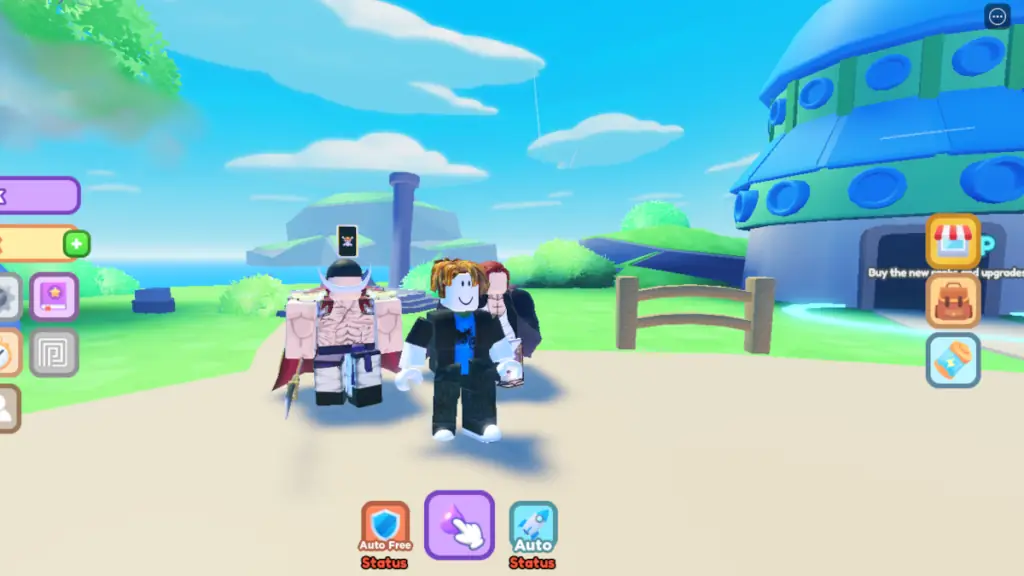 Anime Impact Simulator is an experience created by BMG Productions for the Roblox platform. In the game, players can summon their favorite characters from a number of anime and explore a variety of islands. If you collect enough mana, you can increase your energy, which can be used to buy new characters, items, and worlds.
As soon as you begin your anime adventure, you'll notice the biggest obstacle is getting more energy. In order to gain enough energy to travel to other islands, you'll need mana, which can only be earned by clicking the mouse repeatedly. So, in a way, Anime Impact Simulator is a clicker-based game.
If you're playing Anime Impact Simulator, you may be curious if any codes exist. If so, you're in luck!
All Anime Impact Simulator Codes
It can be rough starting from scratch in Anime Impact Simulator. Thankfully, we have compiled a list of all working and expired codes from across the internet. Make sure you're redeeming them as soon as possible, as they can expire at any time! And bookmark this page using CTRL+D to ensure you're up to date on the latest codes!
Currently Active Codes
"15KLIKE" and "300KMEMBER" for free 3x Train and 3x Mana Boost!
15KLIKE – 3x Train
300KMEMBER – 3x Mana Boost
SHUTDOWNAPOLOGIZE — Redeem for a 3x Energy Boost.
DELAYEDUPDATE — Redeem for a Free Boost
500LIKE — Redeem for a Free Boost
Currently Expired Codes
Frequently Asked Questions
What are the Codes For?
Anime Impact Simulator doesn't seem to inform players what codes do specifically, though given the nature of the game, the boosts likely increase mana or energy input.
How Do You Get More Codes?
The best way to get the latest codes and freebies is to bookmark this page and check back periodically. Aside from that, you can follow BMG Productions on Twitter, or join their Discord server and Roblox group.
How to Input / Redeem Codes?
To ensure you're inputting codes correctly, follow these steps:
Open Anime Impact Simulator in the Roblox app.
In the main area — when you can control your character — click the TWITTER icon on the left side of the screen.
Enter code, then click REDEEM.
Stick with Gamer Journalist for more codes and freebies for your favorite Roblox games, such as Tornado Simulator, Bad Business, and True Piece!