Ringu Is Dead by Daylight's Newest Collaboration
Developer Behavior Interactive will partner with Japanese entertainment publisher Kadokawa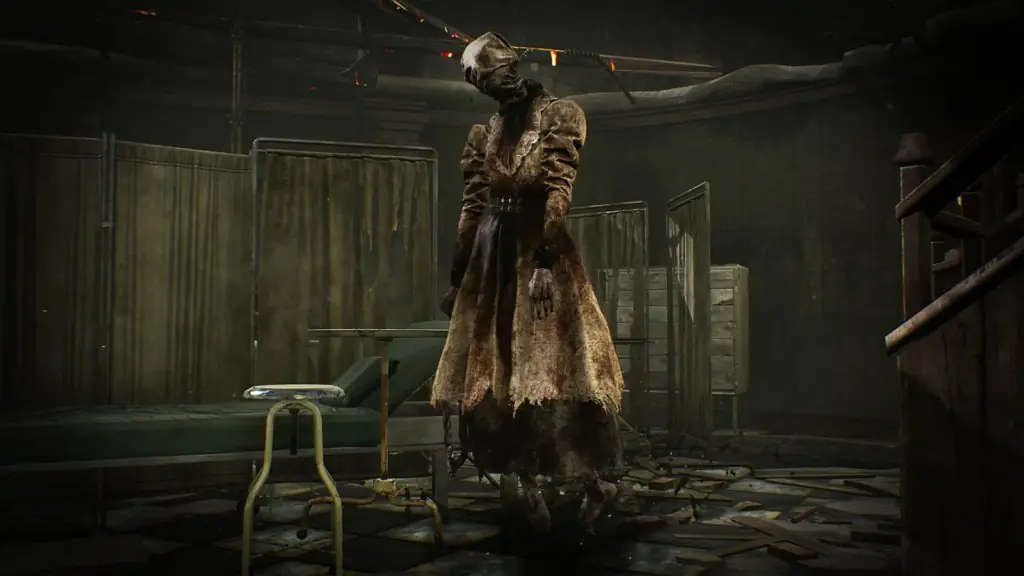 The asymmetrical multiplayer games have been enjoying a dose of popularity in recent years. This popularity has brought with it crossovers with other media brands. There is no better example of this than Dead by Daylight. The game has done crossovers with other horror-related franchises such as Stranger Things, Silent Hill, and Resident Evil. This week it was announced that Ringu is Dead by Daylight's newest collaboration.
The Ring Makes its Way to Dead By Daylight Next Year
Developer Behavior Interactive will partner with Japanese entertainment publisher Kadokawa to bring Ringu to Dead by Daylight in March 2022. "The importance of the Ringu franchise in Japan, and its influence on culture around the world are undeniable," said Mathieu Côté, Dead by Daylight's game director. "To be given the opportunity to dive into that legendary story as we bring this creation into Dead by Daylight is an immense honor."
Kadawoka producer Reiko Imayasu also expressed his excitement at the upcoming collaboration: "We are very excited about the collaboration with Behaviour Interactive and the Dead by Daylight team. We'll be sending one of our most haunting characters into the Fog to pour down horrors that will rival all the great predecessors."
The Ring franchise began in 1991 with the release of the novel Ring, a story about a mysterious videotape that killed anyone who watched it. A filmed adaptation of the same name followed in 1998. When the American remake, The Ring, was released in 2002, the franchise became a household name.
A teaser trailer was released to announce the collaboration but did not further elaborate on exactly what it will include. Fans can expect to see the Ringu collaboration sometime in March 2022.