Is PUBG: New State Mobile Only?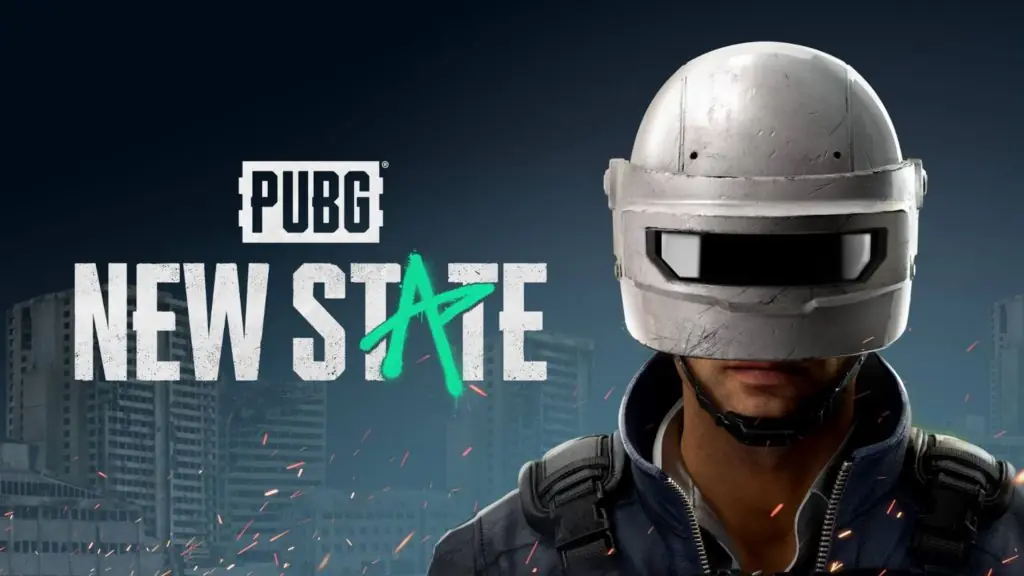 In the current climate of evergreen live-service multiplayer games, you never really expect those games to get sequels (unless they've got "Call of Duty" in the name, anyway). But sometimes, there are certain things you can't do with a game without overhauling the entire thing. Whether that's the goal with PUBG: New State, I don't know, but it is coming, albeit in a gradual release. Though, is PUBG: New State mobile only?
PUBG: New State is an entirely new game being created by PUBG Studios, the studio that, as the name likely tipped you off, created the original PlayerUnknown's Battlegrounds. The general idea of the game is the same as the original PUBG: drop into a big ol' map with a bunch of randos, circle shrinks, kill everyone who isn't you. However, New State takes place about 50 years in the future, which means there'll be fancier new weapons, a new map, and a weapon customization system. It sounds nifty, but if you were hoping to play it on PC, you might want to dial back those expectations a smidge.
Is PUBG: New State Mobile Only?
PUBG: New State, at least in its current stage of development, is mobile-exclusive. In other words, you can only play it on a device using Android OS or iOS like a smartphone or tablet. Apparently, New State is being built from the ground up with mobile exclusivity in mind, from the quality of its graphics to its control scheme. Granted, there could be a PC or console release some time in the future, but that probably won't occur until well after the main mobile release. If you happen to be wise in the ways of emulation, it may be possible to run the game from a PC running an emulated Android OS, though the controls definitely won't be optimized for that.
Registration is currently open for the Alpha test of PUBG: New State, so if you have a compatible mobile device, you can register on the Google Play and App Stores and play during the Alpha period from June 11th to June 13th.