How to Fix 'PUBG Failed to Authenticate from External Provider'
We've got some remedies for this pesky error.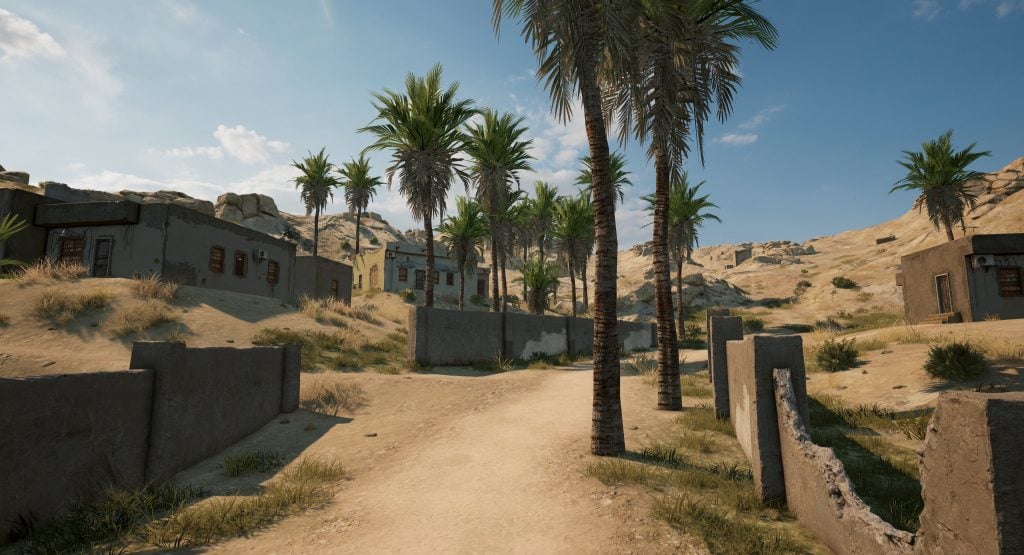 Nothing is worse than getting ready to enjoy your favorite game and then hitting an unforeseen brick wall. Unfortunately, a bug has been hitting PUBG with the error message" Failed to Authenticate From External Provider". Luckily for you, we know exactly how to fix it so that there's nothing standing between you and yet another chicken dinner!
How to Fix 'PUBG Failed to Authenticate from External Provider'
It's a bug that comes typically when the PUBG PC servers hit a large spike in active players. Though it's an annoying thing to experience, there are actually some ways to remedy it. There are 4 ways that we'll explain below.
Restart Steam
Quite possibly the easiest to do is to simply restart Steam. In doing so, the launcher will get a fresh boot of the game. In order to close Steam, just hit your Ctrl+Alt+Del keys and you'll be prompted to make a choice, just click Task Manager from the bottom of the list. From there, right-click your Steam Client and hit End Task. This should effectively kill the program and allow you to start it up fresh. It's also important to make sure both your Steam Client Service and Steam Client Bootstrapper/Steam Client 32bit were closed.
Restart PC
The second method is to restart your own PC. It's an obvious method to some but can go overlooked at the moment when you're aggravated at yet another game's bug getting in your way of a good time. It's also a method that can fix these kinds of issues if your PC has been on for a long time or maybe there's a program in PUBG's way. Nevertheless, it's always good to get your PC a refresher as well.
Verify PUBG Steam Files
Your third method is going to be verifying the PUBG files under the Steam folder on your PC. The best way to do this is to head to your Steam library and right-click the game's icon. Next, you'll have to click the Properties option and then the Local Files tab from the page that opens. After clicking Local Files, click verify the integrity of Steam Files. It'll validate everything and then tell you once it's complete. Once finished, try the game again.
Offline Mode
If none of those steps work then your last chance is going to be running Steam in Offline Mode. This is yet another easy method as all you need to do is head to the top-left of your page marked Steam. Click that tab and then you'll want to click on the Go Offline selection. A new page will be brought up and then you'll need to hit Enter Offline Mode for it to take effect. After that, relaunch Steam and it should all work perfectly.
If none of these options remedy the issue, it could be a broader issue that is affecting a large number of players. In those instances, it's best to check out the site Downdetector to see if that's the case.