Top 5 Games Similar to Escape From Tarkov
Looking for something in the same vein as Escape From Tarkov? We've got 5 choices for you to choose from that are the best.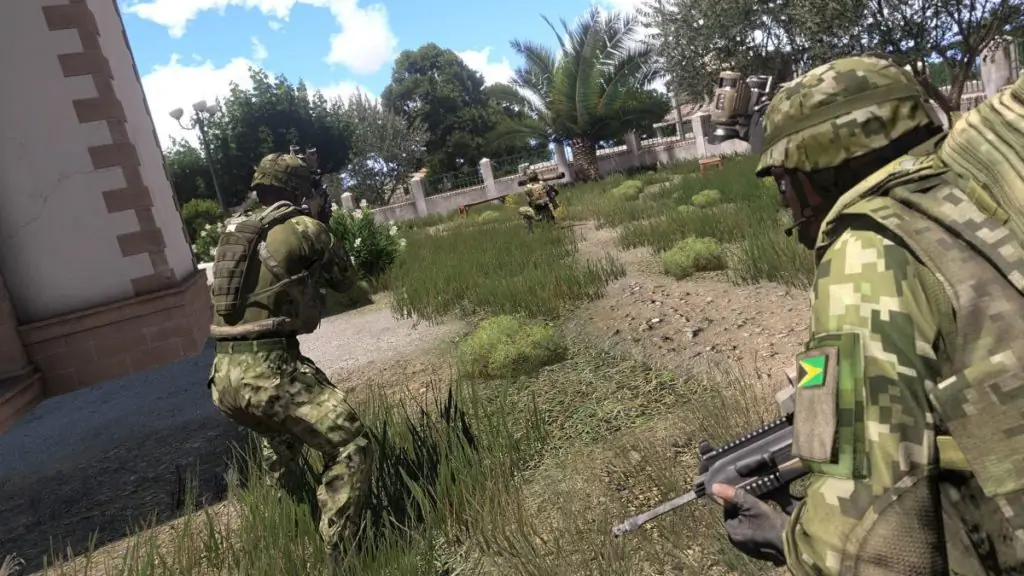 Gaming has seen a huge turn in the last decade with a slew of many new sub-genres making a real name for themselves thanks to certain games putting their unique mechanics out on the forefront. One such game has been Escape From Tarkov; a survival shooter game that focuses on going into highly hostile areas and extracting as many resources as you can before being cut down by enemy NPCs as well as other players. Though this game has some truly unique gameplay mechanics, it's also extremely difficult. So if you're someone who's looking for an alternative to Escape From Tarkov, we've got 5 of the best to choose from.
Top 5 Games Similar to Escape From Tarkov
Our list is plenty varied with each game having something in common with Escape From Tarkov in one form or another. Each game is insanely good at what it does, making each worthy of a play if you've yet to do so yourself. So if you're looking for games similar to Escape From Tarkov, these are sure to be right up your alley. Let's dive into the list!
DayZ
First on our list is a classic amongst survival players. DayZ offers a lot of realistic game mechanics such as health management, scavenging, and even permadeath, just like Escape from Tarkov. This is a very competitive game even though it doesn't have the appearance of it being such. Gun fights can be hairraising and player communication also plays a big part in what makes this gamer so fun.
Arma 3
Though Arma 3 doesn't have an Escape From Tarkov vibe at first glance, the game shares a lot of similarities with a militaristic setting as well as extremely realistic gunplay and machinery. This game also gets a lot of user-created modes so you will find many different ways to play, some falling in the same vein as Tarkov.
PUBG
Another pillar of its own sub-genre, PUBG and Tarkov seem to share many similarities. Tight gunplay, great weapon modifications, large overgrown maps, and intense player versus player combat. This is my go-to for perfected gunplay. Though its graphics may be dated, PUBG stands unmatched in terms of its overall gameplay loop and it's a bit more forgiving than Tarkov if you're in need of a less steep learning curve.
Hunt: Showdown
If you like Tarkov but are looking for a theming change, Hunt: Showdown is just the thing for you. Just like Tarkov, players are dropped into a hostile map where not only do they fight each other, but the roaming NPCs. This time, however, the roaming NPCs are the undead, and players are tasked with tracking and killing the biggest and baddest monster of them all before extracting it. This is essentially a horror version of Tarkov.
Vigor
If you don't feel like dropping the cash on Tarkov because you aren't sure if it's really for you, then Vigor is perfect for you. It's basically the same game only from a third-person perspective as opposed to first-person. This game also features great gameplay. Its greatest feature though is the fact that's free-to-play which means you don't have to drop money on something you are not into.
That's our entire list of the top 5 games similar to Escape From Tarkov! Hopefully, you'll enjoy at least one of these great titles on our list.
Related: Top 5 Best Weird Dating Sims