PUBG Mobile 2.3 APK Download Link
The Freedom to Play How You Want!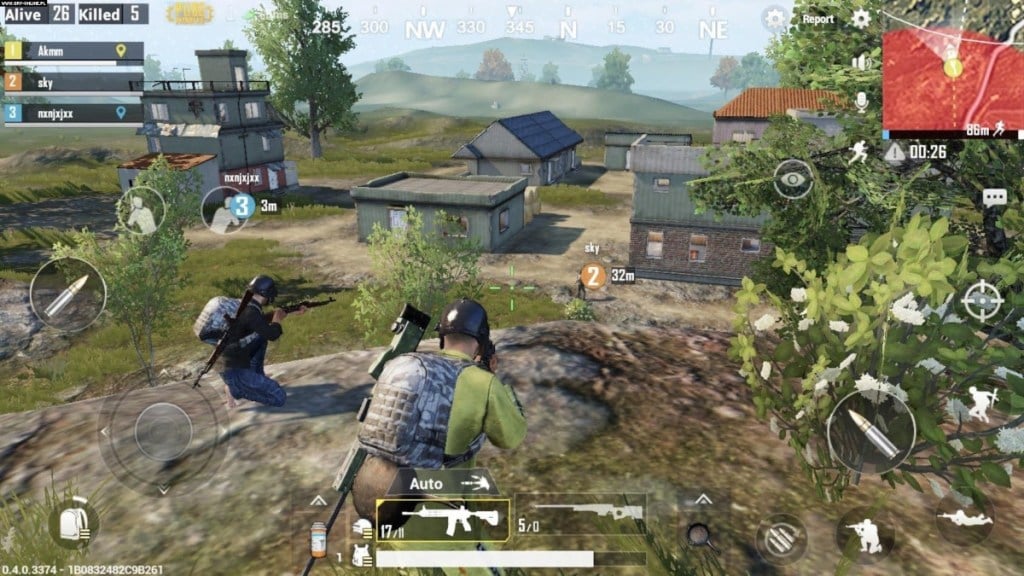 So, you want to play PUBG Mobile, but the Google Play Store is down for maintenance. Or, let's say you'd rather just download the game and install it without bothering with the Google Play Store. To each their own, but regardless of your reasoning, it helps to have the freedom to play games the way you want to! It's for that reason we've found some reliable links for you to download the PUBG Mobile APK.
PUBG Mobile 2.3 APK Download Link
In many other cases, we'd be forced to provide an ambiguously shady download link and tell you to be wary. But, this time we can tell you these links are safe, as they're hosted by PUBG Mobile's team itself! That's right — for one reason or another, the development team behind PUBG Mobile has decided to host two separate APK downloads on their official site.
One is the complete version, which clocks in at around 1.1GB, while the other is a more compact version that's about 559MB. If you're on iOS, while you can nab your copy from the Apple App Store, there doesn't seem to be a way around that like on Android. Because these links are provided by the developer, you can probably rest easy knowing that they are not malicious files in the slightest. It should be clarified that the possibility is always there, but here it's significantly less.
CLICK HERE TO DOWNLOAD COMPLETE PUBG MOBILE APK
CLICK HERE TO DOWNLOAD COMPACT PUBG MOBILE APK
---
We hope you got some use out of this guide on how to download the PUBG Mobile APK! If you'd like to continue the discussion, check out Gamer Journalist on Facebook for the latest coverage! In the meantime, however, you can read up on other PUBG content such as Is PUBG Mobile Compatible with Controllers? or PUBG Mobile Oasis Fresh Recipes.