PUBG Mobile Partners With The Boys For Supe Spree
Uncover the identity of the super-murderer.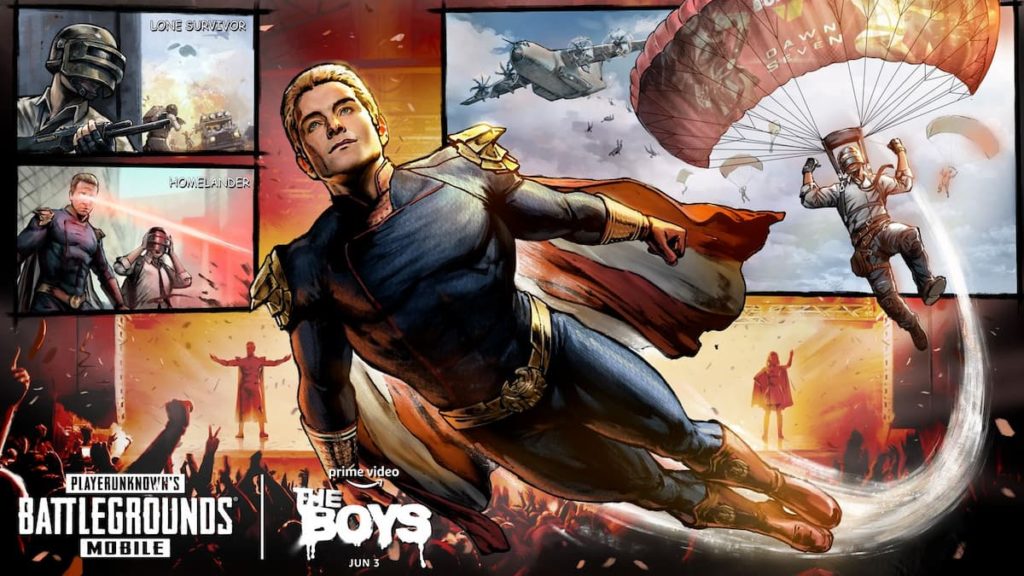 Considering the advent of shows like The Boys and Invincible, I wonder if perhaps our general attitude toward superhero entertainment is starting to get a little… weird. Well, societal concerns aside, The Boys is slated to return for its third season on June 3rd, and to celebrate, they're running a crossover event with PUBG Mobile. Maybe we'll get a chance to shoot Homelander! Not that it'd do anything, but it'd be neat.
PUBG Mobile Partners With The Boys For Supe Spree
Starting on June 8th, PUBG Mobile will be running a new event titled "Supe Spree," in which players team up with The Boys protagonist Billy Butcher as he investigates a series of murders he believes to have been perpetrated by a superhero (or a "Supe" as they're known in-universe). Shareholders of Vought International, the company that created the means by which superheroes are created, have gone missing, only to show up later in a brutally mutilated state. You'll need to collect evidence, unlock stories, and pursue the truth of the matter to uncover the identity of the super-murderer. Personally, my money's on Homelander, though if it is him, it might be a bit difficult to stop him.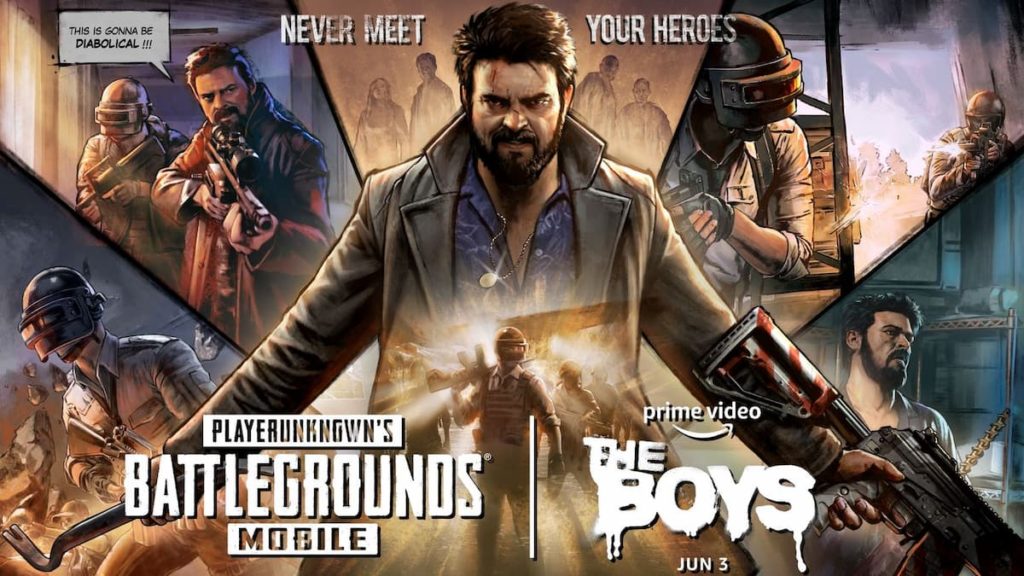 Any player who successfully clears the Supe Spree event will receive Billy Butcher's outfit to wear in-game. Besides working with Billy Butcher and other protagonists from The Boys, players are also welcome to group up and tackle the mystery together. As long as you're in the group when the challenge is completed, you'll still win the prize in the end.
While this event won't get underway until June 8th, players will also be able to earn additional cosmetic items by completing weekly in-game challenges before then. These challenges, all themed around The Boys, will be available starting June 3rd, and until July 3rd.