PUBG Motor Gliders Locations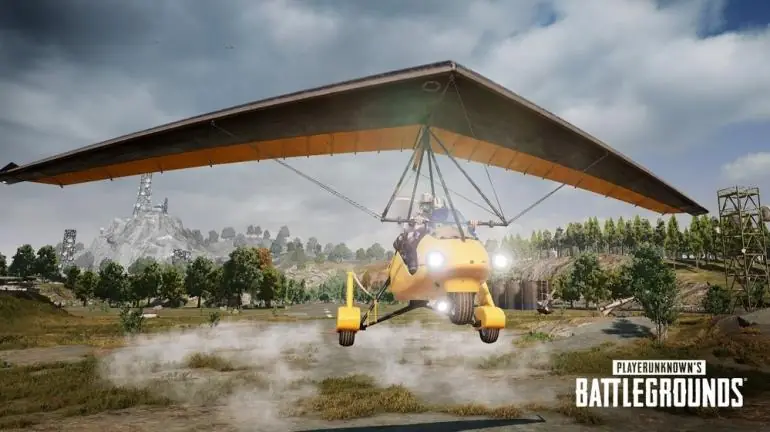 Motor Gliders have been added to Playerunknown's Battlegrounds, the popular online multiplayer battle royale game from PUBG Corporation. This vehicle adds some much needed mobility to the game, and is perfect for escaping enemies and outrunning the blue circle.
PUBG Motor Gliders Locations
You can expect ten of these to spawn on the map at any given time. The motor gliders are available on Erangel and Miramar maps, which are the largest ones in the game. They can hold up to two people, one to drive and one to fire weapons. You will also need to fill these up with gas before you use them.
There are currently about 40 spawn points per map, but only 10 gliders spawning per game. This means you may have to check multiple locations shown on the map below in order to actually find one to use.
Use the maps above while you're in a match to double check the spawn locations until you have them memorized. It appears the spawns are pretty much entirely on the outskirts of the maps, so they shouldn't be difficult to spot if you make your way around the edge of the map.