PUBG CCTV Camera Locations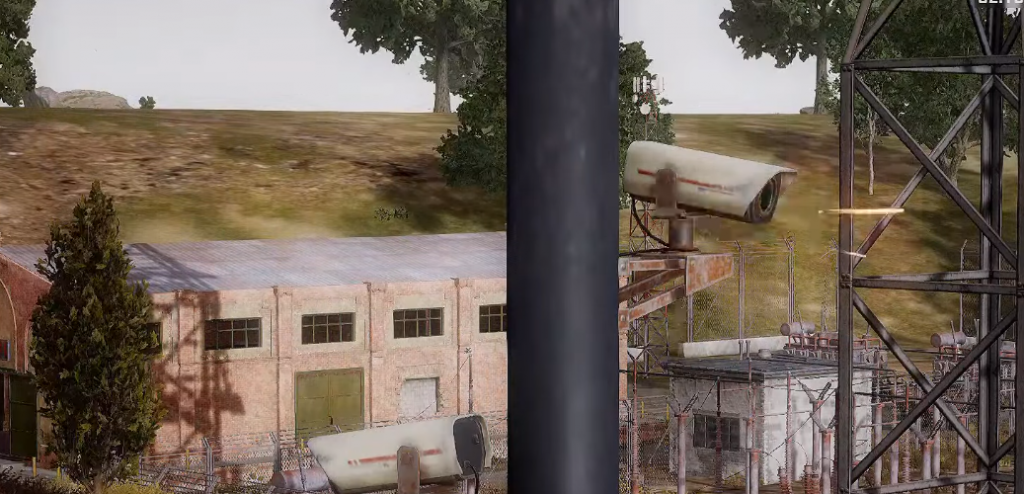 PUBG has a variety of different challenges for players to compete while they are trying to survive. One new challenge asks players to locate different CCTV camera throughout the map and destroy them. This guide will help you find all the different PUBG CCTV camera locations so you can complete this challenge.
PUBG CCTV Camera Locations
Georgopol
Kameshki
Mylta Power
Pochinki
Rozhok
Sosonovka Military base
Yasnaya Polyana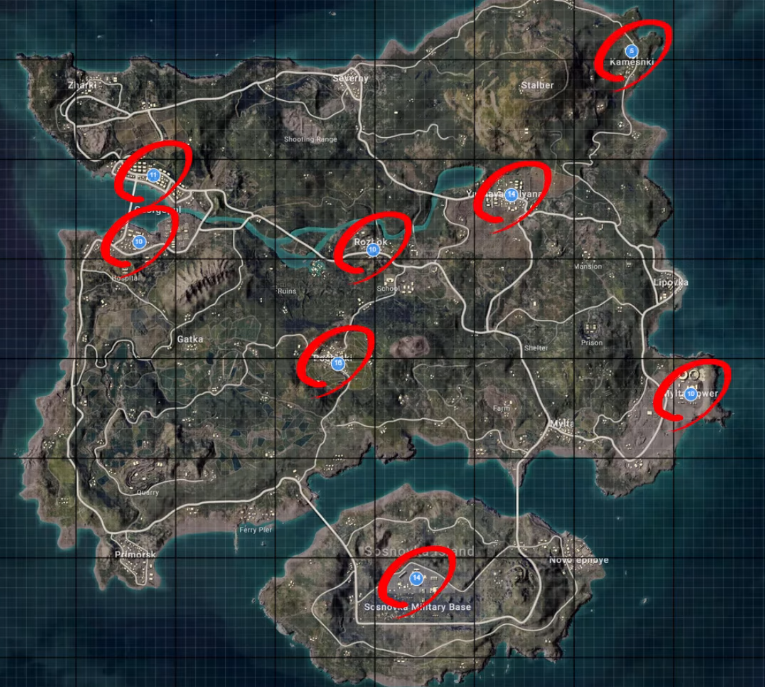 This challenge can only be completed on the original PUBG map, Erangel. The cameras will not be found on any other map, so be sure to look for the CCTV cameras at these locations:
Georgopol – there are ten cameras in South Georgopol and ten cameras in North Georgopol.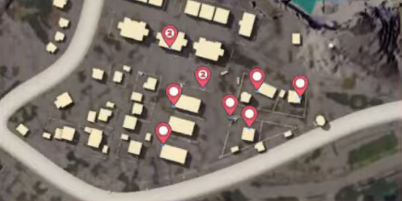 Kameshki – there's only 5 cameras in Kameshki but nobody really ever lands there so it's pretty easy to destroy those.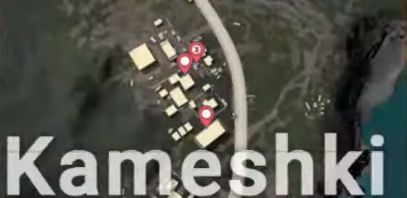 Mylta Power – there's ten different camera in Mylta Power station on various buildings and light posts.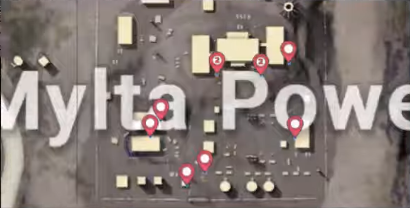 Pochinki – the most cameras are located in Pochinki, and there are a total of 16.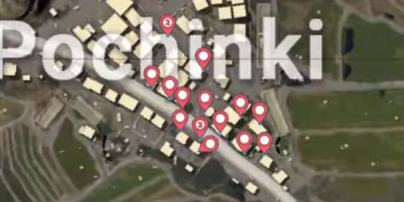 Rozhok – there are ten different cameras in Rozhok on various buildings and lightposts.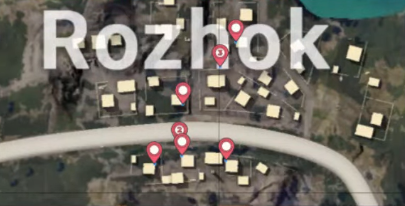 Sosonovka Military Base – there are a total of 14 cameras in the military base.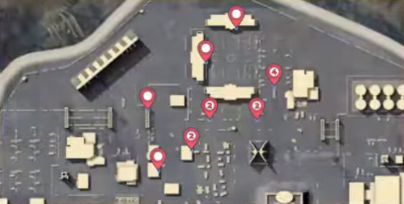 Yasnaya Polyana – there are 14 different cameras in Yasnaya, again in various light posts and buildings.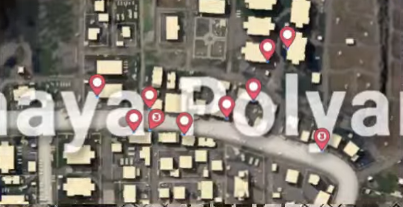 About the author