New Wraith Protector of the Void Legendary Skin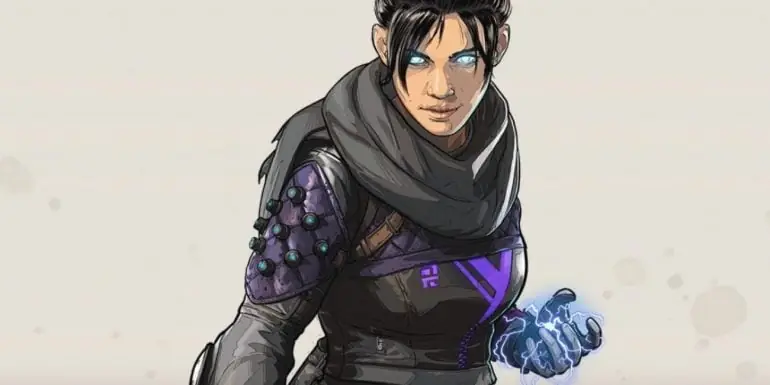 Wraith, one of the most popular characters in Apex Legends, is getting a new skin: 'Protector of the Void'. This skin is part of the big bundle of cosmetics being added during the Iron Crown Collection Event.
The two-week long event starts August 13th, and will feature many new cosmetics as well as a new solo game mode.
A tweet from the official Apex Legends Twitter account revealed a short video of Wraith sporting the new skin along with some details.
Wraith's new legendary skin won't be the only one getting released during the Iron Crown Collection Event. Pathfinder's new Legendary Skin was already revealed on Twitter. Bangalore, Mirage, Lifeline, and Bloodhound also have new skins to that have yet to be revealed.
The event will run from August 13th to August 27th and is open to all Apex Legends players.