How to Fix Apex Cross Progression Not Working?
Cross progression can't be bugged forever.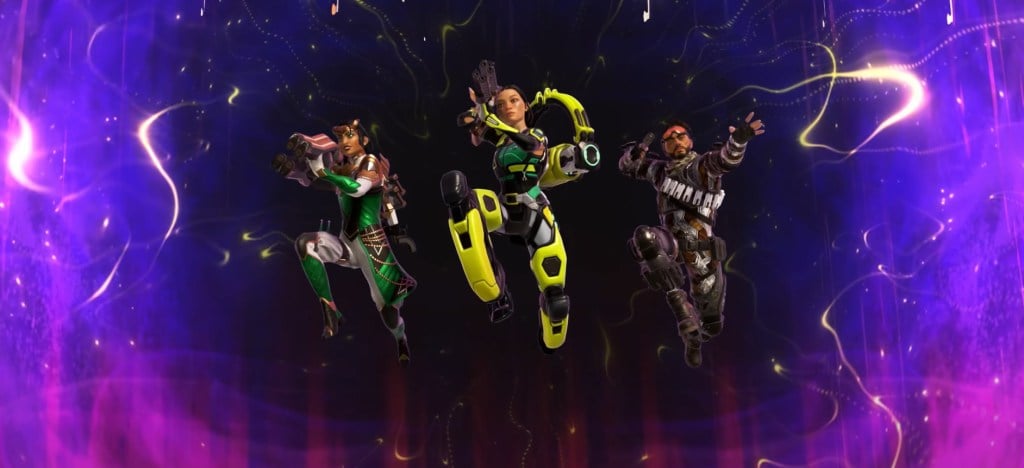 The new season brought with it a new feature – cross-progression.
Cross-progression is a way to carry all your items from one system over to another. For example, if you have an account on a PC, you will be able to use the same account on the PlayStation or Xbox version and vice versa.
Some users have reported that cross-progression is not working for them. Here are some of the tips on how to resolve the issue for this long-awaited feature.
What to Do if Cross-progression Doesn't Work?
If cross-progression isn't available to you – do not worry; it will come. It is a new feature, and from what we've found out, it's being rolled out in waves, so it takes time to reach all players.
Once cross-progression does appear, you will receive a notification that your account is ready for it. After that, simply click Continue to start the process of migration.
Basically, cross-progression is being gradually released, and you just have to be patient.
What Is Cross Progression in Apex Legends?
Cross-progression is a feature that allows you to play the game on one of the platforms and later be able to continue across various platforms without losing your progress.
Essentially, cross-progression allows users to merge their accounts on multiple platforms without losing their inventory and progress.
Be aware the feature marks the account with the highest level as the master account, so progress from all other accounts will be merged on the master one.
---
We hope you enjoyed our article. For more Apex Legends content, see how to earn free items and Apex coins or how to check server status immediately.
About the author