New Legendary Pathfinder Skin Being Added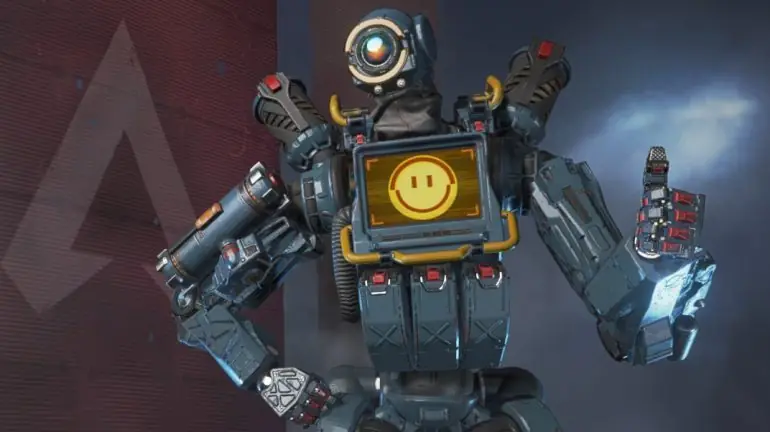 One of the most played classes in Apex Legends is getting some new cosmetics. A new Legendary Pathfinder skin is being added during the Iron Crown Collection event.
Be your own knight in vanadium manganese boron armor ⚔

Ready your weapons, battle approaches. The Iron Crown Collection Event begins 8/13. pic.twitter.com/1O5XG6d4zZ

— Apex Legends (@PlayApex) August 10, 2019
The War Machine Pathfinder skin features a detailed "vanadium manganese boron" knights armor according to their Tweet. The center of Pathfinder's chest features a smiling sun which seems to change depending on what Pathfinder is doing.
The Iron Crown Collection Event features many new cosmetics updates like the new Void Wraith skin. Bloodhound, Mirage, Bangalore, and Lifeline will also receive new cosmetics which have yet to be revealed.
This event will also be the start of Apex Legends Solo Mode, a mode that has sparked lots of controversy within the community.