Project Star Private Servers
A list of Project Star private servers, so you can play the game in peace!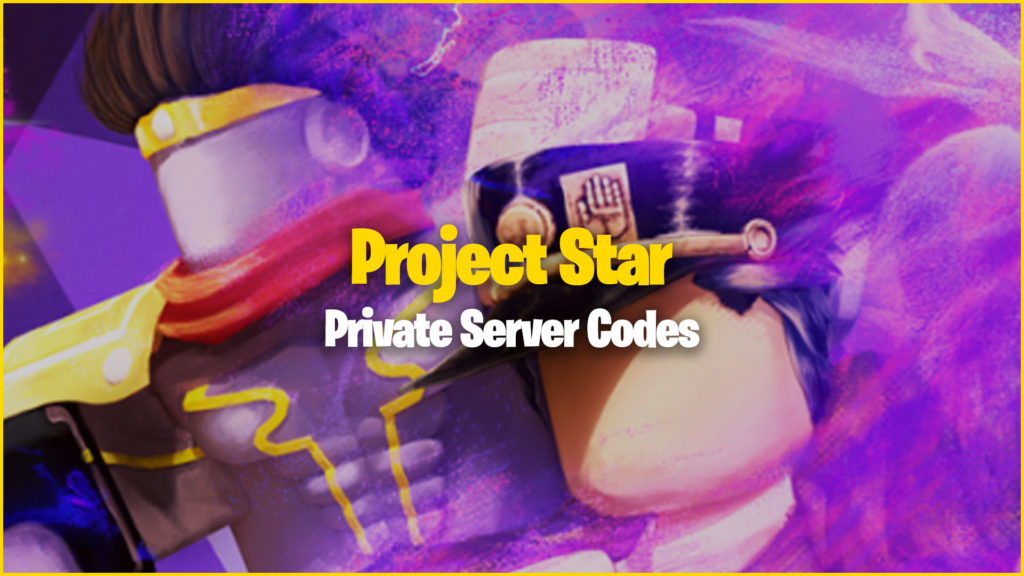 Playing RPG games on Roblox is a unique experience, and it can be fun playing with friends and meeting new people on public servers. However, playing with more people also means increased competition for loot and lower odds of getting stuff for yourself. For that reason, we put together this list of Project Star private servers, which you can use to play in a lower populated server.
All players can buy private servers for Robux, but the problem is that not everyone has spare Robux lying around. Project Star private servers are all code-based. That means you'll need to launch the game, tap on the Private Servers option from the main menu, and enter one of the codes below.
We will do our best to update our Project Star private servers list so that everyone has a fair chance to find a low population server.
Project Star Private Servers
5Rt5xSdS – GamerJournalist Project Star Private Server
g3WjQ8 – KingLuffy Private Server
cf11jf – GalaxZQ Private Server
8vB1JYgjRS77 – supanova Server
How to join Project Star Private Servers
To join a Project Star private server, follow these steps:
Launch Project Star.
On the main menu, click Private Servers.
Enter a working private server code.
Press the enter key.
How to get a Project Star Private Server
Before you can create and join Project Star private servers, you will want to make sure to complete the first tutorial. When that's done, you can close the game and re-open it. At the main menu, choose the Private Servers option. You will be able to purchase a Private Server for 400 Robux and generate your code or input a code of a Private Server from our list above.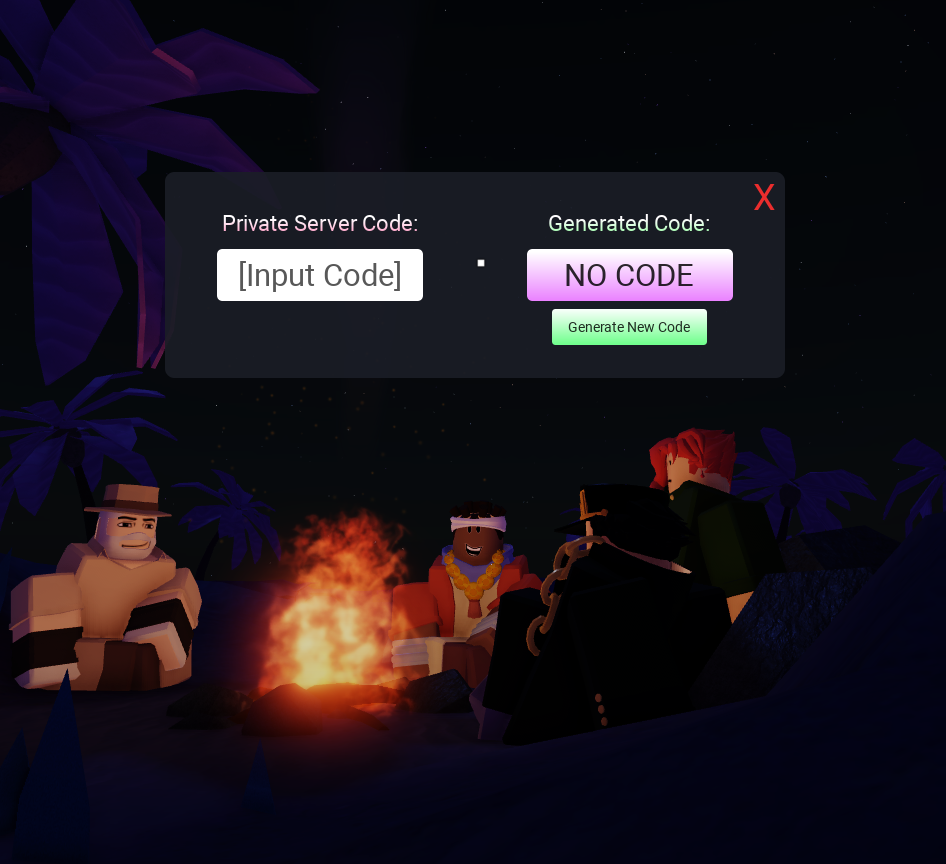 Input the code, which should be an eight-character string of digits and numbers. Press the "Enter" key on your keyboard to connect to the server. If it is an active server with the correct code, you will load into it. Remember, if you want your own designated server, you can tap on the Generate New Code button and pay 400 Robux for your own.
Check out our Project Star section for more related guides!
About the author