How to get Hamon in Project Star
Learn how to get the Hamon Combat Style in Project Star, one of the four fighting styles currently available in the game.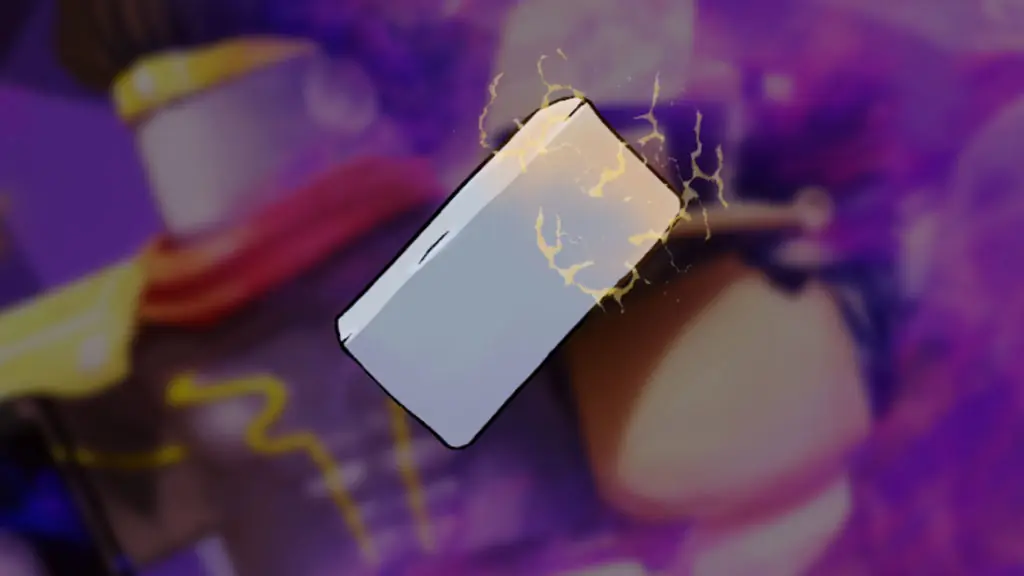 There are four different combat styles to learn in Project Star, Roblox's new JoJo's Bizarre Adventure-inspired experience. Including the basic combat style, you can also learn Hamon, Pluck, and Bubble Hamon. In this guide, we will explain how to get Hamon in Project Star. Hamon is a strong combat style with a total of seven different moves, and it's a big upgrade over the basic style.
How to get Hamon in Project Star
Obtain $5,000 in-game cash.
Go to the Oasis.
Complete Zeppeli's Hamon Training.
To get Hamon, you will need to venture deep into The Great Desert to the Oasis. When you arrive at the Oasis, you need to speak with William Zeppeli.
Walk over to the NPC and speak with him. He will say, "I can teach you how to learn Hamon."
Click on "What's Hamon?" to proceed, and he will explain that Hamon is a breathing technique that channels the energy of the sun through your body. It allows you to defend yourself against all walks of life. Tap on the "I want to learn Hamon" dialog option and pay $5,000 to pick up the Hamon Training quest.
Refer to our Project Star map if you're not sure how to navigate the world. The image above highlights the Oasis area you'll need to get to.
How to complete Hamon Training quest in Project Star
The Project Star Hamon Training quest requires you to complete the following objectives:
Breathing Training
Master Breathing
To complete the first part of the breathing training, you will need to tap the Exhale button when the meter goes over the yellow section. With every successful exhale, the yellow bar gets smaller, so it may take you a few tries to master the technique. Your objective is to fill the progress bar.
After completing the training, you can speak with William Zeppeli and select the option to Master Breathing Training. The Master Breathing Training will take you into a dark area with a large mountain. You'll need to ensure your Hamon meter is filled as you ascend the mountain. Try and make it to the top of the mountain with your Hamon gauge fully charged.
When you reach the top of the mountain, you will earn the Hamon combat style in Project Star! Be warned; there's a lot of climbing to do to Master it. You'll need to stand completely still to charge your Hamon, in case you were wondering.
To equip Hamon, go into your inventory and move the Hamons style into your main action bar.
Project Star Hamon controls
Here are the Hamon controls in Project Star:
M1 – Punch Combo
E – Sunlight Yellow Overdrive
R – Zoom Punch
T – Scarlet Overdrive
T + Space – Tornado Overdrive
F – Hamon Cutter
Z – Hair Barrier
Check out more guides at our website's Project Star section!