Project Slayers Private Server Codes (August 2022)
Looking for some private server codes for Project Slayers? We've got you covered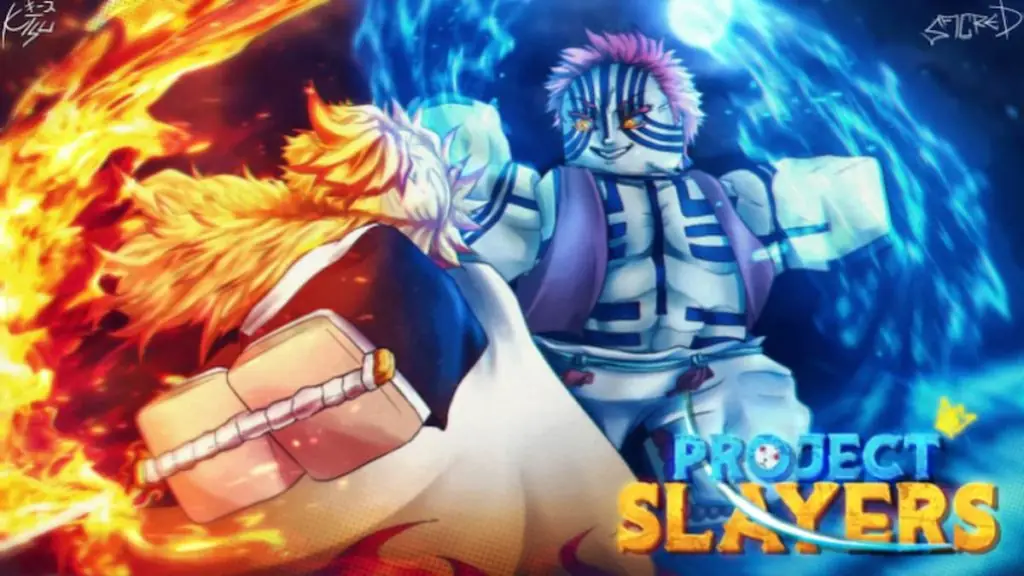 Roblox is one of the most popular gaming platforms in the world and Project Slayers is one of the most popular games on Roblox. As an incredibly detailed RPG themed around the anime series Demon Slayer. Throughout the game, players must travel around from town to town, fight off numerous bosses and explore the vast open world of the game. However, with Project Slayers being so popular, servers can get crowed rather quickly.
One solution to this is to make use of VIP servers, which unfortunately cost Robux. Although, another method is to take advantage of the various private servers players have been kind enough to share.
Project Slayers Private Server Codes (July 2022)
Despite being private servers, you are still likely to encounter other players since they have been shared and acquired from various locations. However, there is still going to be far fewer people than in the public servers.
Related: Drone Swarm Simulator Codes (July 2022)
Below you will find a complete list of active server codes for Project Slayers. That being said, they expire quickly, so make sure that you're using the ones that are currently active and avoiding those that are no longer available.
Current Project Slayers Private Server Working Codes
Last checked: August 9, 2022
K0QTmOGz
a8iPlWSc
mBL9T6ef
Previous Project Slayers Privater Server Codes
WHASZjhX
Uba58g1j
24335491
6ay0PaP0
4126i0OV
397UF6ci
How to use Project Slayers Private Server Code
Open up Project Slayers on your device.
Click on the home screen and select Play, Customize or Hub.
Look for the Private Servers tab on the right-hand side of the screen.
Enter the private server code above and hit Join Server.
How to make your own Project Slayers Private Server
You can also create your very own private server or purchase one with a group of friends for 900 Robux through the Private Servers Gamepass. Here's how to do it:
Open up Project Slayers on your device.
Click on the home screen and select Play, Customize or Hub.
Either join a friend by typing their name in the bottom right-hand corner or click on the Private Servers tab on the right.
Click on the Gamepass to purchase it.
That's everything you need to know about all of the working Project Slayers private server codes. Although, you should check back frequently because we will continue to update this page with the latest codes as soon as they become available. Before you leave, be sure to check out some of our additional codes lists for other popular gaming titles. Like the latest Bitcoin Miners codes or Anime Fighters Simulator codes.