Drone Swarm Simulator Codes (March 2023)
Here's a complete list of all the working for Drone Swarm Simulator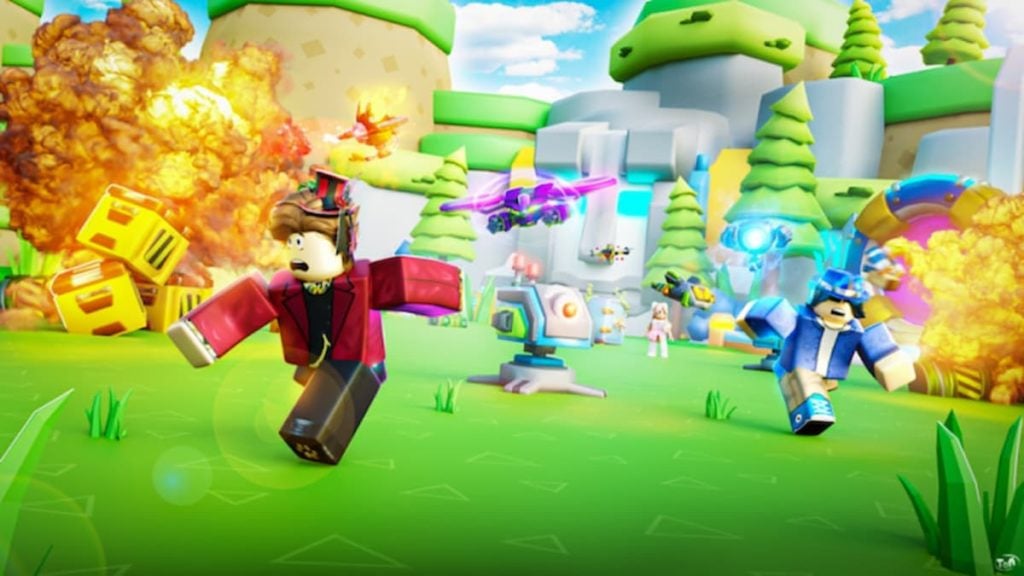 If you visit our page frequently, then you probably know by now of our obsession with Roblox. Which appears to be the gift that keeps on giving following the release of the Drone Swarm Simulator. In this game, players will get to collect powerful drones, level up their stats and battle against other enemies with the goal of creating the strongest drone army of all time.
Not only can you gather coins and unlock additional worlds the further you progress through the game, but you can also obtain special in-game items with the use of codes.
Drone Swarm Simulator Codes (March 2023)
Below you will find a complete list of codes for Drone Swarm Simulator, each of which can provide free in-game items like coins or gems. That being said, they expire quickly, so make sure that you're using the ones that are currently active and avoiding those that are no longer available.
Related: Roblox Sharkbite Codes (July 2022)
Current Drone Swarm Simulator Working Codes
Last checked: March 20, 2023
riseup – Phoenix Drone
FLEX – Damage Boost
LIKEGEMS – Gems Boost
DiamondNose – Gem Boost
BossBoost – Free rewards
FeelingLucky – free rewards
YummyOats – Coin Boost
Coinchaser – Free rewards
Release – 500 Coins
Expired Codes for Drone Swarm Simulator
There are zero expired codes at the moment.
How to redeem codes in Drone Swarm Simulator
Open up Roblox Drone Swarm Simulator on your device.
Click on the Twitter button in the side of the screen.
Enter one of the aforementioned codes into the box.
Hit enter and claim your reward.
If you're still having difficulties, you can try shutting down and reopening the game. This will effectively put you in a new server, which could solve the problem.
How to get more codes for Drone Swarm Simulator
The best way to get more codes is by following the lead developer, spradenn, on Twitter. That being said, I would also suggest joining the official Discord server for the game. This way you will have access to all of the latest news and updates. Plus, you can even chat with other players who might also be able to provide assistance on the matter.
That's everything you need to know about all of the working Drone Swarm Simulator codes. However, we will continue to update this page with the latest codes for the game, so, be sure to check back often. Before you go, don't forget to check out some of our additional codes lists for other popular gaming titles. Like our list of Roblox Muscle Legends codes or NBA 2K22 locker codes.