Peak Drift Codes (December 2023)
It's Time to Drift!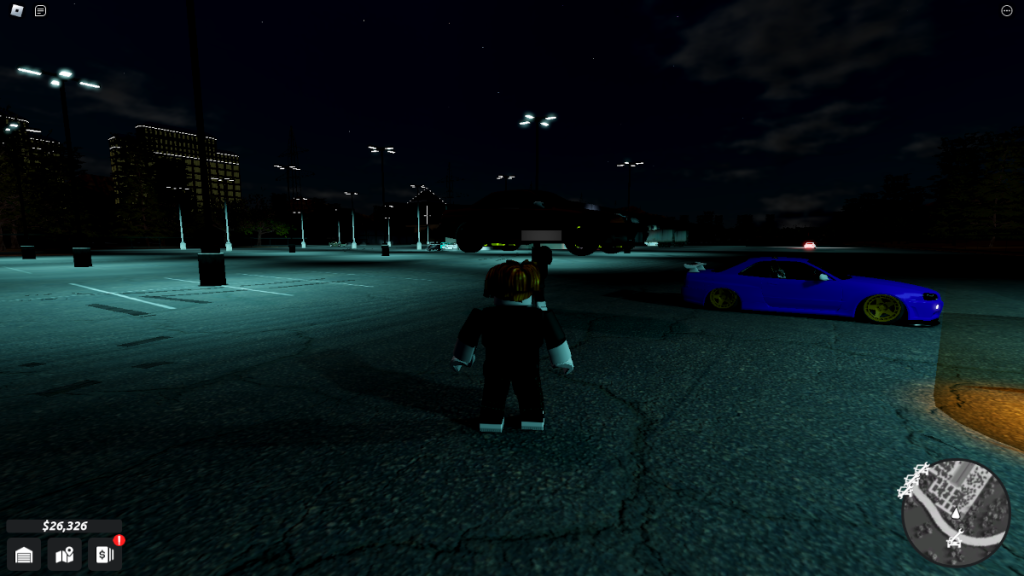 Updated November 1, 2023

We drove around looking for new codes!
Have you ever wanted to get in your car and just … drift? Like … do donuts, or drift around corners like you're the latest DLC character in Mario Kart or … let's be real, Burnout? If so, I am here to tell you that … you should definitely not do that. But, you can always satiate that urge within the safe confines of Peak Drift! If you're leaping into Peak Drift for the first time or otherwise, it might help to use some codes!
As of writing, it looks like Peak Drift codes will give players an infusion of cash to get their drift journey started. If you use all of the codes available at the time of publication, you could easily nab thousands of in-game dollars to buy new cars or other such items.
If, after checking for Peak Drift codes, you need more games of this type to jump into, why not try Drift King, Drift Paradise, Emergency Landing, Car Dealership Tycoon, or Firework Simulator?
All Peak Drift Codes List
Updated May 7, 2023

Added new code!
Peak Drift Codes (Working)
These are all the working Peak Drift codes.
CincoDeMayo — 5k Cash (New)
PD3M — 5k Cash
FIX — 5k Cash
PD500K — 5k Cash
PD100K — 5k Cash
PD10K — 5k Cash
GTK — 5k Cash
Peak Drift Codes (Expired)
As of writing, there doesn't seem to be any expired codes for Peak Drift!
How To Redeem Codes in Peak Drift
It is very simple to redeem codes in Peak Drift. Follow our guide below.
Launch Peak Drift on Roblox.
Select PLAY, then choose your desired level.
Click the third button in the bottom left corner. It will have a money symbol.
Copy + Paste the codes into the space provided, then click CLAIM.
How Can You Get More Peak Drift Codes?
It would seem that the best method to find new codes for Peak Drift is to follow the developer on Twitter and/or join their Discord server. You can also join their Roblox group.
Why Are My Peak Drift Codes Not Working?
If you have secured some codes for Peak Drift, and they're not redeeming correctly, there are a number of reasons why. For starters, you may be inputting them incorrectly. Make sure you're copying and pasting the codes into the space provided. If you're doing that, then the code might have expired.
How to Buy a Car in Peak Drift?
In Peak Drift, once you've entered one of the stages, you may see (and hear) other players drifting about in their vehicles. To join them, you'll need to enter the dealership and purchase the first car you see — it's a Nissen S15, and it costs $0. Perfect! Then, click the first button in the bottom left corner, which looks like a garage. A window will pop up in the bottom right corner. Click the desired car, and it'll fall from the sky!
What is Peak Drift?
Peak Drift is an experience developed by Takeover : Studios for the Roblox platform. In the game, players can buy new cars, customize them to their liking, and drift them around a number of different stages. It's a simple concept, but one that we predict will grow in popularity over time.
About the author