Best Tips for Drifting in Drift King
Learn how to drift easily.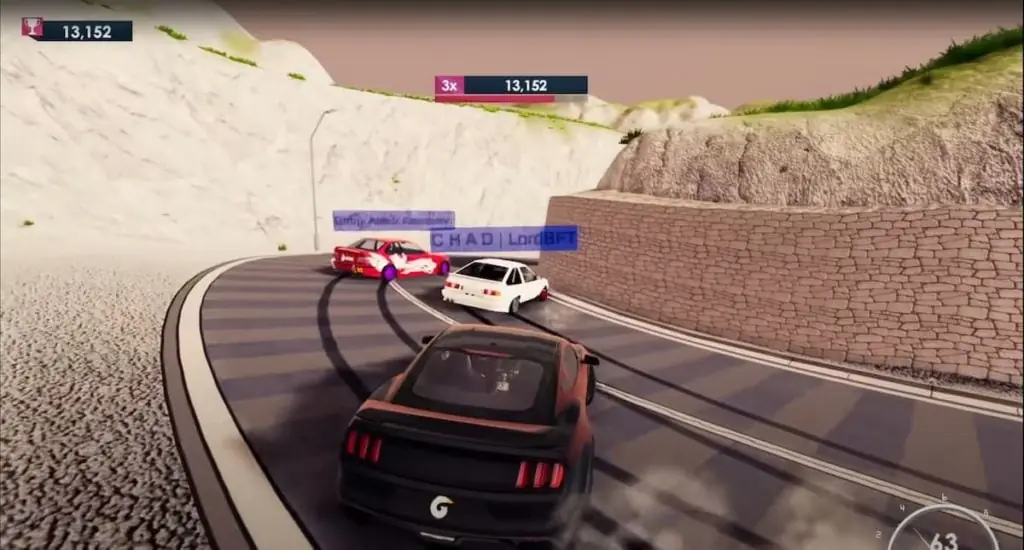 Drift King is an interesting car racing game that was in the beta phase for a long time. The game finally made a full release on 28 July 2022. Giorgi Abelashvili's title features some stunning cars and a focus on drifting to earn in-game money. However, the game is tricky to master, especially for people who are new to car racing simulation games. Don't worry, we have got you covered. In this guide, we list some basic, but useful tips to help you in the game.
Best Tips for Drifting in Drift King
Drifting is the most important aspect of the game. However, it can be tricky with most cars in the game. We will go over some tips to help you drift better.
Related: How to Drift in Star Wars Squadrons
Use of Handbrake
You can't drift without using the Handbrake of your car. However, timing it perfectly is the main catch here. Use the handbrake just before you approach a steep curve on a track. This will allow the car to stop the rear wheels before the turn and the car will drag its way through the turn.
Slow Down
While we know that it's a race and you have to go fast, drifting will require extreme precision and patience. It is best to slow your car a little before you turn. There is a reason professional racers do it in the real world. It gives you more time to react and score a perfect drift.
Tuning in Drift King
Drift King offers players with a tuning feature for every car. Use tuning to play around the suspension, grip and camber to make your car slow but more controllable. Tuning will have a massive difference and enable to you drift smoothly without errors. It's the best way to drift efficiently in the game.
Hope the guide helps you master drifting in Drift King.