Roblox Emergency Landing Codes (February 2023)
Get a running start in Emergency Landing with promo codes!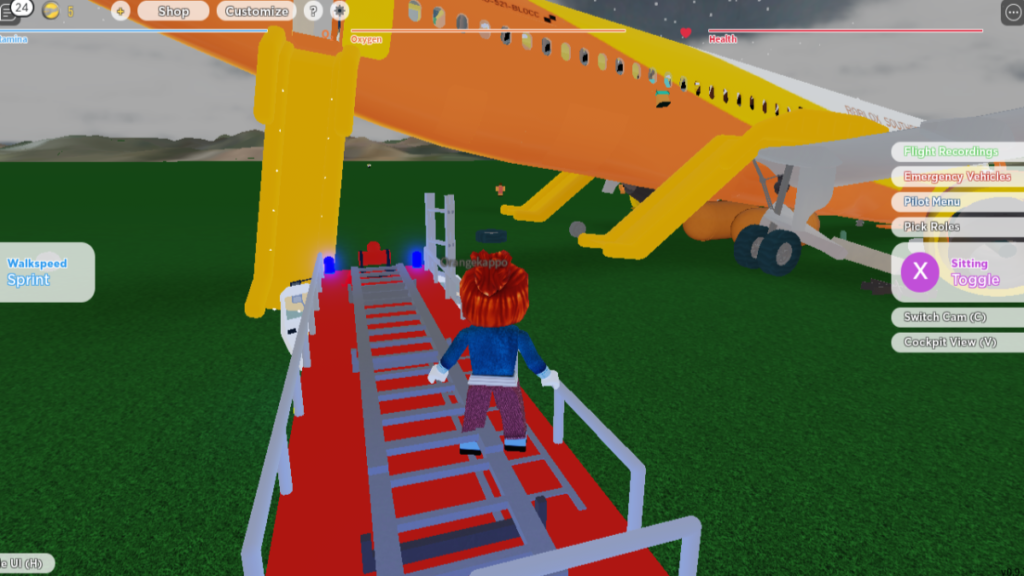 Have you ever wondered if you'd be able to survive a plane crash? With Emergency Landing, you can finally find out! Emergency Landing allows players to vicariously experience the aftereffects of fatal plane crashes, without any of the real-life danger!
Emergency Landing is an exciting, free game on Roblox, a free online gaming platform. Players can experience the thrill of surviving a plane crash and rescuing fellow survivors in this action-packed survival game! In order to survive and save people from plane crashes in Emergency Landing, however, you'll need some resources first. You can play for hours upon hours to rack up enough Eaglets and resources to make your playthrough easier, or you can use promo codes! Promo codes are a great way to give yourself a headstart in any new game, and these codes are the best! Keep reading to discover how to give yourself an advantage in Emergency Landing!
All Emergency Landing Codes
Last checked: February 6, 2023
700!—Redeem for 70 Eaglets (New)
36k — 36 Eaglets (New)
6 0 0—Redeem for 60 Eaglets (New)
10000000 – Pushback Driver Tractor Perk
THX – 50 Eaglets
Expired Codes
8million – Ground Crew role
28000 – 28 Eaglets
new_plane – 72 Eaglets
20,000 – Eaglets
25O – Mini-Map or Eaglets
NewPlane – Reward
5MIL – Cabin Crew role or Eaglets
50F!
100Followers – Redeemable for a free flare gun
What are Eaglets in Emergency Landing?
Eaglets are a form of currency in Emergency Landing. Eaglets can be bought with Robux or can be earned through successfully surviving plane crashes in the game. Eaglets can be used to buy things from Emergency Landing's shop, such as helpful items and bonuses!
How Do You Redeem Codes in Emergency Landing?
Redeeming codes in Emergency Landing is a simple process. If you want to get your free rewards in Emergency Landing, follow these simple steps:
Open Emergency Landing in Roblox.
On the upper left-hand side of the screen, there should be a small + icon. After locating this icon, click on it.
A new window should appear with several options, many of which are options to purchase Eaglets using Robux. To the right-hand side of the new window, there should be a textbox with the word "code" on it. Correctly type the promo code into this box, then click the "redeem" button directly underneath it.
Your promo code should now be redeemed.
Emergency Landing is perfect for fans of Desert Island Survival and Survival Zombie Tycoon. If you love survival games on Roblox, be sure to check out Emergency Landing while these codes are still active! Bookmark this page so you don't miss out on any new codes!