How to get the Gym Rat badge in NBA 2K21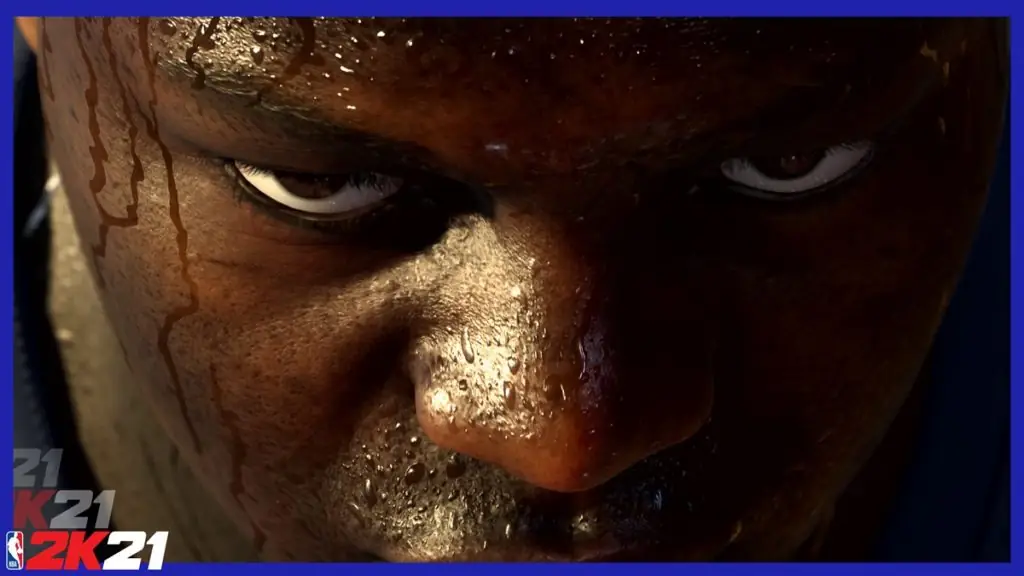 Outside of improving your MyPlayer through regular player development drills, you will also have the option to use badges to increase your stats over time. The Gym Rat badge is one of the most vital badges that can lead to ultimate success on the NBA 2K21. Earning this badge will grant you permanent bonuses to specific physical attributes, such as improving your acceleration, speed, stamina, strength, and vertical by 4. In this guide, we will show you how to get the Gym Rat badge in NBA 2K21.
If you enjoy learning about and playing 2K21, you may want to check out our guide on NBA 2K21 Locker Codes. It contains an updated list of all the new locker codes that you can redeem for bonus skins and items in-game.
How to get the Gym Rat badge in NBA 2K21
In NBA 2K21, there are two different ways to obtain the Gym Rat badge:
Unlock the badge through MyCareer
Increase your MyRep Progression
Unlock the badge through MyCareer
MyCareer is the ultimate experience to learn the ins and outs of the NBA, and you can easily improve your player with the Gym Rat badge by completing each one of the regular season objectives:
Play 40 regular-season games
Win the Playoffs and Finals
While this may seem like a tall task, it's important to note that you can simulate certain games to speed up the process. For example, players can sim the 40 regular-season games if they are up by 25 points. Players can also sim the games leading up to the NBA playoffs after they play in the 40 regular-season games and can sim the playoff games once they're up by 25 points.
It's also important to remember that you should consider practicing with your team as much as possible before reaching the NBA Finals. If you get to the NBA Finals and lose, then you'll need to return to the beginning and restart the entire process from square one.
Increase your MyRep Progression
Another method to unlocking the Gym Rat badge is by increasing your MyRep progression. This method will also allow you to keep the Gym Rat badge for all your available characters (since the 1st method only allows one badge per character). However, this method will require you to reach "SuperStar 2" on MyRep progression ("SuperStar 3" for Next-Gen consoles).
Unfortunately, the only way to increase your MyRep progression is by playing around in the city, which can take some time. So, if you don't feel like wasting all that time and only have one character you're looking to build, then the 1st method is likely the best option for you.
But if you're hoping to have multiple characters, then you're unfortunately going to have to go through the long grind of increasing your MyRep progression through some gritty gameplay.