NBA 2K21 is free on the Epic Games Store until May 27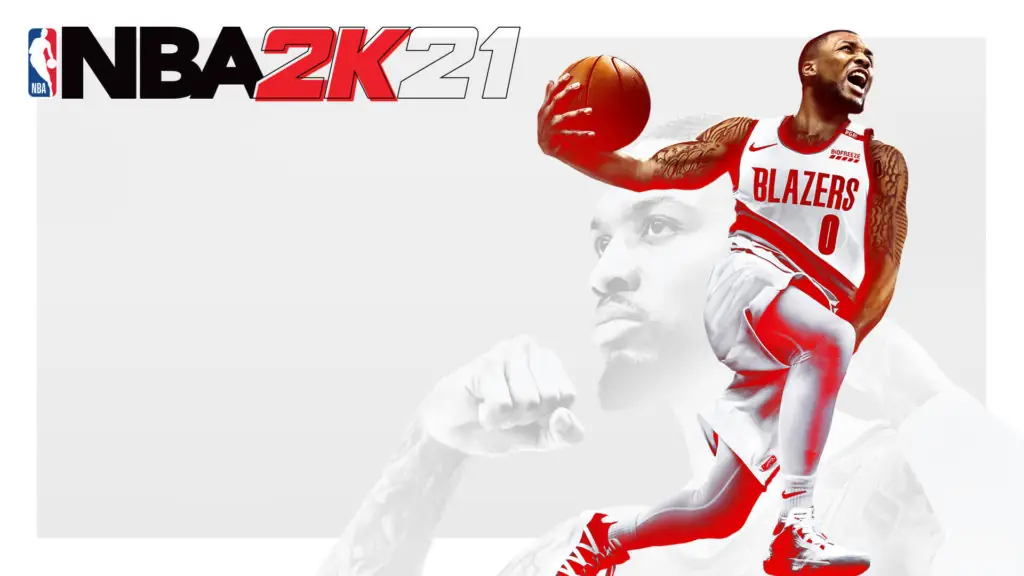 Epic Games Store has been doing its free weekly game giveaways since the tail end of 2018, and it all began with Subnautica. Though the titles are generally indie games, you'll see a major AAA title show up every once in a while. Last year, Grand Theft Auto 5 hit the free games list, which brought in many new players for the Rockstar title. The giveaway was so popular that it caused some downtime for the Epic Games Store. Today, we have another massive mystery title available for free in the Epic Games Store: NBA 2K21.
How to get NBA 2K21 for free?
You can get NBA 2K21 for free by simply heading over to the Epic Games Store and looking in the free games section. Tap on the title and go through the checkout process like you would for purchasing a new game. Go through the checkout process, and you'll be able to snag it for zero dollars until May 27 at 11 am EST.
If you're looking to drop some dough, you can also pick up some add-on packs like 5,000 VC for $1.99, 15,000 VC for $4.99, or 200,000 VC for $49.99. The NBA 2K21 Mamba Forever Edition is also coming soon, including 100,000 Virtual Currency, 10,000 MyTEAM points, MyTEAM packs, digital items for your MyPLAYER, and more. You can view a full list of all NBA 2K21 DLC here.
NBA 2K21 is a basketball game from Visual Concepts and 2K Sports, available for all major platforms, including PC. The title drives a lot of revenue for Take-Two Interactive, the game developer and publisher's parent company, as we saw in the recent earnings report.
Another mystery game has popped up next week, which implies we'll be seeing yet another triple-A release on May 27 until June 3, so stay tuned, and we'll keep you posted.