Does NBA 2K21 have crossplay?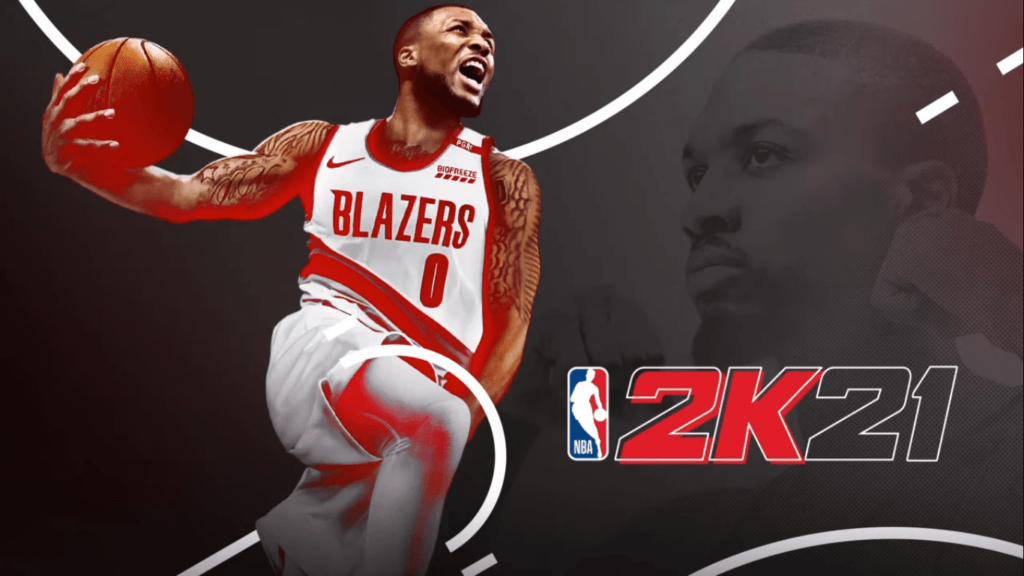 In what was one of the most unpredictable years in recent memory, 2020 brought about a variety of changes to the gaming world. One of the most recent additions is the arrival of crossplay with the new PlayStation 5 and Xbox One consoles. However, one game that has not been allowed for crossplay between consoles is NBA 2K21. The good news is that NBA 2K21 now does offer cross-platform play, but it's only between the Epic Games Store and Steam. Being that this is likely going to confuse most, we have gone into further detail below.
Does NBA 2K21 have crossplay?
NBA 2K21 does have crossplay, but it's only between PC players on Steam and Epic Games Store. There is no cross-platform play between consoles. That means Xbox players cannot play with PlayStation players. The announcement first came from 2K Games, as they mentioned that players on PC can now experience crossplay for NBA 2K21 on Epic and Steam platforms.
There is some more good news for PC players looking to get into NBA 2K21. Today, NBA 2K21 is the Epic Games Store free game of the week. That means you have until next Thursday to claim the title for $0. If you've been on the fence about this title or just want to try it out, you might as well go on and claim it. Once you grab it, it's free forever.
It's an Epic Games tradition to give away one free game every Thursday. They have been doing it since the end of 2018, and we have a complete list of free games on Epic Games. We've been presented with a mashup of different games in previous weeks, ranging from lesser-known indie games to bigger ones like GTA 5, Borderlands, and Civilization 6. However, it's tough to garner the amount of interest and hype for a free release in the way that NBA 2K21 has.
For a high-profile game like NBA 2K21 to be free to play is unbelievable, and the best part is that it's the only version of the game that will have crossplay enabled. Plus, it's absolutely free to sign up, so all you need to do is create an Epic Games Store account, download the game, and it's yours forever. Again, the game will only be free until May 27, so make sure to act quickly if you want to add it to your collection.