How to Dribble Fast in NBA 2K21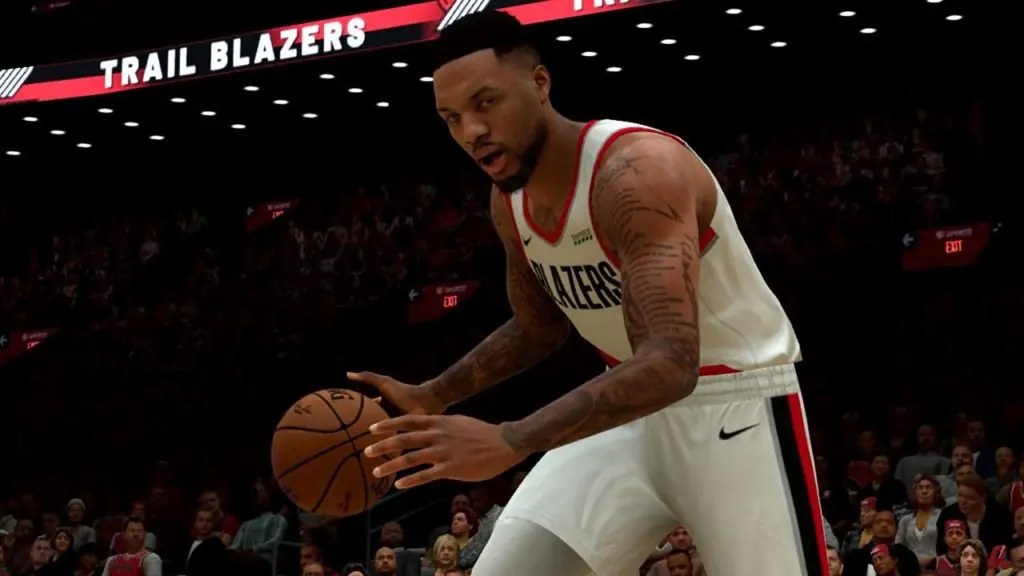 Learning how to dribble fast in NBA 2K21 is a total game-changer. It allows you to quickly escape high-pressure situations, as well as create more opportunities for the offense. However, it can also take a while to master, and therefore often gets forgotten about. To help you get started on how to complete the 'fast dribble' in NBA 2K21, we have come up with this guide to break it all down for you.
If you enjoy learning about and playing 2K21, you may want to check out our guide on NBA 2K21 Locker Codes. It contains an updated list of all the new locker codes that you can redeem for bonus skins and items in-game.
How to dribble fast in NBA 2K21
Dribbling fast in NBA 2K21 is essential if you want to dominate the court and beat your opponents on your way to an easy bucket. But first, you must learn how to arrange your MyPlayer dribble move animations accordingly to give your player the best shot at mastering fast dribbling animations.
If you want to dribble fast in NBA 2K21, arrange your dribble move animations as such:
Dribble Style – LeBron James
Moving Crossovers – Pro 2
Moving Behind the Backs – Pro 5
Moving Spins – Normal 1
Moving Hesitations – Pro 5
SIG Size-Up – D. Rose
Park Size-Up – Park 11
Basic Size-Up Packages – Pro 5
Size-Up Escape Packages – Pro 5
Triple Threat Styles – Normal 1
Each of these animations will be vital for optimal performance with dribbling moves like behind the backs, crossovers, spinbacks, and the immensely popular Curry Slide. However, one move in particular that these animations will assist with is fast dribbling, specifically on the transition.
When you're sprinting up the floor, flick the right analog stick in the same direction as your ball hand. For example, if you're dribbling up the court with your right hand, then simply flick the analog stick to the right while running up the floor. You'll receive a deadly speed boost to dribble past opponents shortly after that. It's a simple move that (if mastered) can help you annihilate any level of competition.