My Garage Tycoon Codes (August 2022)
Fill your garage with the best cars in the game!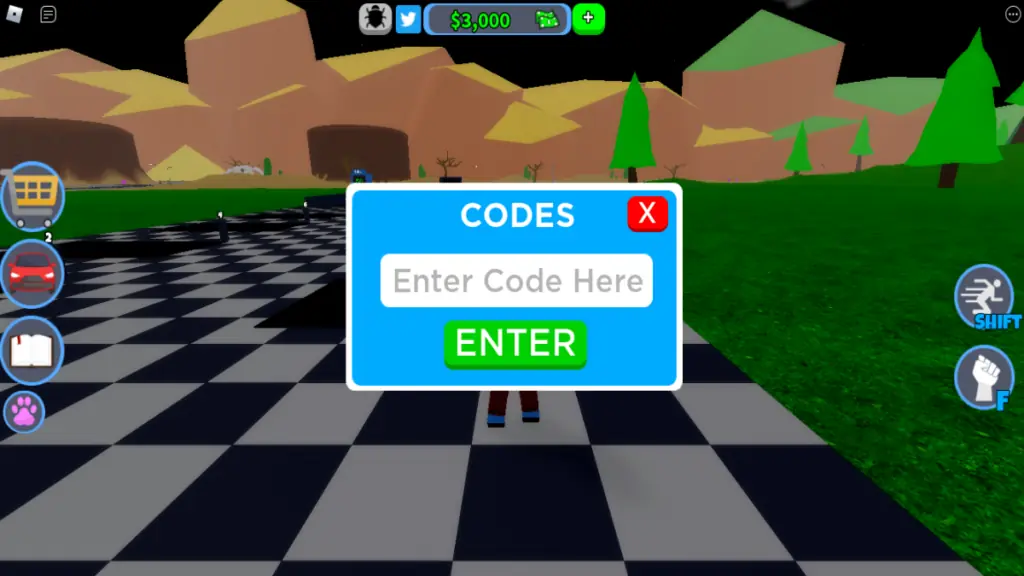 My Garage Tycoon is a fun, free-to-play game on Roblox, an online gaming platform. Many tycoon games can be very comparable, but My Garage Tycoon definitely stands out among the rest. My Garage Tycoon is, like many tycoon games, all about building a successful financial empire from the ground up. My Garage Tycoon also has, however, actual gameplay outside of money-making! Players can buy cars to drive around the map, adopt pets from the farm, and interact with other players!
All tycoon games are about creating something big from nothing, but that doesn't have to be the case with this game. If you want to get a headstart in My Garage Tycoon, try using promo codes! Promo codes are a great way to get loads of cash and special items in the game, and it's completely free! This is a comprehensive list of all the latest working My Garage Tycoon codes, so you don't even have to go around searching for them. Be sure to bookmark this page to stay up to date on all the latest My Garage Tycoon codes!
All My Garage Tycoon Codes
Last Checked: August 8, 2022. No changes made.
Current Codes:
Garage – Redeemable for $3,000
Expired Codes:
What is Cash used for in My Garage Tycoon?
Like in many tycoon games, cash is the backbone of My Garage Tycoon. Without cash, you wouldn't be able to get your vehicle empire up and running! You can use cash to purchase upgrades for your garage, such as parking lots, defensive fences, money-making factory machines, and even cosmetic upgrades to make it look nicer! You can also use your hard-earned cash to purchase adorable pets from the in-game farm, and numerous cars to fill up your garage.
How do you Redeem Promo Codes in My Garage Tycoon?
Redeeming promo codes in My Garage Tycoon is one of the easiest things you can do in the game. To redeem your promo codes and get your playthrough started off right, follow these simple steps:
Open My Garage Tycoon in Roblox.
In the middle of the top portion of the screen, there should be a small icon with a blue bird on it. Click this icon.
Once the icon has been clicked, a small window with a textbox should appear. Accurately type your promo codes into the textbox.
After the promo code has been typed in, press the "Enter" button directly below the textbox.
Your code should now be redeemed.
If you're getting tired of playing the same copy/paste tycoon games over and over again, you should definitely check out My Garage Tycoon. It has all the base elements of a tycoon game, but it has actual gameplay outside of the money-making attributes! If you love quality Roblox games and getting free stuff from codes, check out Gamer ournalist's Shoot Out codes and Blox Fruits codes!