Mongraal Fortnite Settings & Keybinds
Uncover some of Mongraal's hidden secrets and what makes him so good at Fortnite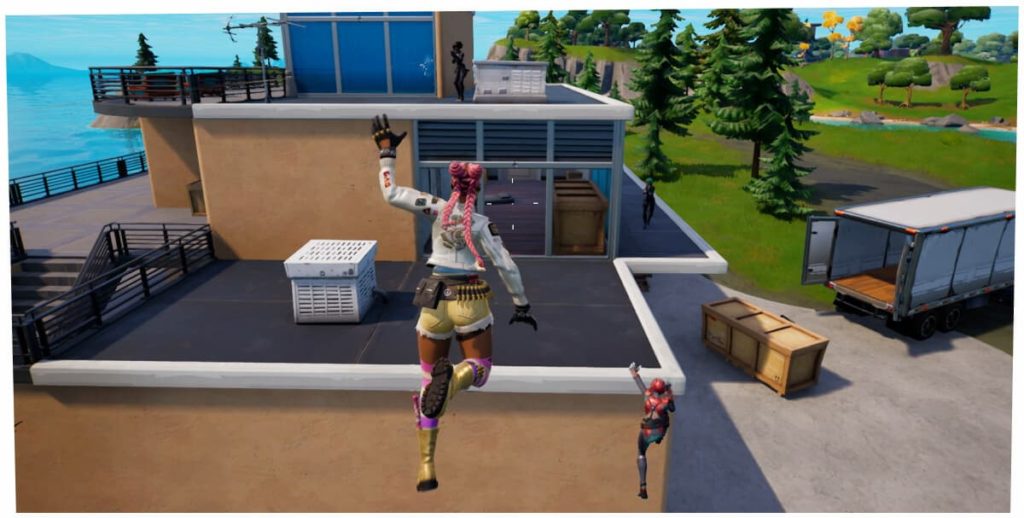 Kyle Jackson, otherwise known as "Mongraal" is a professional gamer and competitive Fortnite player hailing from Kent, England. Widely regarded as the "King of Content", Mongraal has built up one of the largest followings in gaming as a member of the Faze Clan team. Having won multiple major tournaments during his teenage years and now into his 20s.
As one of the top-ranked Fortnite players in the world, fans are eager to learn his secrets, including what settings and keybinds he uses in the game.
So, today we're going to take a closer look at all of Mongraal's Fortnite settings and keybinds.
Mongraal Fortnite Settings & Keybinds
With Mongraal being one of the most successful Fortnite gamers in the world, these settings will help to set you apart from the rest. Ultimately, boosting your ranking in the game by improving shot accuracy and easing the strain on your eyes.
Without further ado, here are all of the keybinds, monitor settings and mouse settings used by Mongraal in Fortnite.
Keybinds
Confirm Edit – Off
Crouch – L Ctrl
Edit Building – F/MW Down
Floor – DPI Button
Harvesting Tool – Q
Inventory – L Alt
Map – TAB
Reload/Rotate – 5/MW Button
Stairs- L-Shift
Trap – C
Use – 3/MW up
Wall – Mouse 5
Weapon Slot 1 – 2
Weapon Slot 2 – E
Weapon Slot 3 – R
Weapon Slot 4 – 4
Weapon Slot 5 – X
Related: Aceu's Apex Legends Settings & Keybinds (July 2022)
Monitor Settings
Allow Multithreading – On
Anti-Aliasing – Off
Brightness – 90%
Color Blind Mode – Deuteranope 10
Effects – Low
Frame Rate Limit – 240 FPS
Interface Contrast – 1x
Motion Blur – Off
Post Processing – Low
Rendering Mode – Performance
Resolution – 1920×1080
Shadows – Off
Textures – Medium
V-Sync – Off
View Distance – Medium
Window Mode – Fullscreen
Mouse Settings
DPI – 800
Hz – 1000
Mouse Acceleration – Off
Scope Sensitivity – 31%
Targeting Sensitivity – 1.80
Windows Sensitivity – 6
X-Avis Sensitivity – 6.2%
Y-Avis Sensitivity – 6.2%
That concludes Mongraal's list of settings and keybinds for Fortnite. Before you go, don't forget to check out some of our other Fortnite content here at Gamer Journalist. Like how to play with friends in Fortnite or Fortnite error codes explained.