Aceu's Apex Legends Settings & Keybinds (December 2022)
We've discovered all of the settings and keybinds that the legendary aceu uses in Apex Legends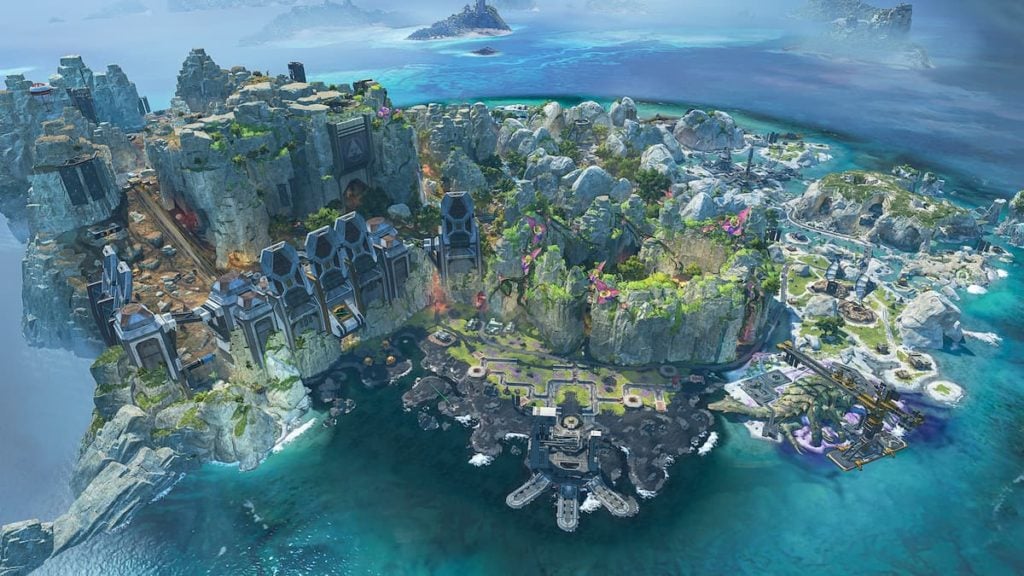 You don't even have to be an avid Apex Legends player to know who Brandon "aceu" Winn is. As he's easily one of the most renowned first-person shooter gamers in the world. With an extensive background in popular titles like Overwatch, Fortnite and now, Apex Legends.
As a result of him becoming a household name within the community, many are curious to know exactly what settings and keybinds he uses. While you likely won't be able to mimic his exceptional aiming abilities, there are a few adjustments you can make to give yourself a fighting chance.
Here's an updated list of aceu's Apex Legends settings and Keybinds.
Aceu's Apex Legends Settings & Keybinds (June 2022)
Aceu's Mouse Settings
DPI – 400
Mouse Sensitivity – 4.2
Mouse Acceleration – Off
Polling Rate – 1000
ADS Multiplier – 1.0
Mouse Invert – Off
Related: Most Popular Apex Legends Characters: Pick Rates for Every Legend in Season 13
Aceu's Video Settings
Display Mode – Full Screen
Aspect Ratio – 16.9
Resolution – 1920×1080
Field of View – 110
Color Blind Mode – Off
V-Sync – Disabled
Adaptive Resolution FPS Target – 0
Anti-Aliasing – None
Texture Streaming Budget – None
Texture Filtering – Bilinear
Ambient Occlusion Quality – Disabled
Sun Shadow Coverage – Low
Sun Shadow Detail – Low
Spot Shadow Detail – Disabled
Volumetric Lightning – Disabled
Dynamic Spot Shadows – Disabled
Model Detail – Low
Effects Detail – Low
Impact Marks – Disabled
Ragdolls – Low
Aceu's Keybinds
Sprint – Left Shift
Jump – Space Bar
Tactical Ability – Q
Crouch Hold – Left Ctrl
Crouch Toggle – C
Ultimate Ability – Z
Inventory – Tab Key
Interact/Pickup – E
Fire Mode – B
Aim – Mouse Right Click (Hold)
Melee – V
Shield Toggle – H
Health Item – 4
Equip Grenade – G
Reload – R
Equip Weapon 1 – 1
Equip Weapon 2 – 2
Holster Weapon – 3
Ping – Middle Mouse
That's everything you need to know about aceu's Apex Legends settings and Keybinds in 2022. Be sure to check out some of our other Apex Legends-themed content here at Gamer Journalist. Such as how to unlock all badges in Apex Legends. As well as our dedicated guides section for more information on other popular gaming titles.