Loop Hero joins Nintendo Switch on December 9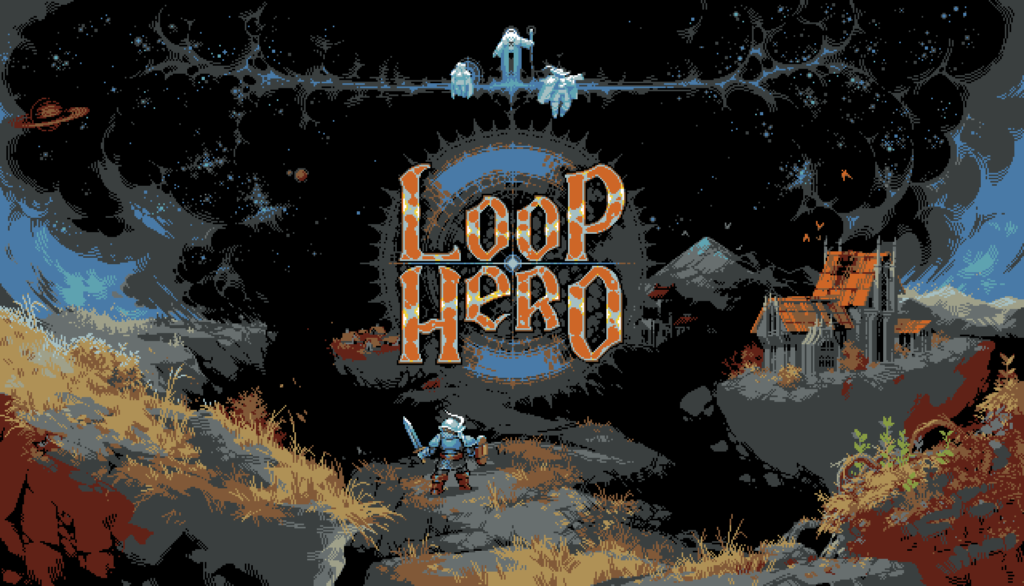 The innovative roguelike deckbuilding game from Four Quarters and Devolver Digital, Loop Hero, is making its way to the Nintendo Switch on December 9. Players looking to experience an addictive indie game that blends elements from many different genres can pre-purchase the title from the Nintendo eShop and enjoy a limited-time 10% discount.
Loop Hero initially launched in May of 2021 on Steam for PC with a very positive overall rating. The game is currently sitting at an 8.1 average on metacritic. It quickly topped 500,000 copies sold and went on to have the fastest-selling soundtrack in Devolver Digital's history. For a seemingly simple-looking game, Loop Hero is surprisingly complex.
It's a single-player game where players control a hero who's stuck in a timeless loop created by the Lich. Work through procedurally generated "loops," unlocking powerful loot, gearing up your hero, and taking down dangerous creatures while trying to save the lost world. Unlock various cards (map tiles) as you progress, and use your creativity and tactics to clear each loop and repeat.
See if you can overcome all of the bosses and ultimately break the time loop of the Lich. Loop Hero is currently available on PC, macOS, Linux and will be coming to Nintendo switch on December 9, 2021.
About the author