Is NBA 2K21 Down Right Now?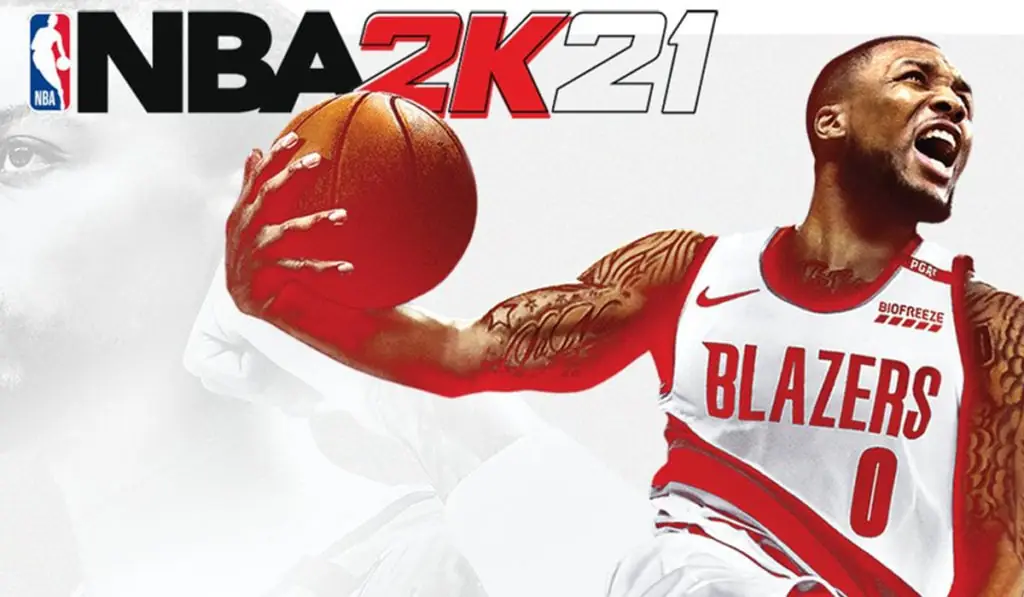 NBA 2K21 is officially live on all platforms, including PlayStation 4, Xbox One, Nintendo Switch, Google Stadia, and PC. It's also coming to next-generation consoles PlayStation 5 and Xbox Series X. With the massive surge of new players trying out the game and returning to the courts, there are inevitably some server issues.
When NBA 2K21 has server issues, players are generally unable to connect to the game. It can cause certain aspects of the game, like MyCareer and MyTeam, to be inaccessible. In case you want to know the NBA 2K21 server status, or if it is down right now, you can check out if there are any known issues down below.
NBA 2K21 Server Status: is it down right now?
The team behind NBA 2K21, 2K Games, typically lets people know about any current server issues or outages. You can check on these statuses in various ways, including through the official NBA 2K website. Sometimes, different portions of the game undergo maintenance. Issues can affect Locker Codes, MyPark, and playing with friends online.
If there are no server issues and you cannot connect to the NBA 2K21 servers, there are some potential solutions. First, we recommend testing your internet connection. Connect to some other games and visit websites like Google to ensure your internet connection is working correctly.
Some players report getting NBA 2K21 Error Code 726e613d. The error reportedly occurs when selecting badges and may be tied to difficult shots. The Space Creator is also not working due to this error. Many players see this same error, so it's likely an issue with the game—lookout for a patch shortly. You can try to reset your game and check if you still receive the error.